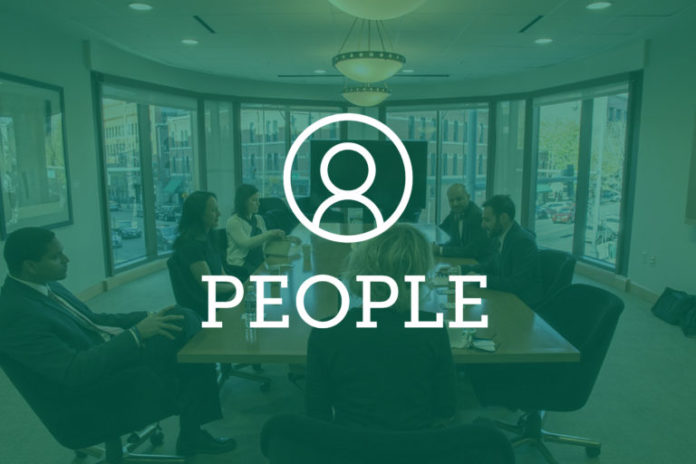 Have an announcement for Law Week Colorado's people section? Let us know.  
Law Firm Updates
Brownstein Hyatt Farber Schreck announced Sept. 28 that Corey Zurbuch has joined the firm as of counsel in its real estate department and will focus on real estate issues related to owners associations and the Colorado Common Interest Ownership Act. Zurbuch is a West Virginia University College of Law graduate.
Kalamaya Goscha announced Sept. 29 that Michael Fox, a personal injury attorney, was promoted to partner. Fox joined Kalamaya Goscha in 2017 and has tried more than 30 personal injury and criminal defense cases with a judge or jury. He currently serves as the president of the 9th Judicial Bar Association. 
The Judiciary 
Colorado Supreme Court Chief Justice Brian Boatright appointed Judge John "Clay" McKisson to serve as chief judge of the 3rd Judicial District for Huerfano and Las Animas counties Sept. 29. McKisson's appointment will fill the vacancy created by the Jan. 10, 2023 retirement of Judge Leslie Gerbracht. Gov. John Hickenlooper appointed McKisson to the Huerfano County Court in 2017 and to the District Court in 2018. As a chief judge, he will serve as the administrative head of the district making sure the business of the courts is conducted efficiently and effectively.
Kudos 
Mark Bussey, a Davis Graham & Stubbs LLP partner, joined the Opera Colorado Board of Directors Sept. 26. According to the Opera Colorado website, the Board of directors is composed of individuals that ensure Opera Colorado is a "vibrant and integral part of the cultural scene in Denver and throughout the state and region." 
The ACLU of Colorado on Sept. 29 at its annual event, Toward Liberty: Celebrating 70 Years of Action honored Colorado leaders making an impact in civil rights and liberties, including several lawyers. Elizabeth Wang of Loevy & Loevy and Timothy Macdonald, Matthew Douglas, Diana Sterk, Ed Aro and the Arnold & Porter trial team received the Edward Sherman Award for "their outstanding legal work protecting the constitutional rights of plaintiffs subjected to police brutality during peaceful protests following the murder of George Floyd." Additionally, the ACLU recognized retired attorney Dan Recht, who received the Martha Radetsky Award for his enduring dedication to the ACLU of Colorado as both its former board of directors chair and legal panel chair.