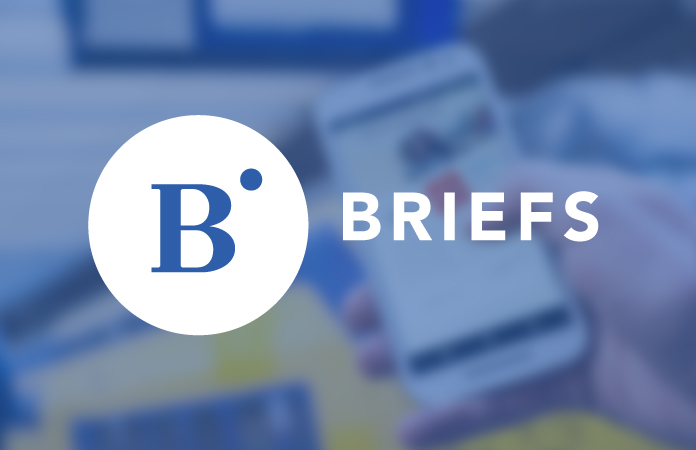 Attorney General Phil Weiser on April 24 announced his office reached a $275,000 settlement with EasyPay.
The AG alleged EasyPay partnered with an out-of-state bank in an attempt to circumvent interest rate limits, violating Colorado law. 
"In Colorado, we will continue to vigorously protect consumers from predatory lending practices," Weiser said. "To that end, we will continue to hold accountable lenders that charge excessive interest rates, often leaving people stuck in a cycle of debt." 
According to the announcement, an investigation by the Consumer Credit Enforcement Unit of the Consumer Protection Division in the Colorado Department of Law found EasyPay charged interest ranging from 29% to 199% on small-dollar loans ranging from $350 to nearly $5,000. The AG's Office said the investigation found 78% of EasyPay's loans were at rates over 100% and over one-third were over 168% APR. Of the consumers who didn't qualify for an interest rebate promotion through 2019, 36% of the loans defaulted, the AG's Office noted. 
Under the settlement, EasyPay agreed to refrain from lending in Colorado. EasyPay also agreed to return $275,000 to Colorado consumers it owes over $100 in excess interest. According to the announcement, EasyPay also agreed to reduce rates on existing loans and to stop collecting on defaulted ones.  
The AG's Office said EasyPay will pay the department an additional $100,000 for attorneys' fees and costs, restitution, for future consumer or creditor educational purposes, for future consumer credit or consumer protection enforcement or public welfare purposes. 
Borrowers having issues with their loan or lender can file a complaint with the department, according to the announcement.