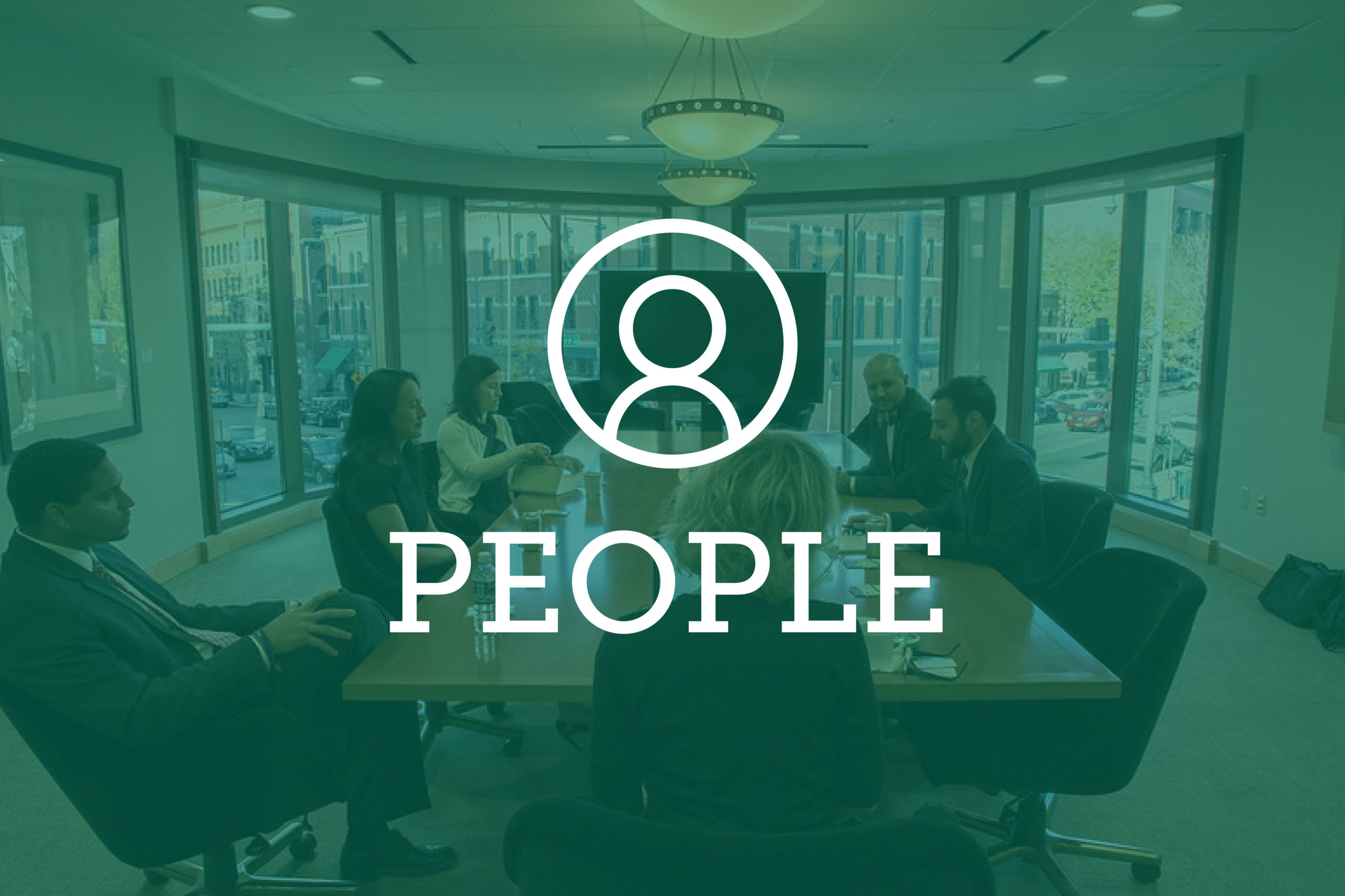 Jones & Keller announced Wednesday that shareholder Howard Kenison has been elected chair of the American Bar Association Section of Environment, Energy and Resources (SEER) and will serve a one-year term through August 2021. 
Kenison was elected vice chair and a member of the SEER executive committee in August 2019,  and he has held numerous positions within the ABA. 
Kenison is a former Colorado deputy attorney general. His environmental practice includes transactional due diligence; air quality, waste facility, superfund, natural resource damage, insurance and NEPA litigation; environmental audits; and wetlands and water quality permitting and defense.
As SEER chair, Kenison has a key initiative to strengthen diversity, equity and inclusion in SEER's membership and leadership positions. His other initiatives include outreach to international bar associations, continuing SEER's leadership on climate change issues, a pro bono task force and outreach to environmental law societies at the nation's law schools. 
GOOD FOR YOU
Shapiro Bieging Barber Otteson announced Tuesday that attorney Garth Gersten has been admitted as a Fellow of the American College of Coverage Counsel.
The ACCC is an invitation-only organization of senior lawyers who have devoted their practice to insurance disputes. Gersten is the third Colorado attorney to be recognized in this manner by the ACCC.
Gersten represents and advises policyholders in their disputes with insurers. He was instrumental in the formation of the Insurance Committee of the Colorado Bar Association in February 2020 and he currently serves as secretary of the committee.
JUDICIAL ANNOUNCEMENTS
Gov. Jared Polis on Wednesday announced the appointment of Diana Bull to the Chaffee County Court. Bull's appointment is occasioned by the retirement of Judge William Alderton.
Bull is a solo practitioner with Bull Law Office. Previously, Bull worked as a public defender in the 11th Judicial District and temporary associate at Bull and Davies. She received a bachelor's degree from Smith College and a law degree from the University of Denver Sturm College of Law.
Her appointment is effective Jan. 12.
Polis also announced the appointment of Sandra Gardner as a 14th Judicial District Court judge. Gardner's appointment is occasioned by the retirement of Judge Shelley Hill. 
Gardner is currently retired. Previously, she was a Moffat County judge, sole practitioner with Sandra H. Gardner, P.C. and an associate with Oliphant and Associates. Gardner received a bachelor's degree from Colorado College and a law degree from Emory University School of Law. 
Her appointment is effective Jan. 12. 
Clarification
The Sept. 7 article, "Limited Legal Liability Technicians: What's the Future?" misconstrued the status of Colorado's limited license legal technician program.  Colorado is still discussing a program. The article
has been updated with more information online.