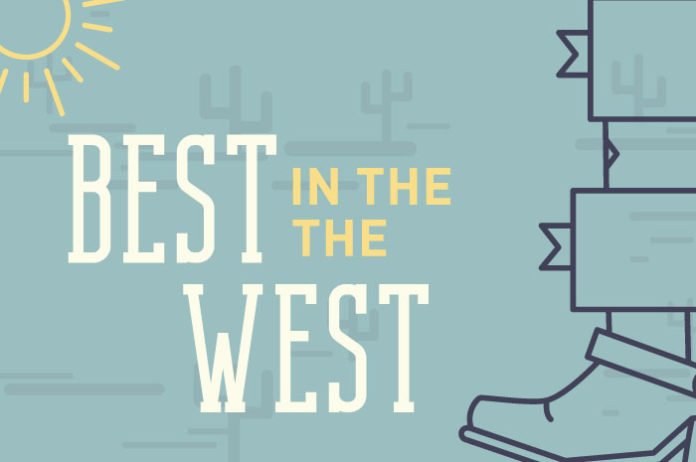 Best Lawyers on Aug. 20 announced the attorneys listed in its 27th edition of its ranking. Alongside it, Best Lawyers released the first edition of its Ones to Watch list.
Both rankings provide a look at the top attorneys in their practice areas in geographic regions across the country. The list recognizes 5% of attorneys within its geographic boundaries. The listing stands as one of the go-to resources to find attorneys and for attorneys to get their name out to corporate counsel or other law firms. It separates itself from other rankings like Super Lawyers and Chambers, in its peer-reviewed methodology.
Through the peer review process, attorneys are nominated, other attorneys recognized by Best Lawyers provide feedback, Best Lawyers reviews the responses and verifies the results. For the 2021 edition, 9.4 million votes were analyzed, which resulted in the inclusion of more than 67,000 lawyers around the country.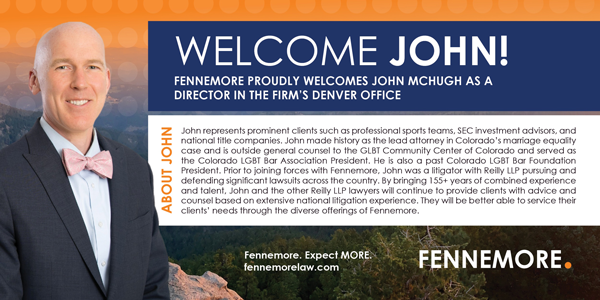 Additionally, using data collected during research process, 5,791 lawyers received a "Lawyer of the Year" award based on their high overall feedback within a specific practice area and metropolitan region. Lawyer of the Year recognitions were awarded in 136 practice areas across 184 metropolitan regions. We discuss the Lawyers of the Year recognition and talk to several attorneys who received the distinction on page 14.
In addition to its Best Lawyers in America list and Lawyers of the Year recognition, 2021 marks the first time Best Lawyers released a "Ones to Watch" list, which recognizes attorneys who are earlier in their careers— generally within the first nine years of practice — for outstanding professional excellence in private practice. Across the country, more than 11,000 lawyers from 2,169 firms were selected for inclusion in the inaugural edition. We received announcements for 56 attorneys listed as Ones to Watch for Colorado. 
"In 1981, Best Lawyers was created to fill an industry void and serve as a valuable resource to those in need of a lawyer by highlighting top legal talent as selected by their peers," Phil Greer, CEO of Best Lawyers, said in a press release. "Four decades later, we are proud to expand our scope, while maintaining the same methodology, to recognize an additional demographic of talented and deserving lawyers."
For us at Law Week, the "Ones to Watch" list provides us with just that — a listing of the rising attorneys whose names we expect to hear in our legal community for years to come. As we prepare for our own "Up and Coming Lawyers" list, which awards standout attorneys in their first five years of practice, we also have an introduction to who might be on Best Lawyers' Ones to Watch list or Super Lawyers' "Rising Stars" in the years to come.
We've learned through past Best Lawyers issues that the attorneys who rise to the top of the rankings not only excel in their work but are also incredibly well connected in the community and have more than a few thoughts on how to provide excellent client service. We're interested in keeping tabs on some of these younger attorneys and seeing just how soon they wind up on the Best Lawyers list. 
— Tony Flesor