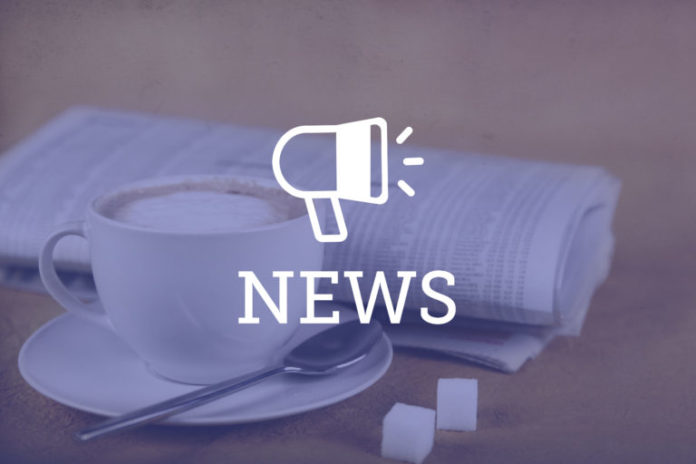 A several month long investigation into the 12th Judicial District Attorney's Office involving the Victim Rights Act has come to a close.
The investigation by the Colorado Attorney General's Office, which included complaints from crime victims, found District Attorney Alonzo Payne's office failed to communicate with victims and consult them about case dismissals or plea deals, while also not treating them with respect and dignity.
"Today we announce an enforceable agreement … to ensure that the Victim Rights Act is followed and that victims are honored and not disrespected, disregarded or excluded from involvement in matters involving their cases," said Colorado AG Phil Weiser. "In the past, we have found victims have been shut out of that process and in some cases even had their safety placed at risk."
The agreement has several requirements the district attorney's office has to follow, which will be overseen by a monitor appointed by the Colorado AG. It will include procedures for contacting victims and making sure their rights are followed. Stakeholders will also have consultations concerning the compliance of the Victim Rights Act. Regular training concerning the Victim Rights Act will also be part of the agreement.
If the requirements are not followed, the AG's Office can take action which could include going to court to ensure compliance to remove Victim Rights Act cases from the 12th District and assign them to other attorneys, which would receive funding from the DA's office to prosecute those cases. The agreement will last for three years if there is compliance, otherwise, it could be extended. If a new district attorney was to start, the agreement could be rescinded after six months. 
"This is not something where it is voluntary … there is in the agreement a commitment that if we have a lack of compliance with the agreement, we can file suit," Weiser said. "And in such an action, the District Attorney's Office would be forced to stipulate they violated the law."
Weiser added he's never seen a case like this get so far.
"Not only have I not seen Victim Rights Act violations of this magnitude, but in the entirety of the Victim Rights Act in Colorado history, we've never got to this point before," Weiser said. "The Victim Rights Act is enforced by a … commission who is charged with taking certain steps like mandating appropriate trainings to correct violations. It attempted to do so in this case, but they were unavailing and ineffective."
Back in June, the Colorado Secretary of State's Office announced the petition to recall Payne was sufficient under state statute. On May 26, nearly 6,000 petition signatures were sent to the Elections Division. To recall Payne, 3,996 signatures would be needed, which is equal to 25% of votes cast in the most recent election for the 12th Judicial District Attorney. The Secretary of State's Office reviewed the signatures and validated 4,757. 
There is a 15-day protest period where the elector can file a protest with the Secretary of State's Office. If there isn't a successful protest, the governor is then responsible for setting an election date. 
The Secretary of State's Office told Law Week Colorado the deadline to file a protest was last Friday, but the office did not receive any. The office continued, saying if five days have passed since the deadline to protest, the statement of sufficiency — which would be Wednesday — and the incumbent hasn't resigned, a certificate of sufficiency is sent to the governor's office. After the certificate is sent, the governor has 24 hours to determine the election date.
"This action is distinct from any potential political or election activity," Weiser said. "Our mandate is to ensure compliance with the Victim Rights Act and taking this action today, we do our very best to ensure going forward that we will protect victims."
Law Week reached out to Payne for comment but hasn't heard back.