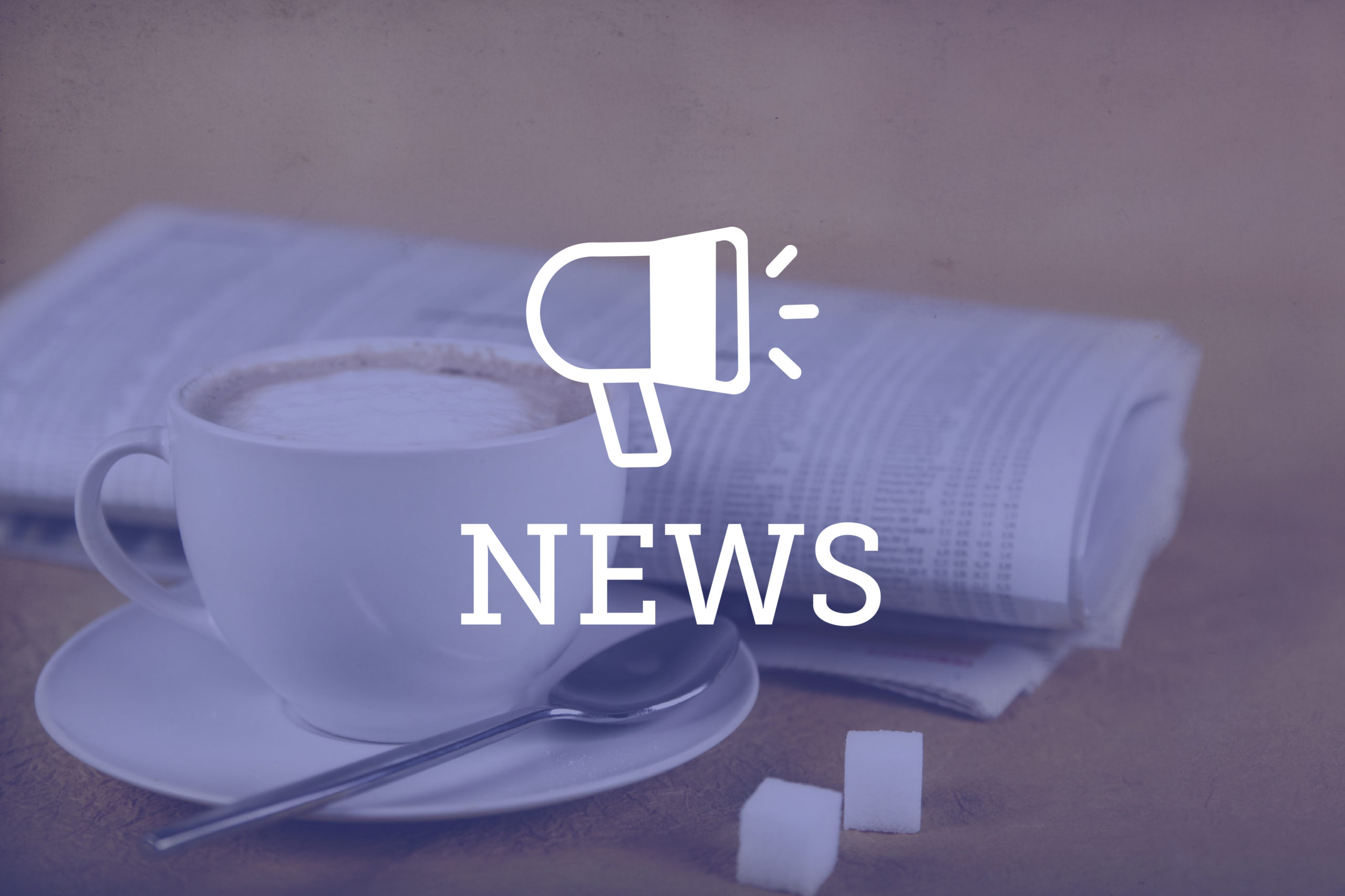 BY SARA WILSON
COLORADO NEWSLINE
A bill that would allow cities to authorize overdose prevention centers in Colorado will not move through an interim committee to get introduced in the Legislature next year.
Democrats Sen. Kyle Mullica and Rep. Mary Young voted with the four Republicans on the Opioid and Other Substance Use Disorders Study Committee to prevent the bill from making it out of committee on Monday, even after it was amended to be narrower in scope.
The bill, at first, would have allowed a pilot program where local municipalities could allow overdose prevention centers — sometimes referred to as supervised injection sites — to operate until 2028. Overdose prevention centers refer to sites where people can use illicit drugs and, if necessary, be treated for an overdose by trained staff.
An amendment offered Monday would have limited the pilot program to just the city and county of Denver, where the City Council passed an ordinance in 2018 to open a site.
It wasn't enough to garner support from Young or Mullica, who also voted against a similar bill during its Senate committee hearing last legislative session.
"I fully recognize … that the goal here is to help people. I don't think you can fault that at all, and that's where my commitment came in to see if there was a space I could get to," Mullica said. "Unfortunately today I am not going to be able to support this bill, but I appreciate the conversations and growth that has come from this."
Young said that though she supports the science behind the bill, she voted against it to reflect her district's constituency. Her district is based in Greeley.
Harm reduction experts say that overdose prevention centers save lives and connect people who use drugs to helpful resources. A 2021 review of research on the topic found that the sites reduce overdose deaths and increase people's access to recovery support, while not increasing overall crime in the surrounding area.
"Legislatures used to say 'no' to clean needles, fentanyl test strips and funding Narcan. That was a lived reality not long ago," Rep. Elisabeth Epps, a Denver Democrat who sponsored the similar bill last session, said. Those harm reduction measures are now generally accepted and supported by government.
"Backlash may look like losing a bill and losing it again. That's OK. We'll keep pressing. And the backlash may look like elected officials losing their seats, but that's also OK — I'll speak for myself but I was sent to serve and to work to save lives, not to save a seat," she said. "A person I care about very much that is in recovery … reminds me that this work, our policy work, it's not unlike recovery, in that recovery is a process. It takes time. It takes patience. It takes everything we've got."
Before the committee discussed and voted on the bill, Rep. Chris deGruy Kennedy, a Lakewood Democrat who chairs the group, said that in conversations with Democratic Gov. Jared Polis' office, he learned that the governor would veto an overdose prevention center bill if it got to his desk.
"I'm obviously disappointed. I intend to continue conversations with the governor to try and persuade him with some of the information I've circulated to this committee throughout the summer," he said.
In a statement, Polis spokesperson Conor Cahill wrote the governor has been clear about his opposition to "drug use sites."
"(Polis) looks forward to continuing to work with the legislature to get people help for substance use disorders, end the scourge of fentanyl, and crack down on drug dealers in support of making Colorado one of the ten safest states. There is also great uncertainty nationally about the role of the federal government and how they would enforce against these sites that are already operating in other states," he wrote.
The bill will not be introduced as a committee bill, but an individual legislator can still introduce it or a similar one next session.
The committee approved four other bills on Monday having to do with prevention, treatment, recovery and harm reduction for people who use drugs. Those bills will head to the Legislative Council to be approved for introduction next year.
The Legislature reconvenes in January.
This story first appeared in Colorado Newsline. Colorado Newsline is part of States Newsroom, a national nonprofit news organization. Colorado Newsline is a nonprofit, nonpartisan, independent source of online news.