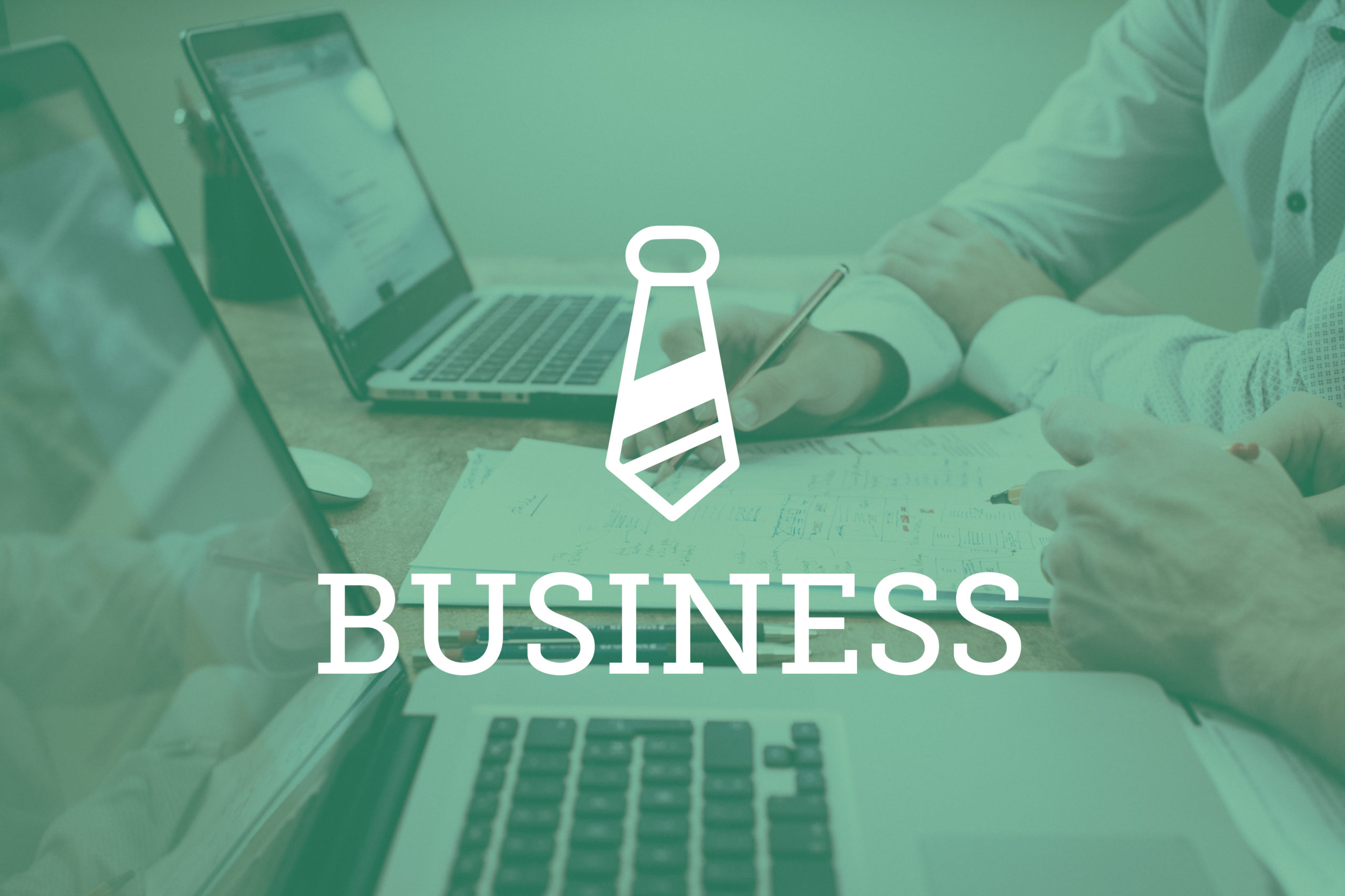 Law firms involved in adopting the Mansfield Rule are receiving recognition for the push to change diversity at higher ranks of the legal profession.
Forty-one firms around the country received certification for completing the pilot year of the Mansfield Rule, Diversity Lab announced Aug. 20. Thirteen of the certified firms operate in Colorado, and two — Brownstein Hyatt Farber Schreck and Holland & Hart — are based in Denver. 
Now, going into the second year, more law firms are jumping onboard as the rule's requirements expand. 
The Mansfield Rule pushes for diversity among leadership and governance positions at law firms by requiring firms to make up 30 percent of its candidate pool for such positions with women and attorneys of color. To receive the certification, participating law firms had to establish a baseline metric to analyze their talent pipelines and create a method to document their progress. Diversity Lab reported that those measurable metrics showed a "surge" in firms that track and measure their pipelines and that many of the certified firms have already demonstrated progress in improving diversity.
Diversity Lab also noted the increase in representation that is already taking effect across partner promotions and new hires. For example, according to Diversity Lab, 40 percent of the participating firms increased the representation of women and diverse lawyers in leadership and governance roles.
"Diversity in law firms has been stagnant for decades, so we didn't expect to change law firm cultures overnight," Lisa Kirby, director of research and knowledge sharing at Diversity Lab said in an announcement. "Although, as a result of the Mansfield Rule, all of the 41 Mansfield Certified firms are now tracking their candidate pipelines for every single path that leads to leadership. And a significant number of firms have increased the diversity of these pipelines, which is a positive step towards diversifying their next generation of leaders."
"We strive to be a leader and innovator within the legal industry and our communities when it comes to matters of diversity, and achieving Mansfield certification is a great step toward that goal," said Brownstein managing partner Adam Agron. "I'm very proud of this recognition and appreciate the hard work and dedication of our Women's Leadership Initiative and Gender Diversity Task Force in paving the way to Mansfield certification in its inaugural year."
Of the 41 certified firms, several were also recognized for Mansfield Certification Plus status, which indicates that in addition to meeting or exceeding the certification requirements, they also achieved at least 30 percent women and minority lawyer representation in leadership roles and committees. Those firms are Arnold & Porter, Brinks Gilson & Lione, Bryan Cave Leighton Paisner, Buchanan Ingersoll & Rooney, Cooley, Covington, Day Pitney, DLA Piper, Dorsey & Whitney, Faegre Baker Daniels, Fish & Richardson, Holland & Hart, Holland & Knight, Latham & Watkin, Littler Mendelson, Miller Canfield, Morris Manning & Martin, Morrison & Foerster, Munger Tolles & Olson, Nixon Peabody, Orrick, O'Melveny & Myers, Reed Smith, Seyfarth Shaw, Sheppard Mullin, WilmerHale and Winston & Strawn.
Holland & Hart firm chair Liz Sharrer said the firm is proud of receiving the "plus" certification. "It shows that we've met the tracking components of the pipeline consideration … and that we've achieved some success," she said. "It's not just pipeline tracking but that we have actually made progress and are ahead of where most firms are."
Diversity Lab in July also launched the "2.0" iteration of the Mansfield Rule, which will run from July 2018 to July 2019, with 65 law firms participating this time around. 
In addition to the expanded pool of participating law firms, the requirements will also be expanded to include LGBTQ+ lawyers and will measure consideration for roles in client pitch meetings and will ask participating law firms to make appointment and election processes transparent to all lawyers in their firms.
Sharrer said the 2.0 part of the Mansfield program, which also asks firms to meet a consideration goal for pitch meetings as well as high-level positions, should open up even more opportunities for attorneys. 
"I think it raises everybody's awareness. It's a lot more intentional in some ways," she said. "There will be times you can't meet the 30 percent, but if you've asked everyone to give it consideration and think about it, it's going to happen more often."
The Mansfield Rule bubbled out of the 2016 Women in Law Hackathon hosted by Diversity Lab in collaboration with Bloomberg Law and Stanford Law School. The idea was bred from the NFL's "Rooney Rule," which required the league's teams to interview minority candidates for head coaching and senior football operation jobs. The NFL saw success from the rule's implementation, and the legal profession followed suit, changing the name to recognize Arabella Mansfield, the first woman admitted to practice law in the U.S. 
— Tony Flesor