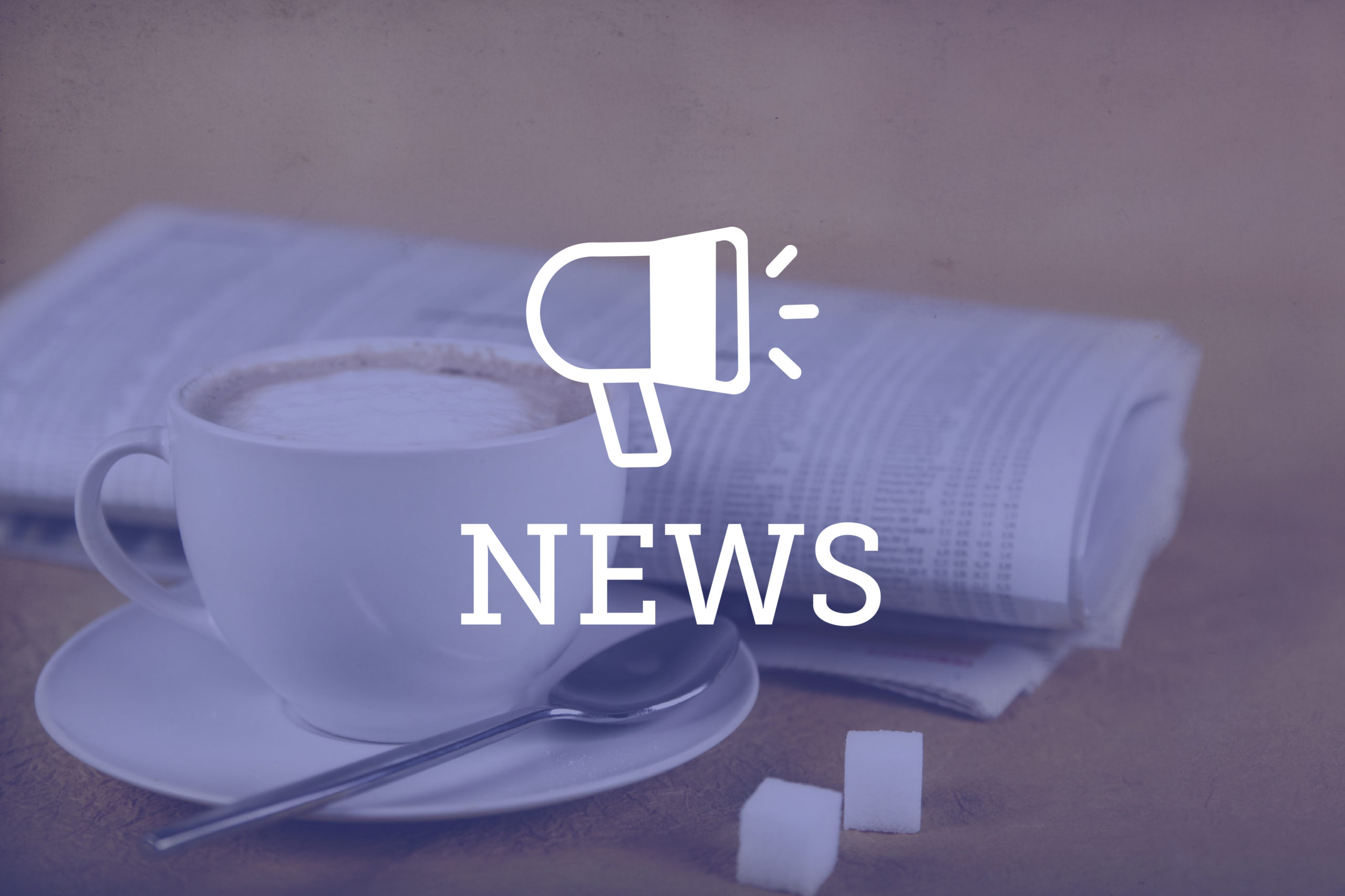 An interim state legislative committee studying substance use disorders voted Wednesday on five broad categories in which to draft bills for the 2019 legislative session. Their efforts will address treatment, recovery, harm reduction, prevention and criminal justice. Notably, a harm reduction bill will not include a proposal for a safe injection site.
The committee members have until Sept. 12 to get the bill drafts ready for fiscal analysis, and will vote on the bills in October.
Wednesday's meeting continued the previous week's slate of presentations from stakeholders around the state about policy changes and resources they need to come through the legislature to address substance use. Among others, committee members heard from physicians, law enforcement and pharmaceutical experts. Some issues carrying the day included increased education for doctors about treatment and the need to decrease costs to patients of opioid alternatives.
According to Rep. Brittany Pettersen, the committee's chair, the opioid crisis costs Colorado between $750 million and $1 billion each year. But in the last legislative session, she said, lawmakers had to fight to get just $18 million in funding to address the crisis.  Wednesday's meeting came on the heels of reports that a ballot initiative has been certified for November that would raise Denver's sales and use tax rate by 0.25 percent to raise money for community-based drug treatment services.
It's crucial, she said, to use policymaking to address damage from programs created decades ago that viewed pain as a "fifth vital" sign of health problems. Such a view incentivized doctors to ask patients about their pain levels and overprescribe opioids, and has significantly contributed to the current crisis, Pettersen said.
During a presentation by Dana Malick, director of state policy for Pharmaceutical Research and Manufacturers of America, Pettersen also said she believes interest groups working together to address the crisis is a better approach than the multitude of current litigation against pharmaceutical companies for their role in creating the opioid crisis.
"I think that is long and expensive and too many people will die in the meantime," Pettersen said. "And so I think that being willing to work together to solve this problem is the hope that I have." Pettersen's statement comes on the heels of newly released data from the Centers for Disease Control, which estimated more than 72,000 people in the U.S. died of drug overdoses in 2017.
Don Stader, a physician representing the Colorado Medical Society, spoke to the committee's legislators about the challenges for medical professionals that policymaking could address. 
Stader said physicians in the state have been much more conscious about opioid prescriptions, decreasing the number of doses prescribed in 2016 to 2.9 million, down from 3.6 million in 2013.
But opioid alternatives often come with high access barriers for patients, such as cost or the need for a preauthorization from their insurance company. The cost for alternative treatments can climb into the thousands per month, Stader said.
"We're incentivizing the wrong things," he said. "We need to really address some of those systematic failures that push patients and push physicians into defaulting to [opioids]."
A panel of law enforcement officers took the floor in the afternoon. As Christian Mohr of the Colorado Bureau of Investigation explained, funding for drug task forces has proven the best way to address distribution, especially in the face of increased drug trafficking. And because all cases would get funneled through the specific task force, he said, it also is effective for getting people into diversion programs as an alternative option to incarceration.
"With these increases, the task forces have found themselves to be overworked, and truly beyond the limits of what they can do," Mohr said, referring to increased trafficking of drugs in Colorado such as heroin and black-market marijuana.
Other presenters gave the legislators perspectives on rural health needs, the need for public insurance to reimburse the costs of interventional procedures at higher rates, which can be performed to block patients' pain and updates on transmission rates of Hepatitis C. Four community members gave public comment, whose perspectives ranged from proposals for treating infants and pregnant women with addictions to one person's perception of the ineffectiveness of decreasing opioid prescribing for preventing overdose deaths.
The interim committee will meet again Sept. 18. While the members discussed topics to vote on for drafting bills, Pettersen clarified a harm reduction bill will not include a proposal for a safe injection facility. A provision for such a facility was controversial in Senate Bill 40 during this year's legislative session.
Throughout the meeting, presenters and legislators reiterated the need to approach addiction as a disease that requires solutions that branch out from only traditional law-and-order thinking.
"We know that substance use disorder and opioid use disorder is a medical disease, and oftentimes it's a medical emergency," Stader said. "Perhaps the greatest neglected medical emergency that exists."
— Julia Cardi