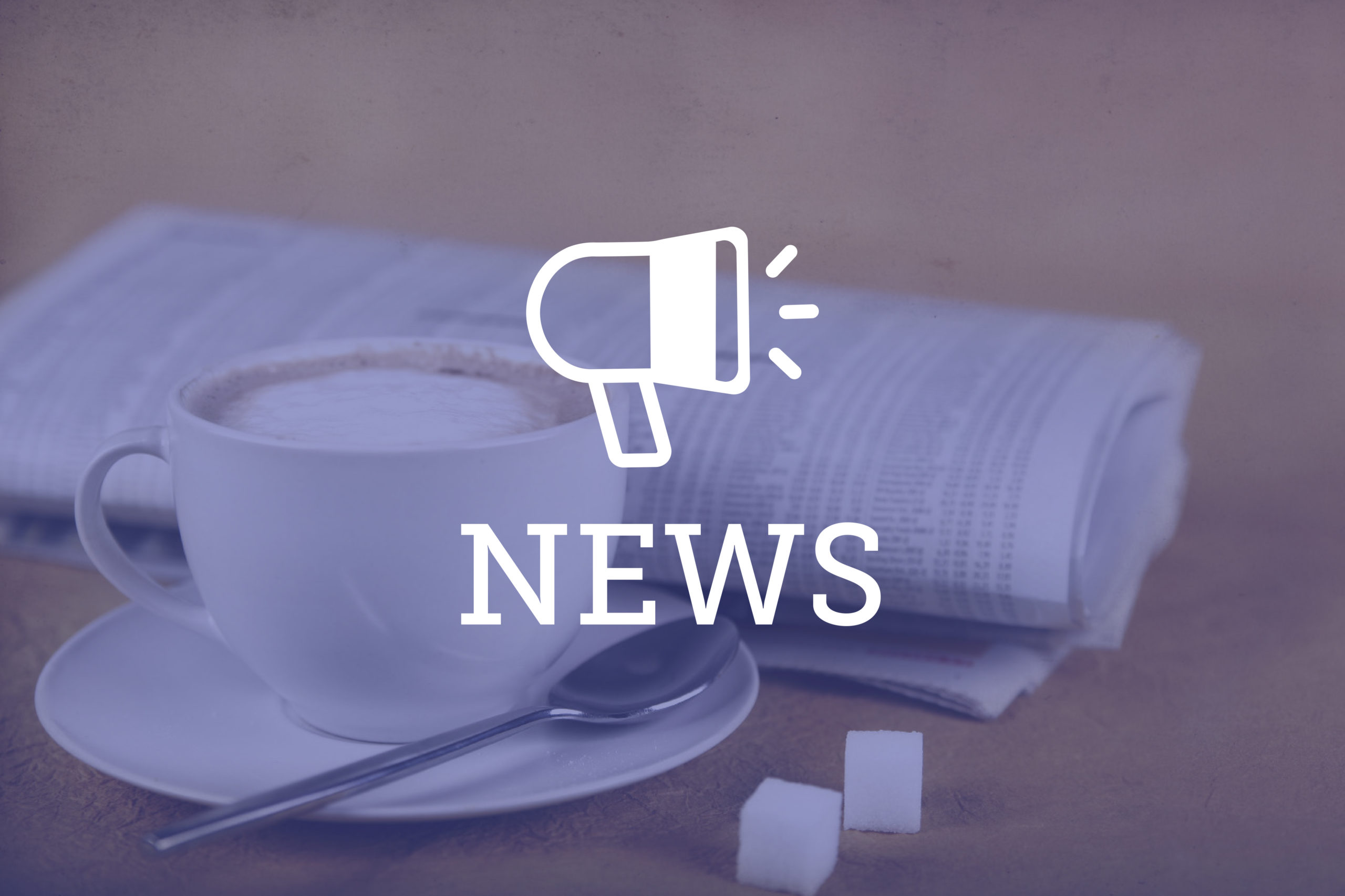 The 3rd Judicial District Attorney's Office is once again claiming its attorneys are stuck choosing between quantity or quality in managing the district's case load. This time, though, it's a different district attorney making the complaints.
Henry Solano, who was elected to the office in November 2016 to replace embattled prosecutor Frank Ruybalid, said in July that the financial troubles of his office forced him to dismiss some cases rather than stretch his resources too thin on others. Since then, he has followed through on that promise, and his complaint escalated into a he-said-she-said dispute with commissioners in Las Animas and Huerfano counties that could turn into a lawsuit between the DA's office and the commissioners who decide its budget.
In Colorado, prosecutors' offices' budgets are line items in the budgets for the counties they serve while the public defender's office is funded by the state. In the 3rd District, the DA's office has a total budget of approximately $680,000 for 2018, with $188,000 coming from Huerfano County. Las Animas County provides the remainder — $494,000 and nearly $100,000 less than Solano's office requested. He claims the county is bringing in nearly twice that amount from taxes earmarked for his office. 
The budgetary woes of the 3rd District's office are nothing new, said Colorado District Attorney's Counsel Executive Director Tom Raynes. While it's uncommon for a district attorney to dismiss cases because of a budgetary shortfall, "it's also uncommon to have a significant lack of funding," Raynes said. "The 3rd District has been notoriously deficient as far as providing money to the 3rd district attorney. … It's been an ongoing battle there." 
Solano's predecessor, Ruybalid, was term-limited and left the office while on probation for an attorney ethics violation that stemmed from complaints filed by public defenders for mismanaging cases that ultimately had to be dismissed by the court for procedural errors. Ruybalid's defense to the presiding disciplinary judge in his ethics proceeding was essentially that his office was underfunded by the counties, and the cases in question made up a small sample of an overwhelming caseload.
According to reports from the Pueblo Chieftain and Denver Post, Solano planned to dismiss as many as 25 percent of felony district court cases and an undetermined number of misdemeanor cases that came to his office. In early August, he followed through on that and began dismissals. Thus far, he has dismissed 11 felony cases and 45 misdemeanors.
The operating budget for the district attorney's office is roughly double what it was at the end of Ruybalid's term, but Solano is questioning why there isn't more money; in 2017, Las Animas County voters overwhelmingly passed Referendum 1A, which approved marijuana, sales and use taxes specifically to fund the district attorney's office. According to Solano, those taxes have raised $900,000, but his office is receiving just over $450,000 from the county. 
Las Animas County commissioners, however, have said Solano's is exaggerating the budgetary problem and that he had no trouble meeting the demands of his case load in 2017 when his budget was smaller than it is currently. "Mr. Solano's monetary issues could have been resolved very easily if he would be transparent with the Las Animas County [board of county commissioners]," the commission said in a prepared statement.
"His lack of transparency of how his office is spending Las Animas County tax payer dollars is unprecedented, and his scare tactic to our community is ultimately terroristic in nature," the commission said in a prepared statement.
While Las Animas County isn't alone in funding the 3rd District, Huerfano County has seen a consistently shrinking budget and in its 2018 budget cited decreasing property values and increasing expenses as a difficulty for the county overall. Despite that, the county contributed an additional $60,000 after the budget was set to allow his office to hire a more experienced prosecutor, according to the Las Animas County board statement.
Solano did not respond to requests for comment. 
Raynes said funding DA's offices is a problem throughout rural Colorado. The 22nd District, which includes Dolores and Montezuma counties, has similar budgetary problems, but historically not to the magnitude of the 3rd District. As a result, prosecutors' offices in wealthier areas often end up subsidizing other offices, such as in 2015 when district attorneys from Boulder and Denver sent prosecutors to assist in the 3rd District when an assistant DA quit. 
The financial disparity spotlights some concern for the funding mechanism for prosecutors, Raynes said. In Colorado, the Public Defenders Office is funded by the state while prosecutors are funded by their counties. Raynes said the funding structure for prosecutors goes back to "territorial days" when there were only a few judicial districts. Raynes stopped short of suggesting that DAs around the state consider changing their funding mechanism, but he did say that the state support for the public defender creates a "more robust budgeting system" for that office.
Parity between the public defender and DA's offices is a separate issue, though, and the picture changes depending on where you look. According to the Public Defender's Office, prosecutors outnumber defenders in all but four districts, and those are all in rural parts of the state.
"Huerfano and Las Animas counties struggle economically and can't, frankly, keep pace," Raynes said. "The 3rd District is the worst for funding for district attorneys offices, but there are tight budgets in most if not all rural jurisdictions. Case loads are getting outrageous and salaries can't keep pace."
The dispute in Las Animas County is rising to the point that the DA and commissioners might go to mediation or to court over the money Solano said is earmarked for his office. And while such a dispute is uncommon, it wouldn't be the first time such a thing has happened and might not be the last. 
"Other districts have financial struggles with commissioners but haven't reached that flash point yet," Raynes said. "It would not surprise me if other districts find themselves in this situation in the next three to five years." 
— Tony Flesor