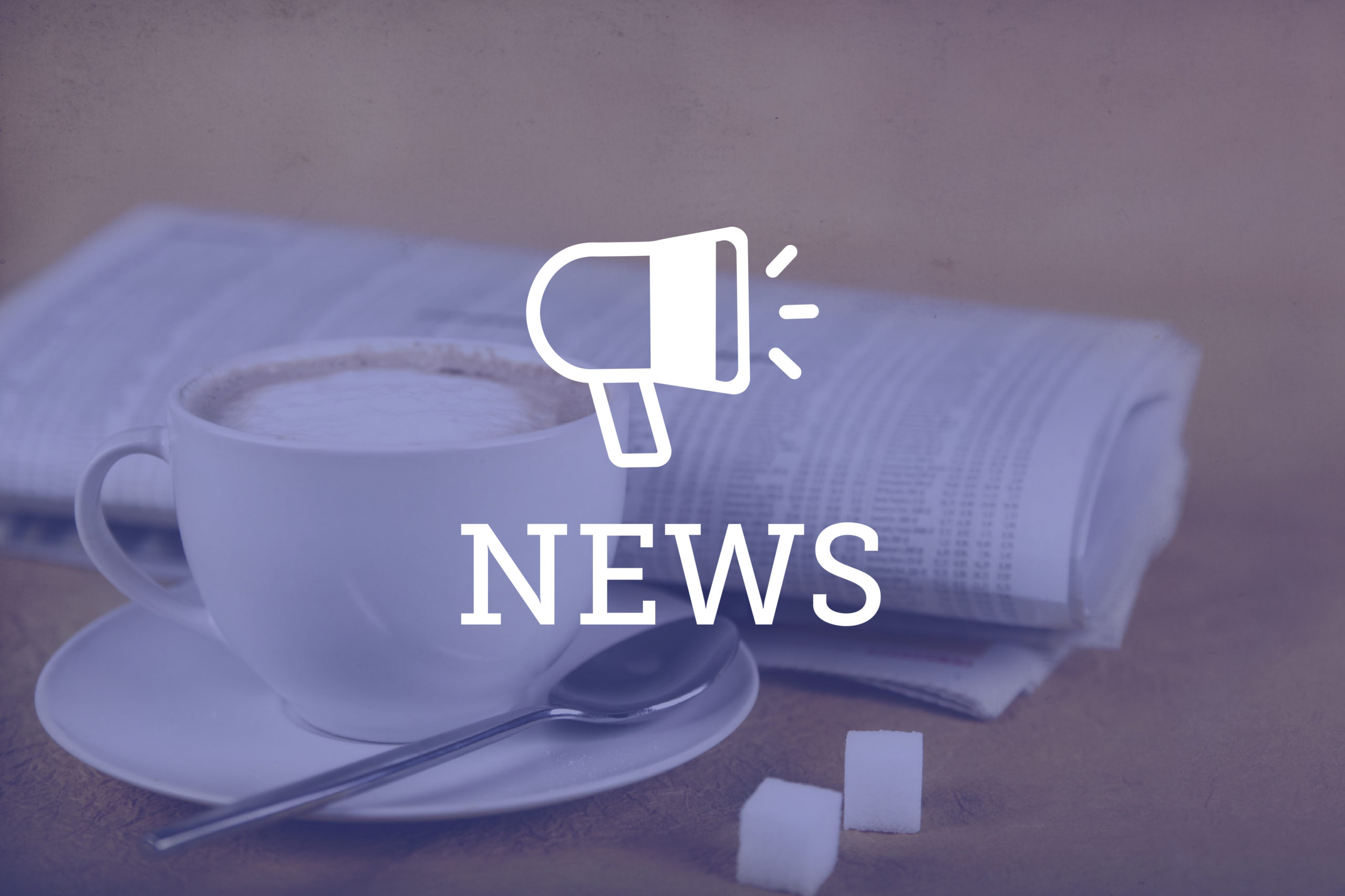 BY SARA WILSON
COLORADO NEWSLINE
Colorado Gov. Jared Polis wants to fully meet the state's financial obligation for public education in the state budget next year, eliminating the so-called budget stabilization factor for the first time in over a decade.
"The big goal of this year is fully-funded education. So (any) discretionary money there is goes to our commitment to fully fund our schools in Colorado as a top priority," Polis told reporters during a Wednesday press conference, when he presented his balanced budget proposal.
The budget proposal comes out to over $43 billion with over $18 billion in general fund dollars.
It fully buys down the budget stabilization factor, which is the amount lawmakers fall short of the constitutionally-required school finance numbers — essentially debts that budget writers owe to public schools to allow for spending on other priorities. Last year, the amount was around $140 million after years of gradual reductions. It was over $1 billion in the 2020 through 2021 fiscal year.
"I believe that Republicans and Democrats alike on the Joint Budget Committee believe in achieving this goal of fully funding education," Polis said.
His budget proposes a $564 million increase to last year's education funding levels, which would work out to about $700 more per pupil, according to numbers from the governor's office. The budget also includes line items for $8 million for science enrichment programs and $5 million for work-based learning.
"After years of Republican demands that we fully fund students — instead of growing state government, we are glad to see Governor Polis chose to follow our leadership and prioritize funding for students and teachers," Senate Minority Leader Paul Lundeen said in a statement. "It is critically important that the budget proposal acknowledges that charter school students are public school students and deserve equal funding support."
Public safety and housing
The budget also sets aside money for working out kinks in the state's universal preschool information technology system. During this year's rollout of the program, providers and parents complained about the online matching system and the limited data it allowed districts to view. The budget would fund a permanent help desk for families and inject $1 million for providers to reach quality standards.
Polis' budget proposal also prioritizes public safety and housing.
It includes $65 million to encourage development near transit: $35 million to create a Transit-Oriented Communities Infrastructure Fund to help local governments with pre-construction infrastructure hurdles and $30 million to boost tax credits for transit-oriented development projects. There is also $18 million for local governments to subsidize fees that come with accessory dwelling unit construction.
Transit-oriented development and encouraging ADU construction were key parts of the Polis-backed land use bill, which was not successful, last session.
The budget would also invest $30 million in rental assistance.
For public safety, the budget proposes over $75 million to reduce the competency restoration waitlist by increasing staff levels and capacity. People in the criminal justice system who have mental health issues are supposed to get sent to mental health facilities to get treatment, rather than wait for their trial in jail.
The budget also calls for nearly $40 million for evidence-based crime prevention strategies, including $14.4 million for auto theft prevention and $7.5 million for community-based grants.
Effect of ballot measures
Republicans were quick to criticize the budget proposal.
"It is nice to see the Governor can add, I would like to see if he can subtract," House Minority Leader Mike Lynch of Wellington said in a statement. "I would also like to remind the Governor that there is more to Colorado than just the Denver Metro Area. Coloradans across this state are experiencing a cost of living increase that is largely due to the housing market, yet this proposal only benefits select communities that are along RTD routes."
Polis will present his proposal to the Joint Budget Committee in the coming weeks and submit a supplemental budget in January, following an end-of-year economic forecast and an election with ballot measures that could have economic impact.
"On Jan. 1, we will submit a budget that reflects Prop II and Proposition HH if they pass," Polis said, referring to the two statewide ballot measures voters will decide Nov. 7.
State lawmakers are the ones who are ultimately responsible for writing and passing the state budget during next year's session.
This story first appeared in Colorado Newsline. Colorado Newsline is part of States Newsroom, a national nonprofit news organization. Colorado Newsline is a nonprofit, nonpartisan, independent source of online news.