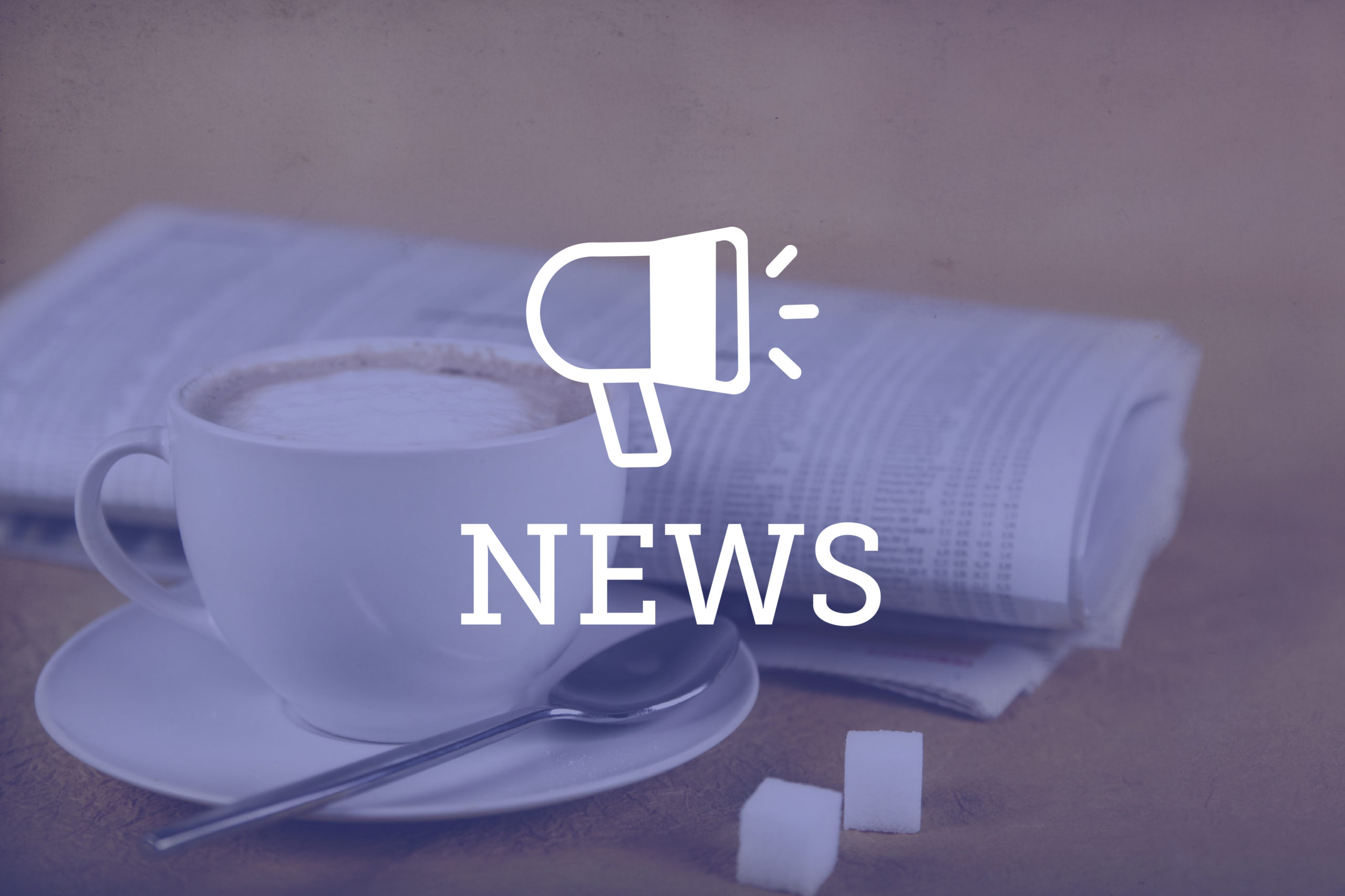 Judge Gil Martinez, a sitting senior judge and retired district court chief Judge of the 4th Judicial District, died at the age of 72, according to an announcement from the Colorado Judicial Department. 
The department noted Martinez was on a hunting trip with family near Gunnison when he died on Oct. 31. After returning to camp following a hunt in deep snow from the weekend storm, Martinez collapsed and was not able to be resuscitated.
"I am saddened by the sudden and tragic loss of Judge Martinez. He was always committed to making sure that our judges were serving the public to the best of their ability," Colorado Supreme Court Chief Justice Brian Boatright said in a press release. "Everyone who met him instantly liked and respected him. He was a judge's judge, and an integral part of the community he so proudly served."
Martinez served as the dean of the New Judge Orientation School for roughly 20 years and used the platform to share his wisdom with the state's newest judges, the announcement noted. Following his retirement from the district court in 2017, he was asked to mentor many judges and chief judges throughout the state.
"His contributions to the judiciary are too numerous to count or recall, but his legacy will live on as a tremendous jurist, educator, friend and family man," Boatright said in a press release. "This is a major loss for the judiciary and legal community, but right now, and most importantly, our hearts are with Gil's beloved family."
The press release added Martinez leaves behind his wife of more than 50 years, Joanie Martinez, two children, seven grandchildren and a great-grandson.
Martinez was born in Trinidad, graduated from Northglenn High School in 1969, received a civil engineering degree from the University of Colorado at Denver in 1974 and received his law degree from the University of Colorado School of Law in 1977. After graduating from law school, Martinez moved to Colorado Springs for a one-year fellowship with Pikes Peak Legal Services. After completing the fellowship, Martinez joined the Office of the Public Defender in Colorado Springs where he served for 11 years, five of which were as head of that office. 
In 1989, then-Governor Roy Romer appointed Martinez to the district court where he served for 28 years, 18 of which were as chief judge over two different terms. Martinez stepped down from the district court and as chief judge of the 4th Judicial District in 2017, at which time Colorado Supreme Court Chief Justice Nancy Rice appointed him as a senior judge.   
The department said details regarding services for Martinez are pending.