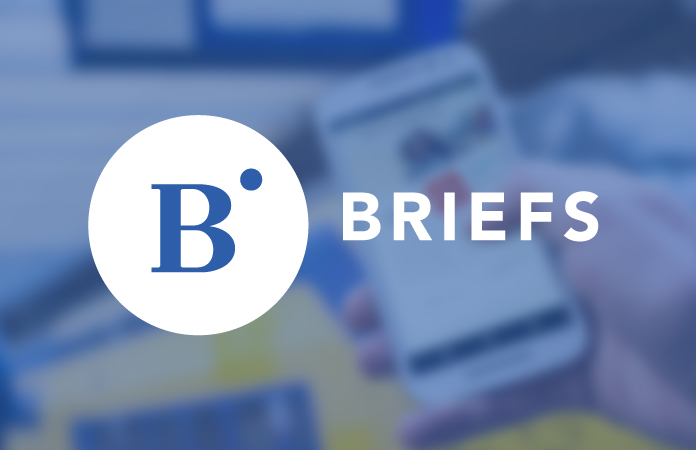 Attorney General Phil Weiser announced today Colorado joined a U.S. Department of Justice lawsuit against Google's control over online advertising — one of three lawsuits against Google the state has joined. 
According to the lawsuit filed in federal court in the Eastern District of Virginia, Google has allegedly prevented competition in the online advertising industry for the past 15 years by acquiring control over ad-tech industry tools, including the biggest advertising exchange where ads are bought and sold and imposed restrictions on competition. 
Google then, the complaint alleged, leverages its market power to direct more business to its own ad-tech products and undermines rival competition allowing it to collect higher fees for itself at the expense of advertisers, publishers and consumers.
Weiser said in a press release, Google prevented meaningful competition, quashed innovation in the digital advertising industry, raised costs and harmed consumers through its anticompetitive conduct. 
"Google has taken control of both sides of the ad-tech market, establishing a dominant position with respect to both buyers and sellers of digital advertising," Weiser said in a press release. "Because Google controls many of the tools in digital advertising and takes higher fees on transactions than would-be rivals, website publishers make less on advertising revenue, advertisers are forced to pay more for ad placement and overall consumers are harmed by higher prices and less innovation. We are taking action by filing this lawsuit to unwind Google's monopoly and restore competition to the digital advertising business."  
This lawsuit is the most recent antitrust action against Google from several states. Weiser is leading a coalition of 38 attorney generals in a pending lawsuit in Washington, D.C., alleging Google illegally exercised monopoly power in online search and advertising markets. The lawsuit alleged harm to competition and consumers by limiting access to competing search engines and artificially constraining online companies in specific commercial sections like travel. 
Colorado is also a part of a multi-state challenge to Google's monopolization of payments for app purchases for Android mobile devices, which is pending in federal court in San Francisco. The lawsuit is seeking relief for consumers for inflated in-app purchase costs.