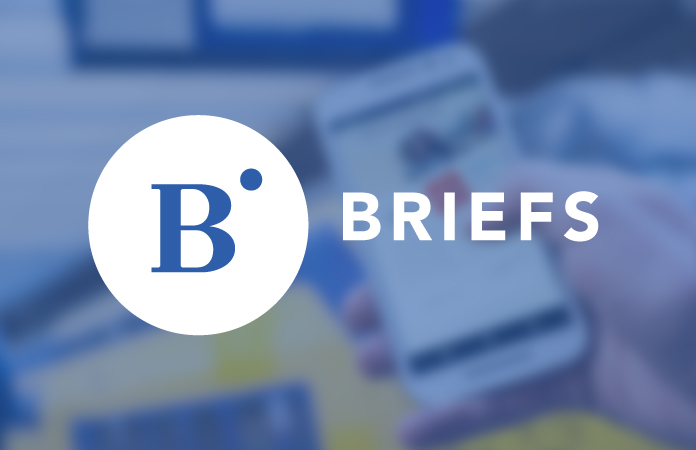 The U.S. Supreme Court has tossed out a case involving the breadth of attorney-client privilege for dual-purpose communications.
In a one-sentence, Jan. 23 slip opinion, the court said it should not have accepted the case, writing "The writ of certiorari is dismissed as improvidently granted." The U.S. Supreme Court gave no other explanation holding oral arguments for the case on Jan. 9.
According to the petition for writ of certiorari, the appellant was an unnamed law firm that specialized in international tax matters. Issues arose after some materials involving a client were withheld by the firm in a court case on the basis of attorney-client privilege and work product doctrine. 
The question being asked before the U.S. Supreme Court was whether communications that involve both legal and non-legal advice are protected by attorney-client privilege if obtaining or providing legal advice was one of the main purposes behind it.
According to the petition, three circuits have different tests for dual-purpose communications. The D.C. Circuit Court of Appeals held that communication is privileged if it has a significant legal purpose. In this case, the 9th Circuit Court of Appeals found courts need to weigh all purposes of a communication and it's only privileged when a legal purpose is as significant as the non-legal purpose (the primary purpose test). The 7th Circuit Court of Appeals held dual-purpose communications aren't privileged, no matter the legal purpose, at least in cases like the current one involving tax returns.
"Clients and lawyers regularly engage in dual-purpose communications, and clients and lawyers need clear and predictable rules on when such communications will be deemed privileged," the petition said. "Yet, while lawyers frequently must assess privilege issues, this Court has few chances to clarify privilege law because of the limits on appellate review of privilege decisions. This case presents an excellent — and rare — vehicle to address this important question of federal law."
Multiple amicus briefs were filed in the case, including from the American Bar Association in support of the petitioner. 
That organization said in part "the ABA and its broad membership from all aspects of the profession have a strong interest in how this Court construes and applies the time-honored attorney-client privilege and have deep concerns regarding any possible narrowing of the privilege beyond already well-established exceptions."