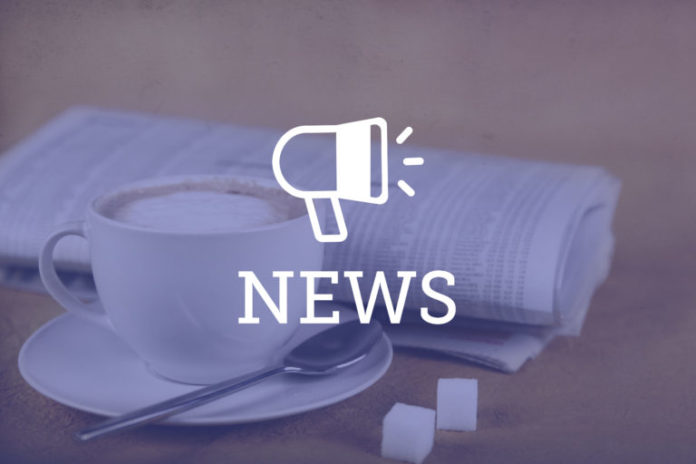 Colorado Secretary of State Jena Griswold sued several Mesa County officials, including County Clerk and Recorder Tina Peters, to prevent their involvement in the 2022 elections. 
The lawsuit filed on Jan. 18 is the latest litigation stemming from an incident when Peters facilitated a security breach of Mesa County's election equipment last year. 
In May 2021, Peters and Mesa County Chief Deputy Clerk and Recorder Belinda Knisley allowed Gerald Wood, an independent "consultant," to observe a secure software update to voting machines. Wood was brought in by the Mesa County officials to copy hard drives of the county's voting machines prior to the update. Peters and Knisley did not inform state officials of these plans and no background check was run on Wood. 
Only authorized state employees, county election employees and Dominion Voting Systems employees were allowed to attend the software update. Knisley and Peters lied to state officials and said Wood was a county employee and gave him access to the county's secured electronic voting systems with a digital access card. Knisley emailed the Information Management Department to request cameras looking over the county's election department be turned off from mid May through Aug. 1, 2021. 
During the update, Wood took photographs of state passwords stored on a laptop that were posted publicly on social media. After the breach, state election officials found two incorrect settings on Mesa County's server computer that created security vulnerabilities and most of the county's voting equipment was "decertified" for use in the 2021 elections. 
Mesa County and the Colorado Secretary of State can't remove the county's designated elected official and asked the state courts to intervene. 
The Mesa County District Court removed Peters and Knisley from overseeing upcoming elections in October 2021, finding that the two elected officials had "committed a breach and neglect of duty and other wrongful acts." The court ban extended to the "completion" of the 2021 election, but did not cover other elections.
Now, Griswold is once again asking the courts to bar Peters, Knisley and Second County Chief Deputy Clerk and Recorder Julie Fisher from overseeing Mesa County's 2022 elections. 
The lawsuit references the October 2021 court decision and adds a list of recent statements by Peters defending the security breach. The Secretary of State's office asked the court to appoint Brandi Batz to oversee the 2022 election with several other Mesa County elected officials as election supervisors "to provide expertise and assistance" as needed. 
"Every eligible Coloradan – Republican, Democrat, and Independent alike – has the right to make their voice heard in safe and secure elections," said Griswold in a Jan. 18 press release. "As Clerk Peters is unwilling to commit to following election security protocols, I am taking action to ensure that Mesa County voters have the elections they deserve. I will continue to provide the support and oversight needed to ensure the integrity of Colorado's elections."