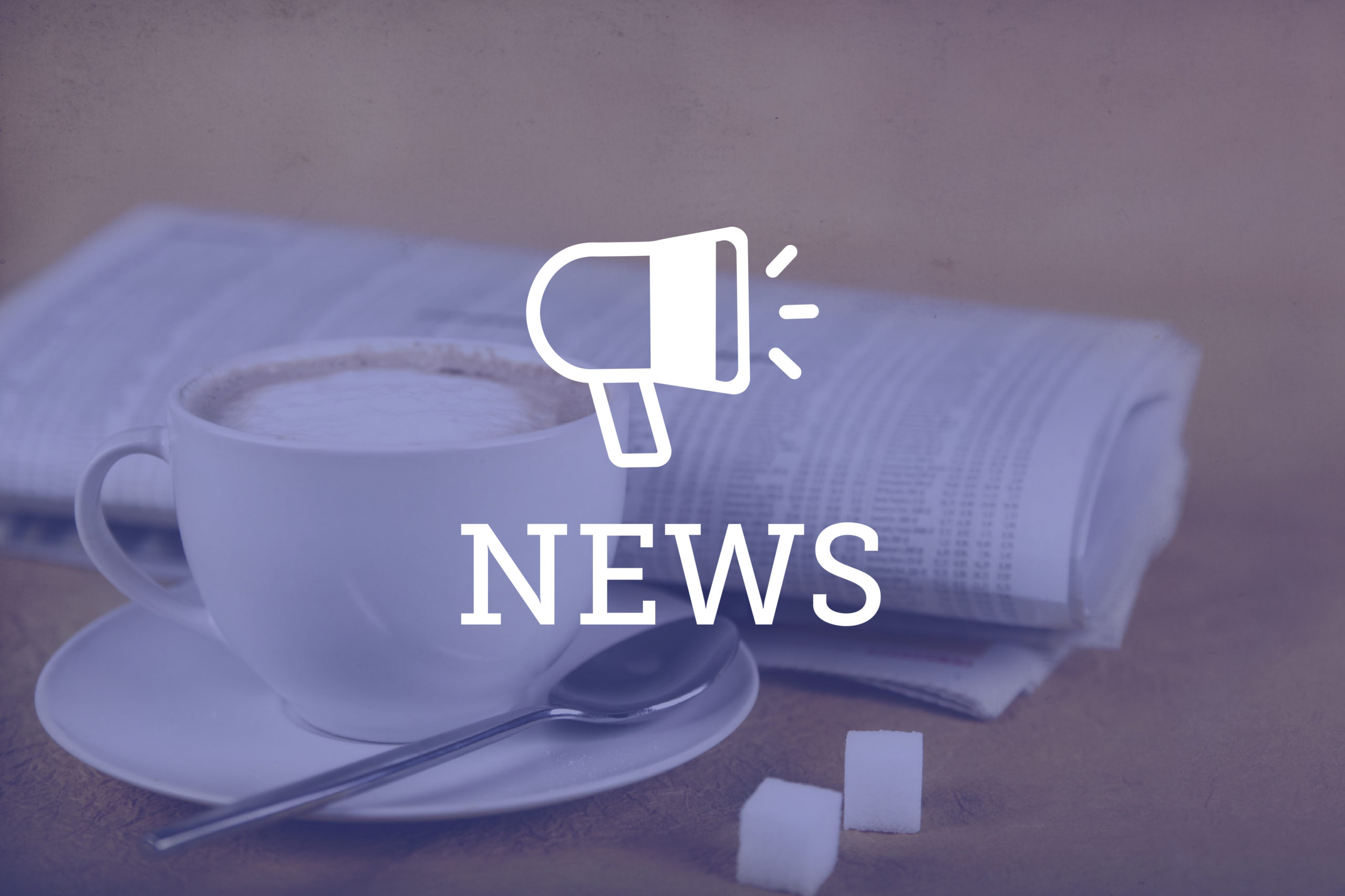 Attorney General Phil Weiser on March 8 announced the release of a first-of-its-kind report highlighting how the internet and social media platforms are used for illicit drug activity. The report offers recommendations to address the flow of illicit drugs that may include deadly amounts of fentanyl.
The report was a requirement stemming from a fentanyl bill passed last year. That new law directed the Colorado Department of Law to study how the internet and social media platforms are used for the sale and distribution of fentanyl, fentanyl analogs or compounds, synthetic opiates and counterfeit prescription drugs, according to the announcement. The AG's Office noted this report and its findings focus primarily on social media platforms as major venues for illicit drug activity.
"As innovative online services and platforms weave their way into nearly every aspect of our lives, they also threaten to fuel a dangerous killer—the increasing ease of access to deadly substances, including fentanyl," Weiser said in a press release. "We are committed to confronting the painful and lethal challenges of fentanyl distribution in Colorado. That means we will use all tools at our disposal to address this crisis, including pressing the federal government to address the flow of such deadly drugs into our community and calling on social media companies to do more to restrict the distribution of this deadly substance through their platforms."
For the report, the AG's Office said the department gathered information from sources including government reports, academic publications, public health data and recent news articles. As required by statute, the department also consulted with the U.S. Attorney for the District of Colorado, whose staff provided insights into the activities of online drug sellers.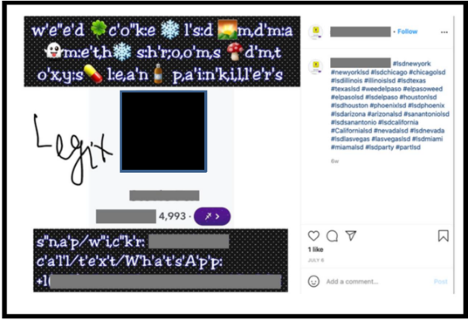 The AG's Office noted the department spoke with community stakeholders for the report, including representatives from top social media platforms, law enforcement officers, prosecutors, public health experts, substance abuse and recovery groups and affected family and friends of overdose victims.
"The progression of the national opioid public health emergency has worsened with the continued availability and sale of illicit substances via social media, directly connected to fentanyl poisonings and overdose death," said Dr. Tim Mackey in a press release. Mackey is CEO and co-founder of S-3 Research, LLC, and provided his expertise in compiling the report, according to the AG's Office. "This is a complex public health challenge, but solutions are available both from a technology and policy standpoint, provided platforms can commit to transparency, accountability, and make strong and meaningful commitments to keep their online communities safe from harm. This report helps to identify the current state of illicit substance sales online, discusses the strengths and limitations of current approaches to address, and outlines a set of recommendations that can make an impact if carried forward."
According to the announcement, the report noted drug sellers rely on certain internet platform designs and features to facilitate drug sales. While most social media companies reviewed by the department adopted policies banning the use of their platforms to promote, advertise, buy or sell illicit substances, and made some efforts to work with law enforcement to address the issue, the AG's Office said companies' responses to drug activity on their platforms have been uneven in application and effectiveness. 
"In law enforcement investigations, time is of the essence. When platforms intentionally tout features like near-immediate deletion of communication exchanges and short retention periods of data held on the platforms' servers, it puts law enforcement at an extreme disadvantage when investigating those using the platforms for illegal activities like selling drugs," said Cmdr. Nick Goldberger of the Boulder County Sheriff's Office in a press release. "This report highlights that we need a set of consistent and uniform guidelines for these platforms that work in concert with current and future laws so that law enforcement has a better chance of being successful in our mission to protect lives, reduce harm, and hold people accountable for their actions."
According to the announcement, the report identified the following recommendations:
Social media platforms should adopt a uniform, robust set of best practices to prevent and respond to illicit drug activity.

Colorado should consider legislation requiring social media platforms to clearly disclose their policies on drug activity and cooperation with law enforcement and to publish regular transparency reports providing data on their enforcement activities. 

Social media companies should enter a memorandum of understanding with the department, memorializing their commitment to implementing identified best practices for addressing illicit substance activity on their platforms, subject to penalties for failure to follow the terms of the memorandum.          

More resources should be provided to support existing law enforcement efforts to combat drug distribution online.

Increased resources for substance abuse treatment and harm reduction specifically tailored for teens and young adults.

There should be an increased focus on expanding internet and social media literacy for parents and caregivers.

A federal agency should be empowered to oversee social media platforms.

Federal legislation requiring greater access to social media platforms' data transparency should be enacted.
Work to halt drug distribution is highlighted in the report, according to the AG's Office, as part of the department's ongoing efforts. According to the announcement, the report noted many local governmental entities work with the department to invest more than $740 million in opioid settlement funds from the pharmaceutical companies that fueled the opioid crisis in Colorado.