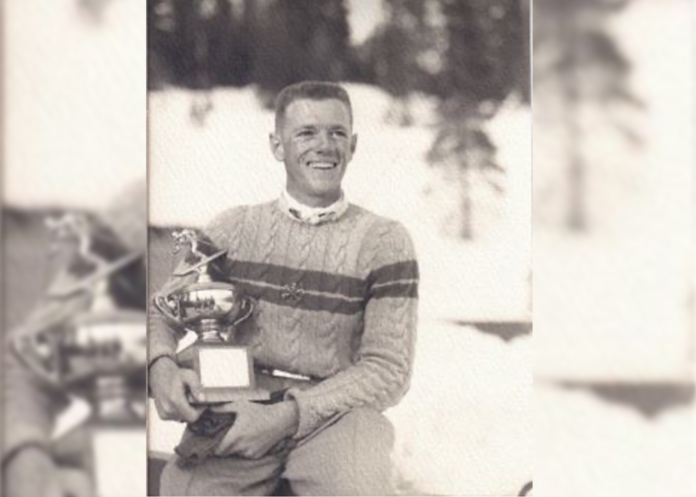 Remains located in Lake County dating back more than 50 years have been identified through work performed by the Colorado Bureau of Investigation Cold Case team at the request of the Lake County Sheriff's Office, CBI announced March 7.
Using forensic genetic genealogy and other investigative tools, CBI said the remains have been identified as those of Gardner Paul Smith. Smith was born Sept. 22, 1930, and was from Modesto, California.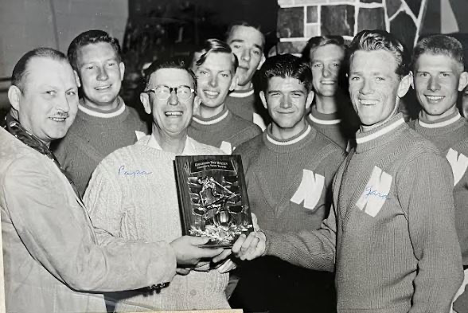 Smith's body was found on Independence Pass in June 1970, according to CBI. Remains were submitted for analysis, but no identification was made from DNA or fingerprint analysis. Facial reconstruction was also performed, according to the announcement, but didn't lead to identification.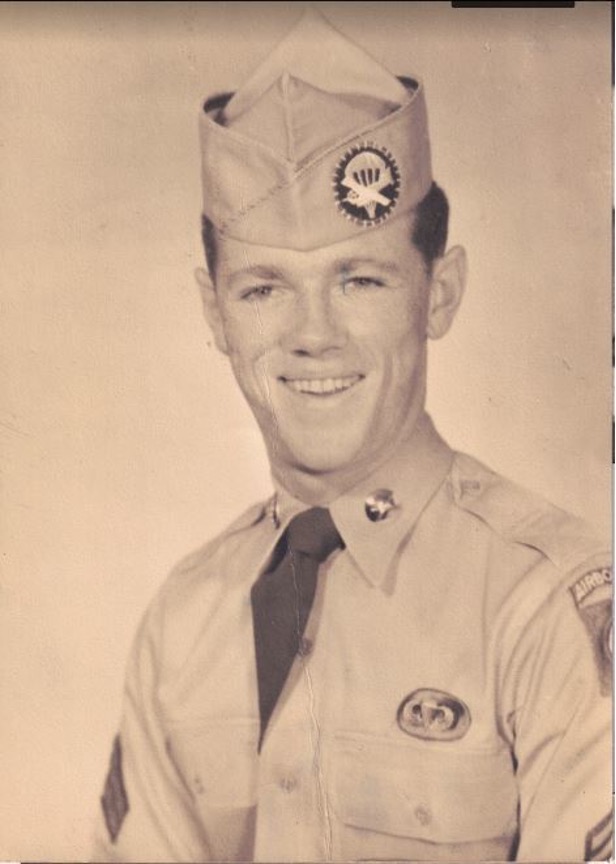 In 2022, previously extracted DNA was submitted for forensic genetic genealogy testing. A lead was developed and led to the identification of Smith, according to CBI.
CBI noted foul play isn't suspected in his death, but if anyone has any information about his disappearance and death, contact the Lake County Sheriff's Office at 719-486-1249.