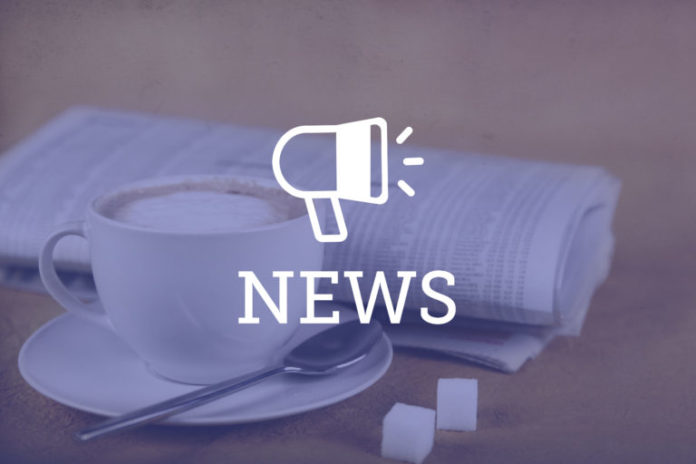 The Colorado State Patrol announced Dec. 19 a new plan to increase the number of troopers on Colorado roads, as fatal crashes continue to grow in the state.
Col. Matthew Packard, the chief of the Colorado State Patrol, said during a media briefing, "the 'we are hiring' sign is blinking in our window."
Packard said for years, the hurdles involved with becoming a member of the patrol have been cumbersome as it can take 10 months to a year to get fully through the process.
"Particularly in the trooper line, we see people who need a job faster than that [and] go on to other agencies or other careers, and so I'm very motivated to fix that," Packard added. 
CSP will offer a platform that will run more classes that are smaller in size, with a new academy starting every 12 weeks rather than one or two large classes every year. The new format, which begins this summer, will allow about 100 troopers to graduate in about a year, using the same standards — before, between 70-80 graduated a year. Currently, they have about 120 vacancies for troopers, with 40 cadets going through their basic training right now.
"We'll be able to do this with our currently allocated funds," Packard said. "Really, the cost for us here is going to be [the] salary of the cadets that we're hiring, and with our vacancies right now based on our currently allocated budget, we'll be able to go at this full bore."
One of the bigger costs will be adding more staff to the academy, adding about six positions to the training staff, according to Packard.
According to a Dec. 15 press release from CSP, the Colorado Department of Transportation has reported 700 traffic fatalities in Colorado in 2022. Last year, Colorado hit a 20-year high for fatalities, with more than 670. The top five factors involved in the crashes include lane violations, impaired driving, distracted driving, speeding and failing to yield the right of way.
Public Opinion Survey
CSP also released a portion of the results from a public opinion survey during the briefing. From those preliminary results, the public believe the patrol is professional and fair. Those surveyed also indicated they don't feel as safe as they want to when traveling on Colorado roads and want to see more troopers more engaged with the community. The survey can be used to help improve the CSP in the future and is done every other year.
"It is among the tenants of this organization that we be visible and that we actively engage in our communities," Packard said. 
Packard said when he talks to people internally at the CSP, they need people and don't have enough people to do all the extra visible things.  
"We are going to do our best to give them the staff that they need in the most efficient way possible so that they can be more visible," Packard continued.
The results of the survey, which had between 2,500 and 3,000 responses, will be released in January.
For those interested in working with the CSP, click here. The CSP is hiring multiple positions and not just for troopers.