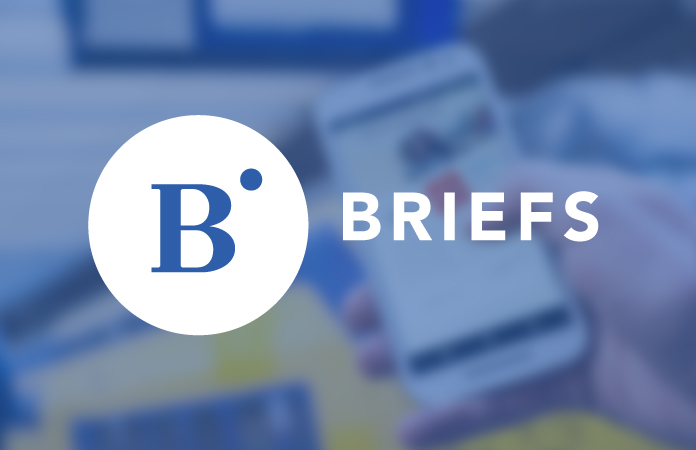 Colorado Attorney General Phil Weiser announced Dec. 14 his office secured $200,000 in refunds for the 262 Colorado customers wronged by Americor and Credit9's financial practices.
According to a news release from the AG's Office, California-based debt management company Americor formed a sister lending company, Credit9, which was licensed to operate in Colorado in 2018. At that time, the AG's Office noted it warned Credit9 it couldn't lend money to Americor customers because the two companies were linked by the same owner. Under Colorado law, a company that provides debt management services to a consumer can't lend money or provide credit to that same consumer. But Credit9 provided loans to Americor customers.
"Cross-lending practices like this put consumers at risk, as debt management companies may use the loans to get around Colorado fee protections, while saddling struggling consumers with new debt," said Weiser in the press release. 
An investigation by the Consumer Credit Unit in the Colorado Department of Law's Consumer Protection Section also found some consumers' agreements with Americor weren't signed by the company, which is also a violation of Colorado law, according to the AG's Office.
Of the $200,000 in refunds, the AG's Office said 60% will go to 24 consumers who experienced cross-lending, and 40% will go to the 238 consumers with unsigned agreements. Electronic payments will be sent when possible, but if bank account information isn't available, the AG's Office said payment will be sent via check.
The AG's Office said both companies can't enroll any new Colorado consumers for two years.