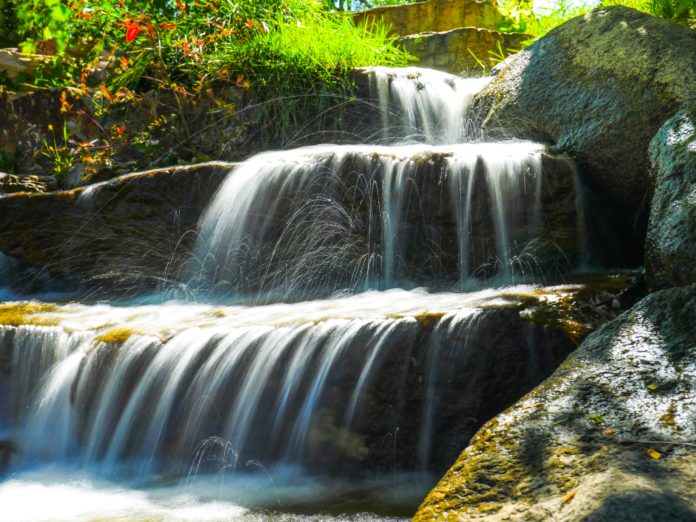 Colorado's first woman water lawyer was also the only woman on one of the state water boards at the time of her resignation from the board in 1948. Vena Pointer may not be a familiar name for many, but her early work on the Colorado Water Conservation Board and state planning commission paved the way for the Arkansas River Compact in 1949. 
According to Coyote Gulch, in reference to a profile of Pointer in the Pueblo Chieftain, Pointer passed the Colorado bar exam in 1926 and was the last person in the state to be admitted to the bar under a clerkship in lieu of attending law school. As a lawyer, Pointer served as a water rights expert on various boards and commissions related to water apportionment and state planning. 
Upon her resignation from the CWCB in 1948, the Pueblo Indicator noted she was the only woman on the board at that time. Pointer served on that board starting at its creation in 1937 and contributed to water planning and conservation in the state for more than a decade. The Water Development Association of Southeastern Colorado adopted a resolution to implement the Arkansas River Compact the day before her resignation was announced and commended Pointer "for her work on behalf of Arkansas Valley water needs." 
The water association recommended a successor for her on the board, which was then 13 members "composed of nine different sections of the state and watersheds, and four ex-officio members," which consisted of the state attorney general, state engineer, the board's director and the governor. Today, the CWCB is governed by a 15-member board consisting of the state AG, state engineer, director, acting director, commissioner, executive director and nine sections including a chair and vice chair.
The Arkansas River Compact Pointer worked on is an interstate agreement between Colorado and Kansas that was given congressional consent. It was intended to reduce the amount of U.S. Supreme Court disputes between the two states about water apportionment, but the two states still wound up in court a handful of times over the 60 years following congressional approval of the compact in 1949. 
March 2009 returned the most recent Supreme Court ruling that Colorado was required to use a hydrologic-institutional model to come into compliance with apportionment with Kansas.
Kansas and Colorado both agreed to let the matter rest after the 2009 decision and, ultimately, both states filed an agreement with the Supreme Court that the most recent ruling would be the final one.