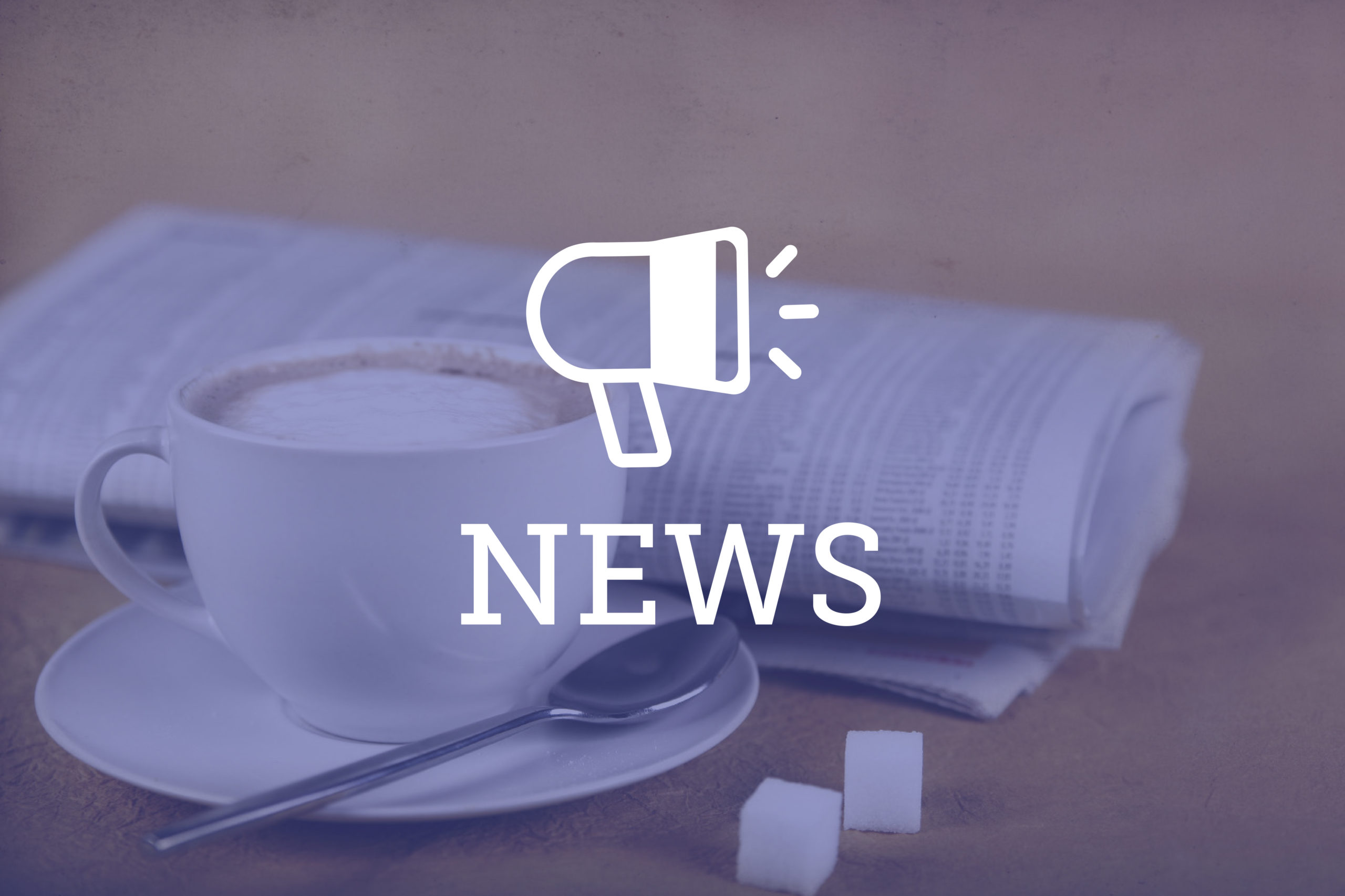 The same week Colorado's highly anticipated universal pre-K program rolled out, the state faced two lawsuits challenging portions of the program. 
Last week, the first class of 3- and 4-year-olds enrolled in Colorado's universal preschool program started school. The inaugural program offers free part-time preschool to all Colorado children and full-time school to children who meet certain criteria. According to data released in June by the Colorado Department of Early Childhood, 32,191 children across the state were matched with over 1,930 pre-K providers for the 2023-24 school year. 
But two lawsuits are challenging the program's enrollment criteria, structure and funding. 
On Aug. 16, the Archdiocese of Denver and two Catholic schools sued state officials arguing that provider eligibility criteria violate religious freedom protections. According to the lawsuit, Lakewood-based St. Bernadette Catholic Parish and Littleton-based St. Mary Catholic Parish both hoped to enroll as universal pre-K providers through the state but were ineligible due to requirements from CDEC that enrolled providers can't reject applications based on the sexuality, religion or gender identity of prospective students or families. Providers also aren't allowed to discriminate against people based on the same criteria.  
According to the federal lawsuit, St. Mary's and St. Bernadette's prioritize admitting students and families looking for a Catholic education and consider a student or family's sexuality and gender identity during admission, which would put them at odds with the provider eligibility requirements. The schools also require their staff to sign contracts agreeing to "to abide by and uphold Catholic teachings on (among other issues): life, marriage, and human sexuality," the lawsuit explains, which the schools argue would violate the program's anti-discrimination criteria. 
The schools and the Archdiocese, which are represented by The Becket Fund for Religious Liberty, make claims under the free exercise clause's ministerial exception, church autonomy and discretionary and categorical exemption principles. The lawsuit also presents claims under the free speech clause's compelled speech and expressive association principles and argues the program imposes denominational favoritism. The lawsuit asks a federal court to award the schools $1 in damages, cover attorneys fees and declare the program's nondiscrimination requirements violate the Constitution and issue an injunction to prevent the enforcement of them. 
Just a day later, on Aug. 17, the Colorado Association of School Executives, the Colorado Consortium of Special Education Directors and a number of school districts across the state filed a lawsuit in Denver District Court that raised claims and concerns around the funding and roll out of the program. 
According to the lawsuit, the system CDEC uses to match students with schools usurps the authority of school districts under state and federal laws surrounding education of students with disabilities. The lawsuit also argues that last-minute changes for full-time eligibility and corresponding funding have left schools scrambling to make up for budget gaps this year. 
CDEC uses a system called BridgeCare to connect preschool providers and students. The system allows schools and other providers to set up a profile that details their programs and capacity. Parents can select a preferred provider or select a ranked choice of providers. BridgeCare uses an algorithm to match children with schools and each party must approve the match before the student is considered enrolled in the system.  
Because of the BridgeCare system, the lawsuit claims school districts across Colorado haven't been able to meet their obligations to students with disabilities under state and federal law. Specifically, the lawsuit claims they aren't able to comply with the Individuals with Disabilities Education Act and Colorado's Exceptional Children Education Act which require districts to take additional steps and considerations before placing a student at a school. Those steps include creating an individualized education program, or IEP, to determine what needs the student has and ensure the student's home school can implement the plan or finding another school if they can't. 
According to the lawsuit, if a parent declines a public school placement, the student disappears from the system for the school district meaning the district can't hold a spot for students on a waitlist or contact parents of students with individualized learning plans. The lawsuit claims that school districts have not been given full access to BridgeCare to learn which, if any, students who applied have IEPs and the system has matched students to schools that aren't able to meet their IEP needs. 
The public school districts also claim that CDEC's universal pre-K process prevents them from informing parents who have enrolled at private schools about the procedural safeguards available to them under IDEA. According to the lawsuit, private schools do not have the same obligations to meet the needs of students with disabilities compared to public schools under IDEA. Part of IDEA requires a student's public school district to inform parents who enroll students with IEPs in private school that in a private setting, the student might not have full access to special education, according to the complaint. But under CDEC's current process, the schools argue, they don't know which students with IEPs are enrolled in private pre-K and can't meet their legal obligation to inform the parents. The lawsuit claims that in response to concerns from the plaintiffs, CDEC in July agreed to provide a list of students with disabilities within each district who selected a private school as their first choice for pre-K. But, according to the lawsuit, the lists were incomplete, inaccurate and some districts never received them. 
Since school districts don't know exactly how many students with IEPs are in their district, the lawsuit argues, they've had to reject students to save spots at schools that can meet accommodations, leaving empty seats in classes. 
"School districts would be able to support all families in the enrollment process if information were available about who is waiting, and if school districts had the ability to enroll students in the BridgeCare system," the lawsuit argues. 
The schools are also challenging last-minute changes to full-time pre-K eligibility requirements. When enrollment for universal pre-K opened earlier this year, CDEC informed parents they would be eligible for 30 hours a week, or full-time school, if they met one of five criteria: a household income below 270% of the federal poverty guideline, a student with an IEP, a family or child experiencing homelessness, a student who is a dual language learner or a family in a foster or kinship care relationship. All Colorado students are eligible for part-time, or 15 hours a week, of pre-K. But at the end of July, shortly before class began, families who were set to receive 30 hours a week were notified they now needed to meet two of the factors to qualify for full-time school.
According to the lawsuit, school districts were put in a difficult position after this change. They could either cut down on planned pre-K hours, charge families for the difference or reappropriate funds set aside for other programs, the lawsuit argued. 
"Each of these options impacts students and families with qualifying factors more than others, and those are the families most in need of the resources promised by this program," the complaint noted. "In order to maintain commitments to their families and students and to ensure the most equitable outcomes possible, most school districts want to find a way to honor prior commitments."
The lawsuit also alleges that CDEC has reappropriated funding that had been set aside for special education students for general education, leaving schools uncertain about funding for next year. The complaint also alleges schools face a number of funding uncertainties for this year connected to unclear procedures and responses from CDEC. 
The schools are asking a state court to grant 22 requests for relief including providing real-time data on students in a school district, giving school districts access to and control over placement of students with disabilities in their district, funding 30-hour-a-week pre-K for students who meet one qualifying criteria and reimbursing the districts for financial losses connected to funding promises initially made by CDEC. 
The schools are being represented by attorneys with Semple, Farrington, Everall & Case in Denver.