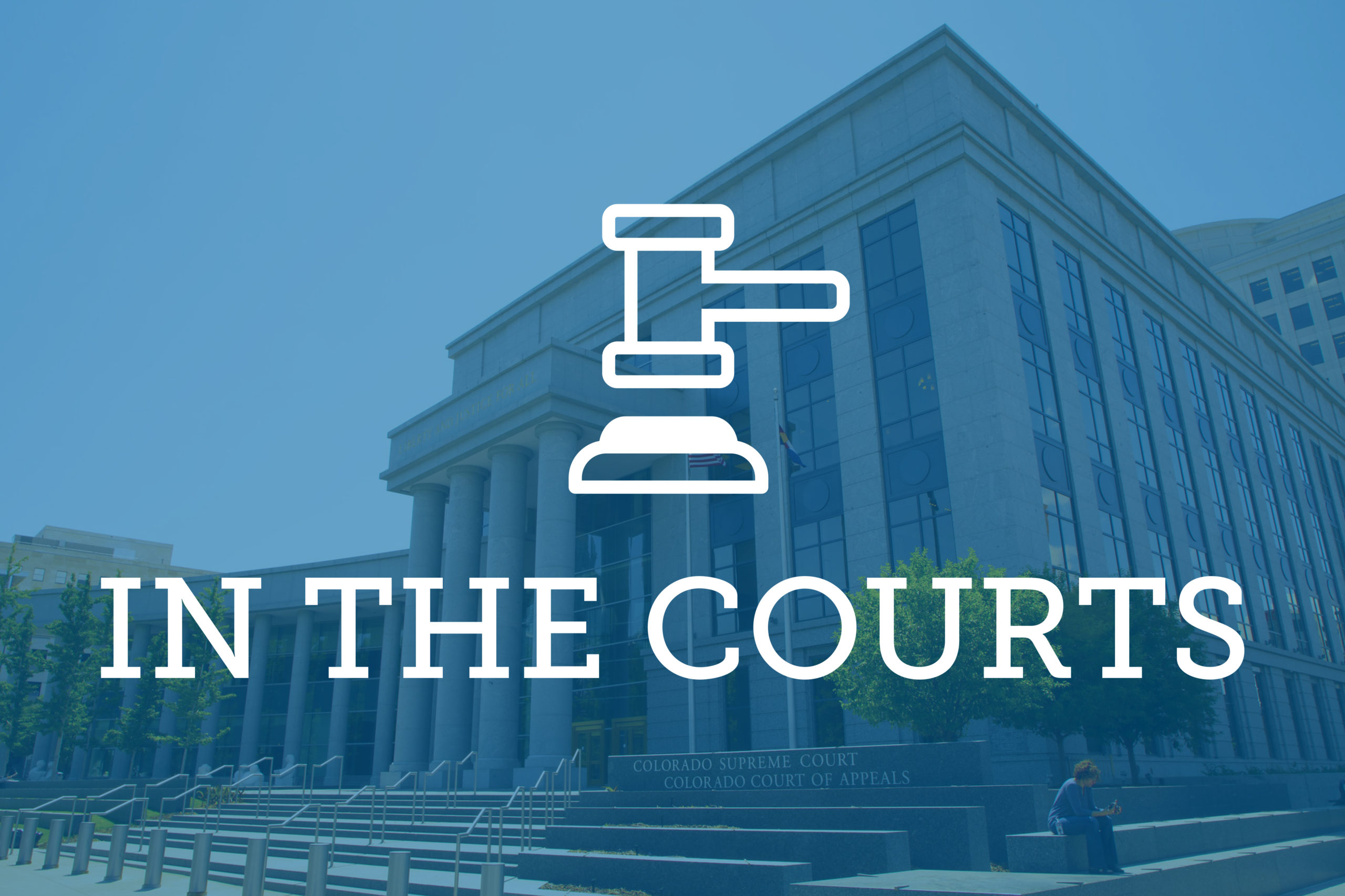 Editor's Note: Law Week Colorado edits court opinion summaries for style and, when necessary, length.
People v. Derrick Duane Cornejo 
According to the Presiding Disciplinary Judge's opinion, Derrick Cornejo forged his client's name to endorse two checks, deposited the checks in his trust account without his client's permission and knowingly converted over $5,000. He also disobeyed a court directive and failed to appear in court on five occasions in three different client matters. According to the opinion, he also pleaded guilty to neglect of an at-risk person after he left his disabled mother outside his downtown Denver apartment in her wheelchair in the middle of the night. 
Following a disciplinary hearing, a hearing board disbarred Cornejo, effective Aug.1. 
People v. John Fitzgerald Kennedy 
This reciprocal discipline case arose out of discipline imposed on John Kennedy in the District of Columbia. On Aug. 25, 2022, the District of Columbia Court of Appeals issued an order disbarring Kennedy from the practice of law for "intentional misappropriation, among other violations of the District of Columbia Rules of Professional Conduct, in connection with the litigation and settlement of a collective action during which his firm took 67% of the settlement award as attorney's fees without client authorization." 
The Presiding Disciplinary Judge entered summary judgment in this reciprocal discipline matter and disbarred Kennedy, effective July 31. 
Sherman P. Romney v. People
The Presiding Disciplinary Judge approved Sherman Romney's stipulation and reinstated Romney to the practice of law, effective Aug. 23. 
The parties agreed Romney has been rehabilitated, has complied with disciplinary orders and rules and is fit to practice law. No opinion was issued.