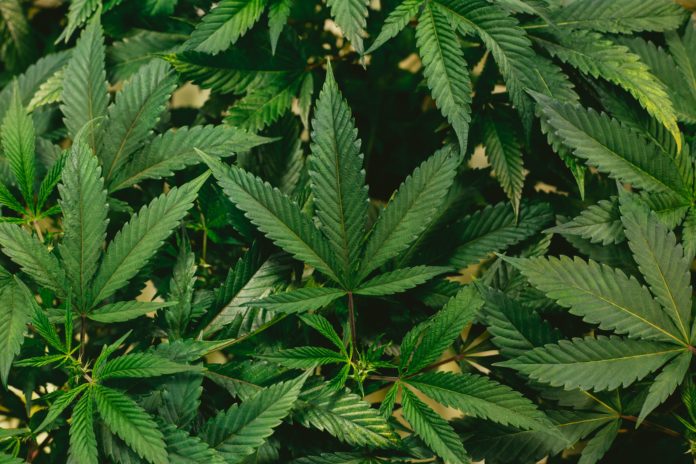 As recreational marijuana legalization continues to grow across the country, issues related to real estate and that type of business continue to pop up. 
Garrett Graff, a partner at Moye White LLP who works in multiple areas including the cannabis practice group, has clients in that space throughout the country.
Zoning issues are one item that Graff sees a lot of including in Colorado, adding most states will have similar types of regulation. 
Suitability, for example, is related to a licensure being eligible in the local jurisdiction as regulations would put forth specific zoning districts for certain license types related to cultivation, manufacturing or dispensaries. 
"Many jurisdictions and sometimes states will impose regulations requiring certain minimum distances of cannabis businesses from certain other types of businesses," Graff continued, adding that could also be applied to other things like schools or a playground. 
Other real estate considerations must also be taken into account by the industry including whether a business wants to own its own real estate or rent a space and reserve capital for operations. He noted the operator also needs to consider what real estate is most conducive to their operation whether it's cultivation, manufacturing or a dispensary.
Another item Graff mentioned was having ownership or a lease of real estate for the business before applying for a license, adding that is a prerequisite in Colorado and many other states. Graff explained a business leasing the property could be paying rent before their license is even approved.
"Another consideration might be whether to consider a right of first refusal or right of first offer or an option to purchase the real estate," Graff said. "In many cases cannabis businesses over the course of time have sought to control their own real estate because their license is tied to the real estate, meaning there's a potential lack of certainty by simply leasing real estate from a third-party landlord and so many operators have opted to buy their own real estate."
Graff explained some of these businesses are also going bankrupt even though they cannot go through bankruptcy because of the federal law making marijuana illegal. In Colorado for example, sales totals in 2022 were about $1.77 billion, down from about $2.23 billion in 2021. Current sales from January-June 2023 are about $782,700,000. 
"Landlords are under considerable financial risk if they have accruing rent that is unable to be paid by the tenant," Graff said. "Early on there was commentary around the idea of civil forfeiture. Could a governmental authority come in and seize a parcel of real estate because that parcel of real estate is being used in furtherance of violating federal law? Technically there's an argument, practically … it has not come to fruition."
Graff noted many larger banks are another conundrum for these types of businesses that are trying to secure loans, as many will not give one without federal legislation, causing the business to seek out financing from a private financier, hard-money lender or other type of financing. 
"It's certainly not the typical commercial real estate financing considerations," he said. 
Graff added these businesses would be helped if there was federal legalization rather than having to go state to state. For example, he said it would be much easier if there was a model where a business could have a site where all products are manufactured and then distributed to their different operations in different states throughout the country. 
"Instead they're having to set up resources on a state-by-state … basis in order to distribute their product," Graff said. "The lack of federal legalization has impeded the ability of these conventional businesses to take advantage of conventional efficiencies of scale and it's caused an inefficient use of resources."