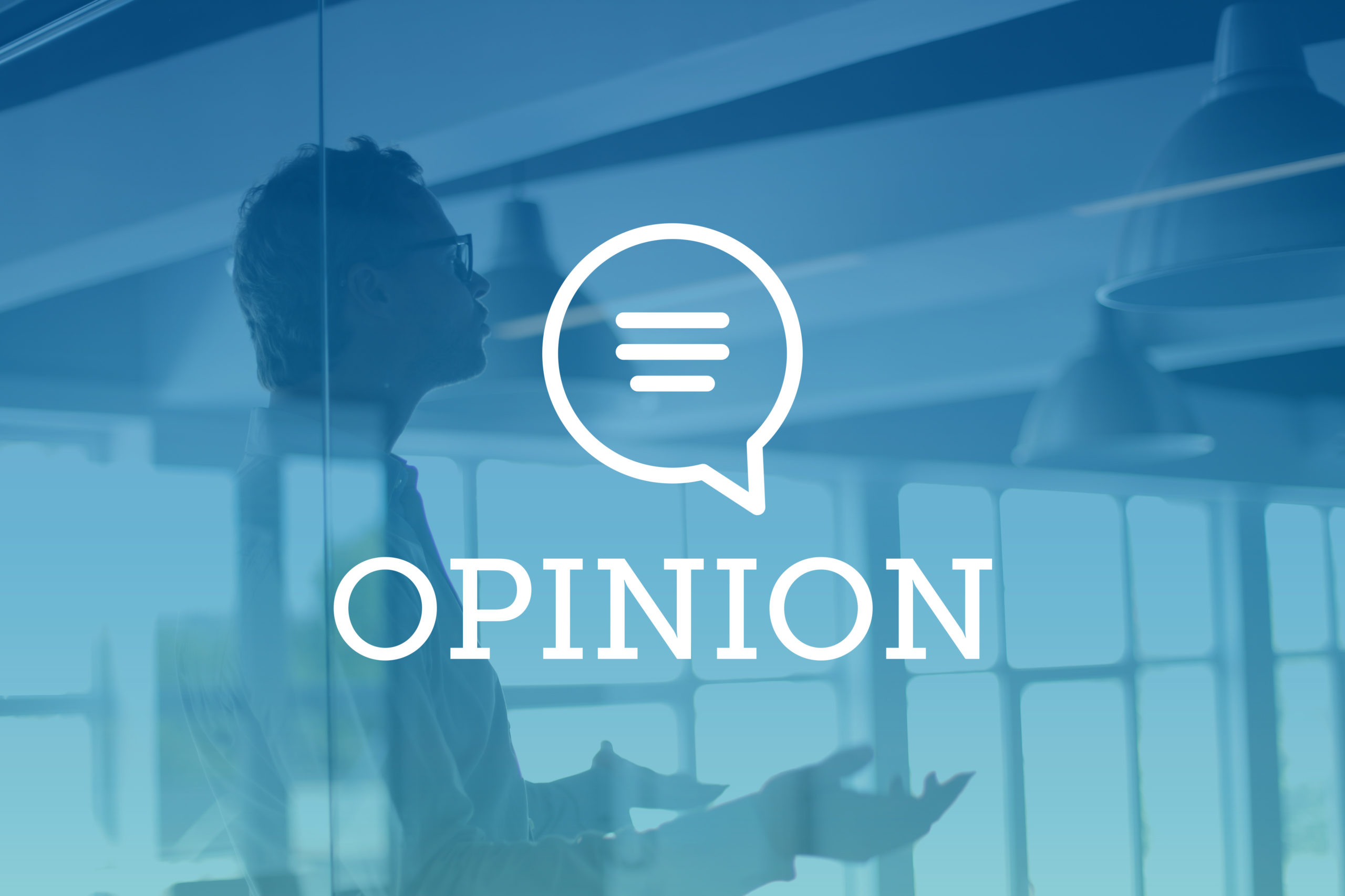 By Lyle Solomon
Oak View Law Group
The Real Estate Settlement Procedures Act, commonly known as RESPA, was established in 1974 by the U.S. Congress to safeguard against unfair business practices and excessive house ownership fees. In addition to ensuring that disclosures are given to buyers and sellers during the mortgage application process, RESPA aims to eradicate unethical business activities like kickbacks, surcharges and mistakes.
The Consumer Financial Protection Bureau enforces RESPA. It guarantees that all mortgage loans subject to federal regulation, including purchases, refinances, loans for home improvements, home equity lines of credit and land contracts, are in line with RESPA rules.
Generally speaking, it should be ensured that all payments and fees are charged for services that are actually provided to avoid the majority of infractions. The statute of limitations for a RESPA violation is one year after the offense.
Below are six common RESPA violations.
1. Referral fees and kickbacks
Anything of value, like a referral fee or kickback being transferred for business involving a federal mortgage loan, is not permitted under Section 8a of RESPA. Any written, verbal or established conduct of such a referral agreement is in violation. Increased equity, discounts, excursions and stock options may be valuable in exchange for business.
According to RESPA's Section 8b, a real estate settlement services fee may only be given or received for services rendered. These fees must be divided among two or more people to violate the law directly.
Section 8 of RESPA violations are subject to fines of up to $10,000 and a potential prison sentence of one year. In rare circumstances, the borrower may additionally be required to pay the RESPA violation up to three times the fee for settlement services in a private action.
2. Escrow account balances
Concerning escrow accounts, Section 10 of RESPA stipulates norms and restrictions to protect borrowers. The amount a borrower may be forced to maintain in the escrow account to pay for items like taxes, private mortgage insurance, flood insurance and other expenses associated with the property is restricted by this provision.
Even though not all borrowers will be obliged to have one, an escrow account can only hold around two months' worth of escrow payments if they do.
Penalties for loan servicers who breach Section 10 of RESPA might reach $110 per infraction. The maximum fine allowed within a year is $130,000.
3. Loan servicing complaints responses
Borrowers are given consumer protection rights under Section 6 of RESPA and they can submit complaints to their servicer. Within 20 days of receiving the complaint, the servicer must acknowledge it and resolve it within 60 days. They must respond with a correction or a statement outlining the defense's arguments.
Within three years, borrowers may bring a private action alleging this RESPA provision has been violated, and a judge may grant damages.
4. Charges and billing
Section 4 of RESPA prohibits mortgage brokers and lenders from billing customers for third-party services that are more expensive than the original cost of the service. This infraction only applies to settlement costs separately listed in HUD-1 or HUD-1A settlement statements, where costs are limited to the sum paid to the settlement service.
The U.S. Department of Housing and Urban Development usually issues the infraction when alerted. Businesses that break this guideline risk paying fines and penalties of up to a few hundred thousand dollars.
5. Estimated settlement costs
Brokers and mortgage lenders must present an itemized statement of settlement expenses. This pricing information is provided as a good faith estimate. The document outlines the approximate costs the borrower should expect to pay during the mortgage settlement process, including origination fees, service estimates, title insurance, insurance charges and escrow deposits.
The fine for breaking this RESPA statute is $94 for an unintentional infraction, but it can reach a maximum of several hundred thousand dollars for a deliberate one.
6. Title insurance
Sellers who sell real estate acquired with a federally related mortgage loan are not allowed to demand, directly or indirectly, that the buyer obtain title insurance from a specific provider. Doing this violates RESPA Section 9.
If this RESPA provision is violated, buyers may sue the seller for up to three times the cost of title insurance.
Knowing which real estate purchase scenarios should or should not constitute RESPA violations is crucial before rushing to conclude deals. All-cash sales, rental agreements and loans borrowed on real estate for commercial purposes are not included. Loans taken out to buy vacant land are not protected as long as they are not used to construct any residential properties.
How to report a violation of RESPA
A purchaser may notify the CFPB of a RESPA violation. The bureau will look into the complaint and cooperate with customers to obtain a response from the financial institution that is the subject of the complaint, usually within 15 days. The bureau gathers information on RESPA infractions to spot trends and promote future compliance.
Buyers should speak with a lawyer if they want to bring a lawsuit over a RESPA violation. Depending on the specifics, a buyer can be qualified for financial compensation.
Closing thoughts
In most cases, the property is unaffected by a RESPA violation, and the seller and buyer are shielded from harm. However, the entire transaction can be impacted. For the incident, a broker or another organization might just need to be fined or removed.
When a RESPA violation occurs, it is best to speak with a real estate attorney to determine what to do next.
– Lyle Solomon is principal attorney at OVLG in California. He has been a member of the California State Bar since 2003 and graduated from the University of the Pacific's McGeorge School of Law in 1998.