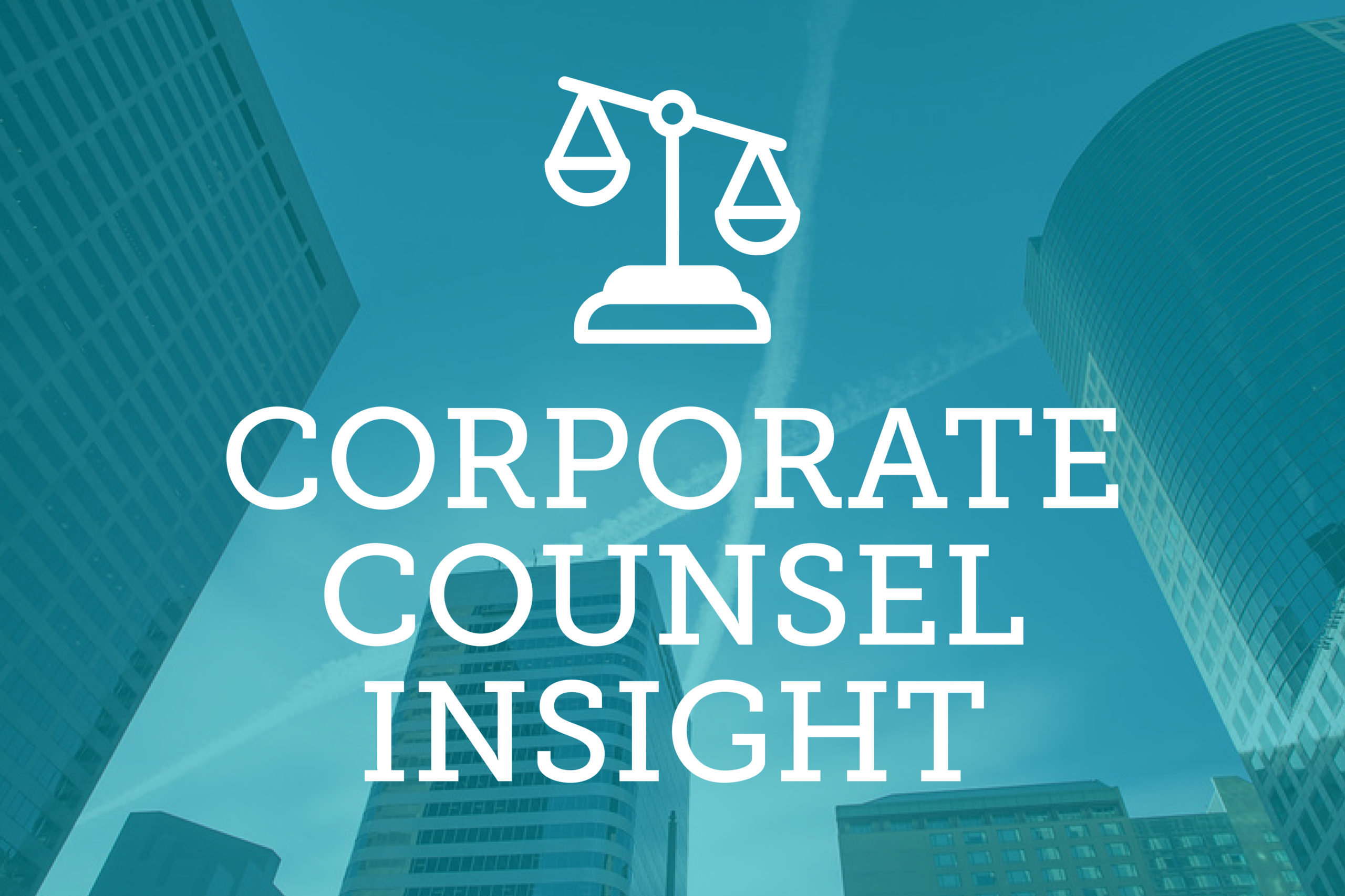 The U.S.-China trade war escalated again on Friday when China announced a new round of tariffs on $75 billion worth of U.S. goods. This comes after President Donald Trump announced via tweet that the U.S. would apply a 10% tariff on another $300 billion worth of Chinese imports. The U.S. currently has tariffs on $250 billion of Chinese goods, and China has tariffs on $110 billion of U.S. goods.
The latest round of taxed products — known as List 4 — implicates a vast range of products from China including clothing and laptop computers. Most of the tariffs in the newest round will go into effect Sep. 1, while others are delayed until Dec. 15.
Adjusting to the tariffs, companies have been considering measures — besides just raising prices — to help maintain their bottom line. Some of those measures have involved seeking product exclusions from the tariffs and renegotiating agreements.
The U.S. and China have been imposing tariffs on each other's exports starting July 2018. Since then, the U.S. has applied additional tariffs to three separate lists of product categories. The Office of the U.S. Trade Representative published List 4 products Aug. 13 in the Federal Register.
While Lists 1 and 2 have been more focused on industrial or medical equipment, 3 and 4 will affect virtually all companies that import from China. List 3 tariffs have been in effect since last September, and on May 10 they were raised from 10% to 25%.
The Chinese tariffs on U.S.-sourced exports have had an impact as well. According to the U.S. Chamber of Commerce, which opposes the tariffs, Chinese tariffs target $554 million of Colorado exports. The "hardest hit" Colorado products include cowhide, x-ray film, and medical instruments and devices.
"The bottom line is that these tariffs are going to be passed along to consumers because frankly it's such a tremendous cost [to companies]," said Steve Suneson, an international business attorney at Coan Payton & Payne in Denver.
Businesses are considering options besides just raising prices on their end customer to make up for the 10-25% tacked on to their Chinese imports. Suneson said these included reviewing agreements with resellers or wholesalers, especially if companies use standard terms and conditions that might not account for duties.
As for companies that manufacture their products in China, which the tariffs are meant to disincentivize,  Suneson said he has "seen that there's some interest in moving manufacturing away from China" and possibly to alternative nations like Vietnam, adding that it's a difficult prospect for most. "You can't just pick up and leave." A lot of Colorado companies would like to move manufacturing back to the U.S. in principle, but the production cost increase would likely raise their prices too high for consumers, he said.
In a few cases, tariff relief could come from the exemption process the U.S. Trade Representative has set up. U.S. companies, trade associations and other parties can petition the USTR for exclusions on List 3 products until Sept. 30. The USTR has granted exclusions starting back in December.
During the U.S.-China trade war, more U.S. companies might use a middleman to take advantage of the First Sale Rule to reduce the duties on their imports. Under the First Sale Rule, the importer can declare the value of their imported merchandise based on the price the middleman vendor pays the manufacturer — or the "first sale" — as opposed to what the importing U.S. company pays the vendor. The duties are then based on a lower price than what the U.S. company ultimately paid to import the merchandise. But U.S. Customs and Border Protection can challenge a company's use of the First Sale Rule, so it's best to get legal counsel to ensure it passes muster, Suneson said.
Companies that sell products seasonally, find adjusting to tariffs to be particularly challenging, Suneson said. They receive orders and create products for a future season, and then sell them to retailers. Decisions such as pricing and sourcing have to be done ahead of each season and not "midstream," he said. 
Underscoring the U.S. business community's uncertainty surrounding the trade war is the prospect that the tariffs' products, duty amounts and effective dates could change depending on U.S.-China negotiations. The White House has even considered rolling back some tariffs to help mitigate the prospect of a recession, the New York Times reported Aug. 19. The report didn't specify which tariffs were discussed for reversal.
Still, it might not benefit companies to take a wait-and-see approach in some situations to the tariffs that affect them, Suneson said. This is especially true with the apparel industry and similar season-centric companies that sell to retailers, he added. "The problem is if you wait too long, you may be locked in for the current batch of orders." Delaying decisions can also cause friction with business partners, he said.
"No one likes to have to add a tariff," Suneson said. "But predictability is equally important, to know what you're going to do." 
— Doug Chartier