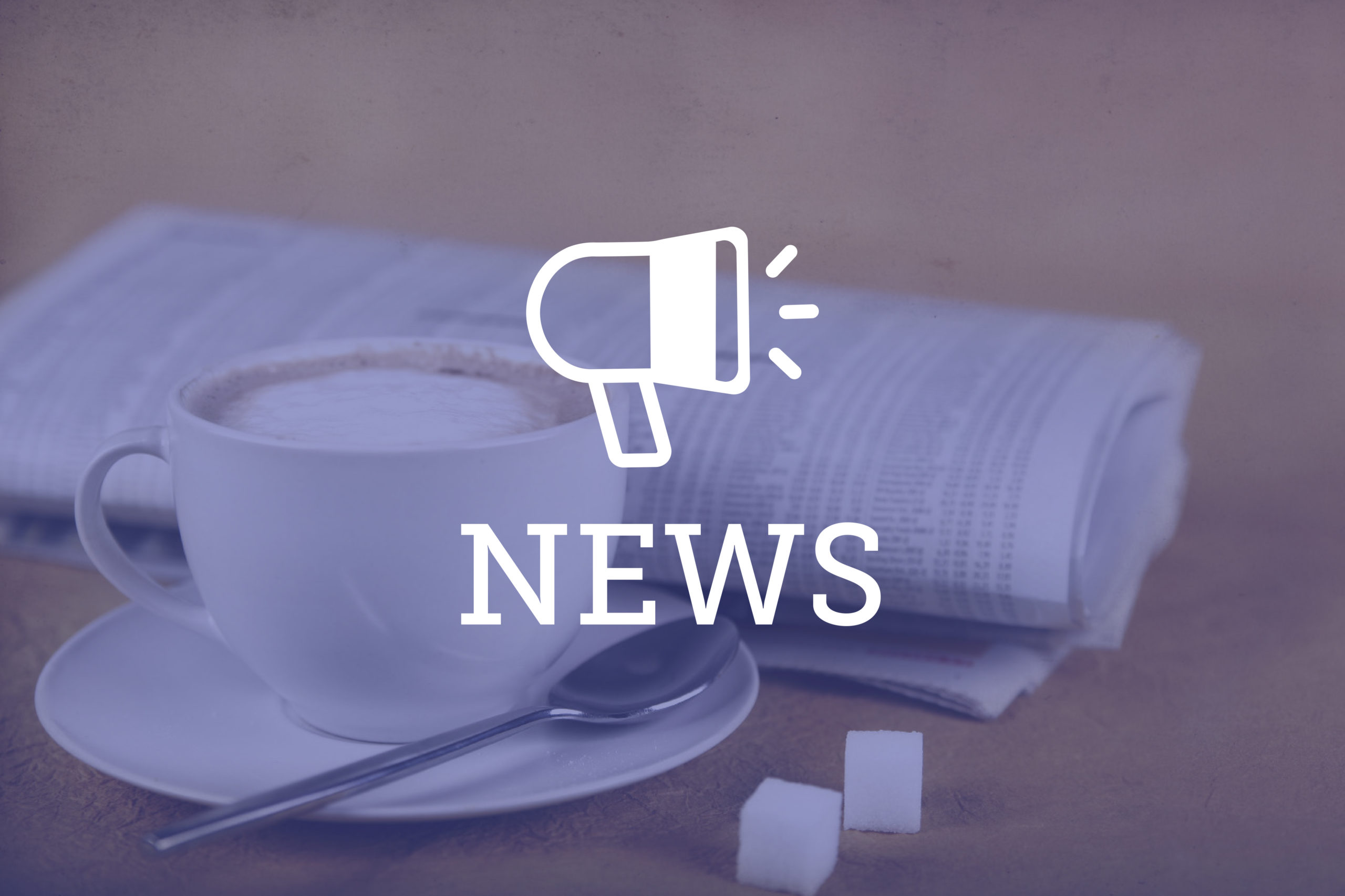 When can a digital token trade that may look a lot like a security at first glance get an exemption from Colorado's securities law? A governor-appointed blockchain council and legislators have been getting their arms around the issue with the Colorado Digital Token Act, which took effect Aug. 2. 
The new law protects some digital token trading from legal trouble for operating as unregistered securities. It applies to token issuances where the initial buyer intends to use the virtual currency as money to exchange for goods or services, rather than purchasing the currency as an investment.
Gov. John Hickenlooper convened Colorado's blockchain council in April 2018. Snell & Wilmer partner Eric Kintner, a drafter of the bill and a concil member, said the hope is to encourage digital token trading within Colorado. He said another goal is to create a template for other states that may look at creating exemptions in their own securities laws. 
Regulating cryptocurrency involves applying existing laws to the new technology. Attorney Scott Sanderson acknowledged there's still a dearth of regulation for securities and banking in connection with virtual currency. The SEC has released guidance on how they interpret their regulations to apply to cryptocurrency, and state laws also tend to focus on securities. 
"The regulators are taking their existing frameworks that weren't drafted with cryptocurrency in mind, and applying it to the cryptocurrencies," Sanderson said.
Sanderson, who served on Colorado's blockchain council, said Colorado's new law seeks to ensure that digital token trading isn't chilled by lingering skepticism of the currency from traditional bankers and financiers. Banks tend to be wary of providing banking for money from cryptocurrency transactions because it takes a lot of resources to investigate whether the money has come from illegal activities that would put a bank at risk for servicing. 
"In my view, the goal of this [Colorado] law is to preserve the safety of people experimenting with these tokens … so that they can do these experiments without fear of being punished." 
Sanderson said he gives a lot of credit to Colorado's securities regulators' commitment to learning the complexities of digital token trading in order to come up with appropriate regulations. He said because they have a statutory duty to police fraud, they initially hesitated to create carve-outs from securities regulations. State securities regulators worried that could create a back door for fraud that would be out of their reach.
"Basically what came out of this was kind of going against what they were originally saying they wanted," he said.
Kintner said the blockchain council began its work by mapping out the significant legal issues facing token users. The council sought to address gaps in existing law without creating a host of new unintended consequences. 
The bill ultimately addressed fraud concerns by limiting the virtual currency registration exemption to "consumptive" tokens. Consumptive tokens are exchanged for goods or services, rather than sold as investments. Colorado's law also requires consumptive token issuers to still give a notice of intent to the Colorado securities commissioner.
A U.S. Supreme Court decision with a four-part test for defining a security also governs cryptocurrency trading. According to SEC v. Howey Co., a securities transaction typically involves the investment of capital, in a common enterprise, with an expectation of profits, gained as the result of efforts from a third party. Kintner said that last part is ambiguous in the context of cryptocurrency. 
He said profits dependent on activity in a generalized marketplace doesn't match the definition of a stock, and Colorado's law takes that distinction into account. 
"I would not disagree that there are token offerings that look like securities, but there are also token offerings that I've seen that don't look like securities," he said.
Gov. Jared Polis has not officially reconvened the blockchain council, but Kintner said the council members have continued to meet in working groups. He said now that the council has identified the major issues facing cryptocurrency, one of its "phase two" goals is to look at different ways blockchain technology can play a role in government innovation. Virtual currency is probably the best-known use of blockchain technology, but the decentralized nature of blockchain has implications for broader, growing technology concerns such as cybersecurity. 
Denver tested the use of blockchain in its May municipal elections with a pilot smartphone app that allowed remote voting for deployed military personnel and other overseas citizens.
"There are various kinds of projects that we see within government that might benefit from us helping to … continue to discuss solutions between government and industry," Kintner said. 
   —Julia Cardi