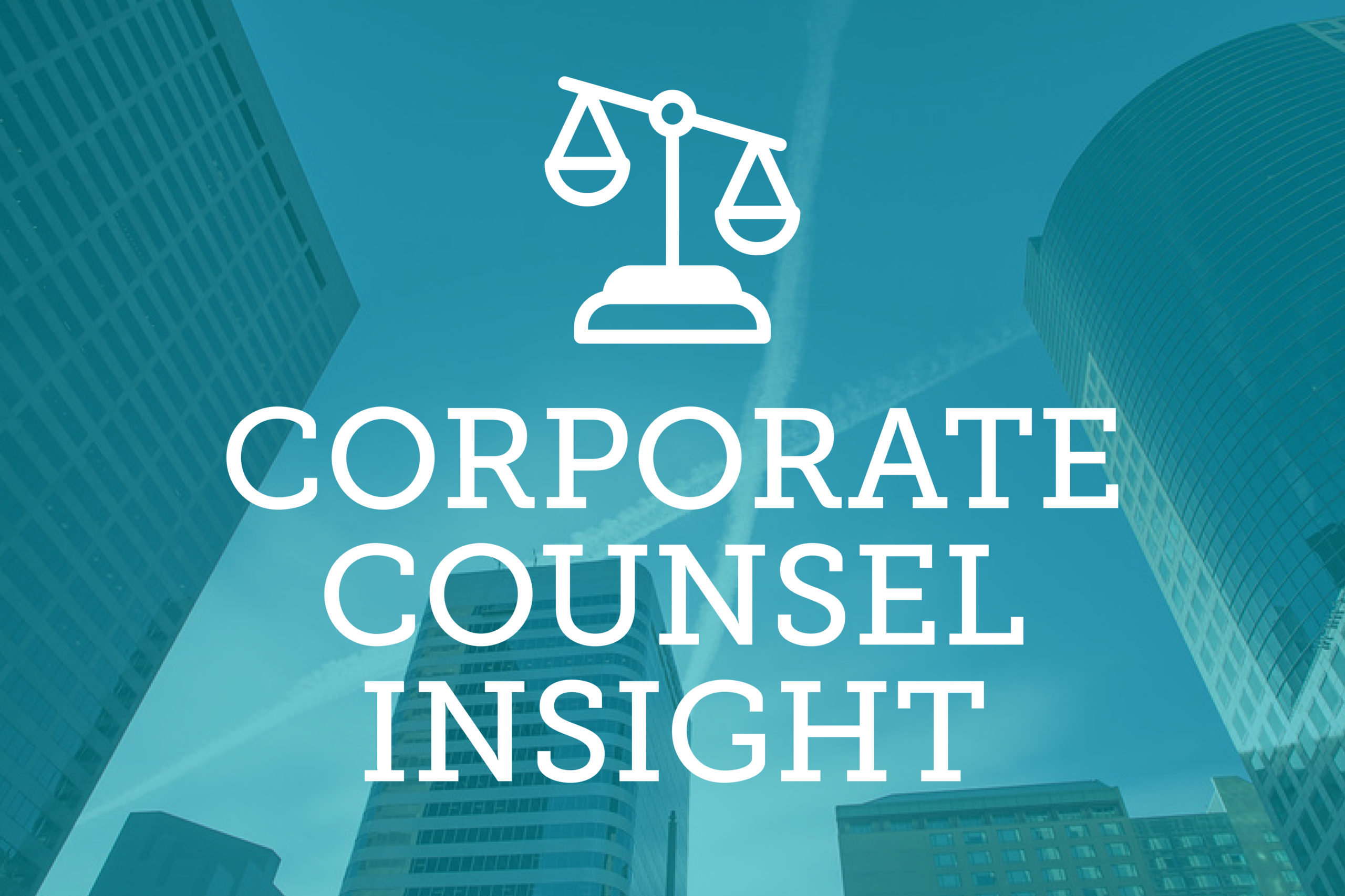 The Association of Corporate Counsel Colorado Chapter held its Annual Meeting and Showcase Thursday night in downtown Denver. In the lower-level event spaces in Union Station's Crawford Hotel, in-house lawyers came to network with each other and private firms as well as catch a CLE presentation on data security and IT.
Attendees were served food and drinks at the reception, which had a caricature artist on hand to draw some likenesses of the in-house attorneys. The ACC members also met several attorneys from law firms that are sponsoring the chapter this year — Armstrong Teasdale, Fisher Phillips, Kilpatrick Townsend & Stockton, Merchant & Gould, Perkins Coie, and Shook, Hardy & Bacon. The Crawford Hotel was also the site for last year's annual meeting.
Jennifer Ingrassia, ACC Colorado Chapter president and associate general counsel of Alterra Mountain Company, said this year the chapter is planning to bring back popular events as well as roll out new programs. In addition to yearly mainstays, like the Ski & CLE daytrip in-house counsel will be taking in Vail next month, the chapter will adopt the new Women in the House initiative. WITH is a professional development program supported by the ACC Foundation that seeks to advance women as in-house counsel. 
"The women's initiative has been very well received at other chapters across the country, so we're very happy to roll this out here," Ingrassia said in remarks to attendees.
Prior to the reception, CSC hosted a panel discussion centered around contracts dealing with Software-as-a-Service vendors. Businesses are becoming increasingly reliant on SaaS providers such as Dropbox, Salesforce and Microsoft Office 365, and corporate counsel are often tasked with making sure the business is protected when working with those providers. The panelists — CSC associate general counsel Helena Ledic, technology attorney Jeff Leventhal and Alterra Mountain Company IT director Eric Wheeler — offered advice on what legal departments should consider when they're choosing and contracting with SaaS vendors.
Reviewing a SaaS contract involves many stakeholders across the corporation, including people in its IT, procurement, and business operations. "In the real world, no one's going to review it to the same level of detail as legal," said Leventhal, formerly of counsel with Holland & Hart. 
Legal departments are responsible for facilitating the SaaS contract review process, he added, and that includes making it easy for other departments to know which sections or language they need to look at or mark up with comments and questions.
Legal departments can gather a wide range of information on SaaS providers they're thinking of doing business with. The panelists touched on a key part of vetting SaaS vendor — requesting audits. Ledic's organization, CSC, is a SaaS provider whose clients include large financial institutions, and she said it's common for those clients to request onsite audits of their data security and infrastructure.
After the SaaS agreement is struck, in-house counsel are often responsible for monitoring the vendor's performance to make sure they're holding up their end of the deal on all fronts. Wheeler recommended continually asking vendors for documentation, including Service and Organization Controls, or SOC, reports as well as reports on their disaster recovery tests.
— Doug Chartier