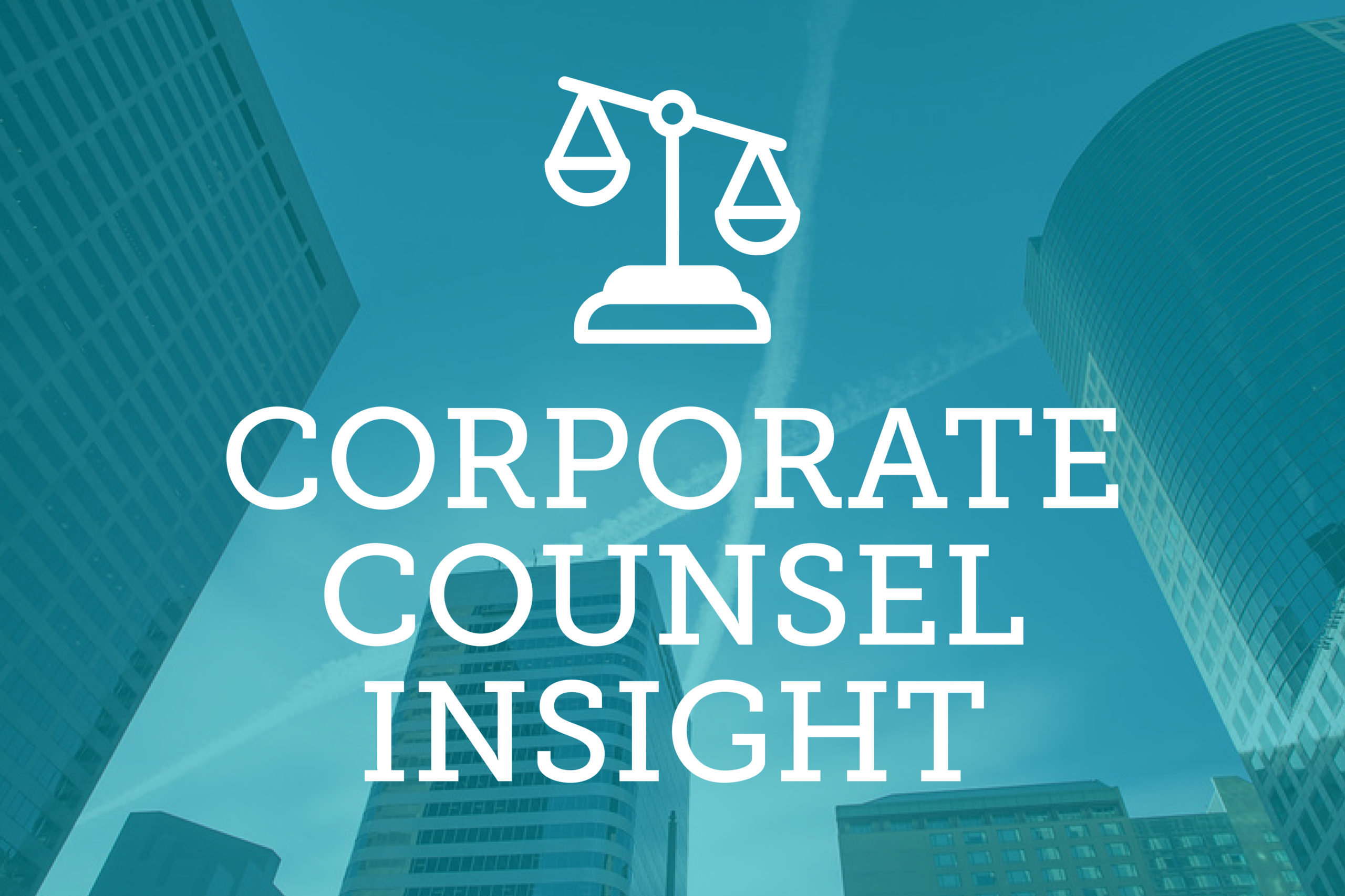 Moving between private practice and corporate counsel involves a number of adjustments and tradeoffs. It can mean a shift in time devoted to business development or even a total change in the type of legal work an attorney's role involves. 
Neal McConomy found that out when he moved from his role as a commercial litigator at Snell & Wilmer to a senior corporate counsel position at CenturyLink in December 2018. He now advises the company's salespeople in central Florida and the Washington, D.C., area on non-standard contracts. McConomy's friends in corporate counsel roles told him how different in-house work would be from private practice, but he had to see for himself exactly what that would mean. He heard in-house attorneys tend to be viewed as necessary costs for companies to make sure things go right, as opposed to a profit generator as in private practice, but McConomy said he isn't sure that quite pinpoints his own experience accurately.
"I compare it to before my son was born two years ago. People were saying … you have no idea, it's going to change your life," he said. "I know it's going to, but then nobody could really tell me exactly how it was going to change my life."
As an in-house attorney McConomy can put all his focus on his legal work. He said the business development required in private practice just wasn't for him, and a corporate counsel position was one feasible route for him to move away from it. 
"To get out from underneath the business development aspects of it, to gain the ability to focus just on legal work, it was looking like in-house was going to be one of the only options for doing that."
He has had to make a tradeoff in flexibility in his work hours. He said based on his experience in private practice, the firm focuses more on how much business a lawyer brings to the firm rather than the specific hours he or she spends at the office. McConomy has had to give up that flexibility to a degree, but overall the in-house life fits what he wants out of a balance between his career and family life.
Shifting from litigation to his new role has meant a big learning curve, and he said he made that clear when he interviewed. Working for CenturyLink has meant learning about how the telecommunications industry works and the services it sells in addition to the legal work. 
"I could not promise to them that I could walk into the role on day one and start performing unsupervised anything and everything they needed," McConomy said. As one strategy to get over the hump, he's taken up an opportunity to revise some CenturyLink training materials, so he could learn how things have been done at the company. 
"That should be useful for gaining some of this knowledge that I need," he said. He's also turned to his bosses and friends who work in-house for mentorship. 
He called working on the front end of contracts a "different environment" from litigation, because he's looking at them to make sure the company has considered everything it has to comply with to avoid litigation and other issues.
"There's just a lot of different moving parts, especially with understanding the services that we're selling, and then understanding how our contracts relate between federal regulations and state regulations … and what we can and can't do."
McConomy practiced with Snell & Wilmer for about five years before moving to CenturyLink, and he said he believes having a few years of work experience already makes it easier to get into a corporate counsel position than trying to go that route at the very beginning of a legal career. As far as advice for young attorneys who think they may want to work in-house at some point, he said networking is key. Most of his interviews during his job search came because he was able to make a connection who got his application in front of the right people.
"I used everything from former work contacts to friend contacts to legal contacts that I'd developed in law school and after," McConomy said.
He said companies look for a personality fit in a candidate as much as the right qualifications. He believes his abilities and accomplishments spoke for themselves when he was applying, and hitting it off with people he interviewed with helped give him the edge he needed.
"At the end of the day, the way I looked at it was, I'm smart and my transcripts show that," McConomy said. He added he was fine with not getting additional interviews for jobs where he didn't think he clicked well with his interviewers the first time around. "It's clear that I can do complex legal work. What I think they were looking at is, who do [they] want to have in the office?"
—  Julia Cardi