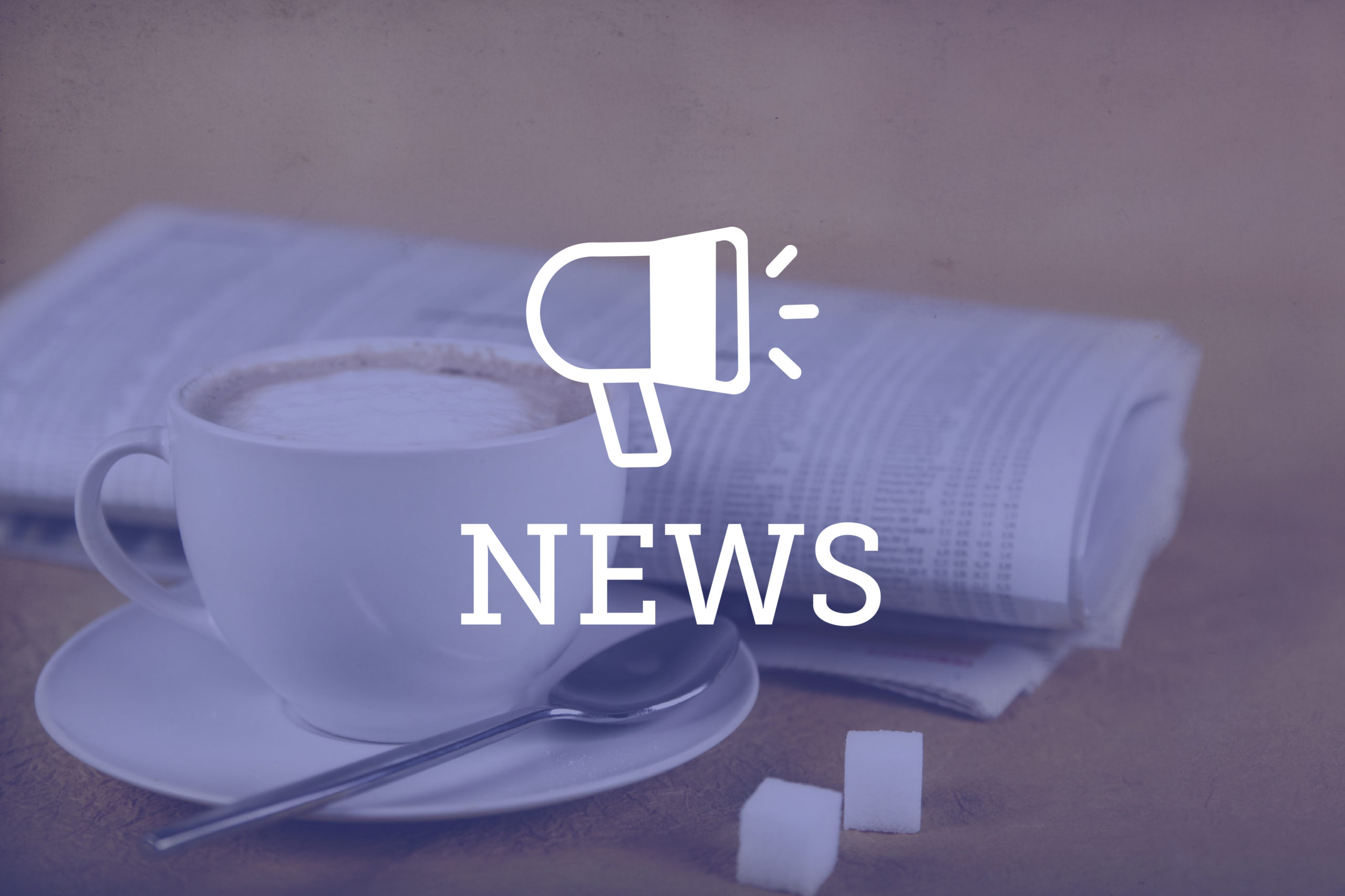 In closing a gap in state case law, the Colorado Court of Appeals gave new guidance on when a municipality can use its powers of eminent domain to condemn land outside its borders. 
The court ruled Thursday that the City of Lafayette was acting in bad faith when it attempted to condemn land in nearby Erie. The decision dovetails with a 2008 eminent domain ruling and now directs courts to apply a good faith test in determining whether such a condemnation is done out of necessity or for a legitimate public purpose. Together, the rulings give municipalities guidance on requirements on when those powers may be used and when they are abused.
Previous case law from the 2008 Colorado Supreme Court ruling in Telluride v. San Miguel Valley Corporation made it so a municipality could use its powers of eminent domain to condemn land outside its borders anywhere in the state to use for open space.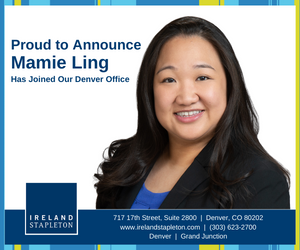 The Telluride decision created a hole in the law where a home rule municipality could acquire property from another municipality and, as a result, have the ability to control the land use decisions of its neighbor. The Court of Appeals decision from last week should resolve that.
The Lafayette case originated in 2016 when Lafayette attempted to condemn land in Erie under the pretense of using it for open space; according to Erie, though, the condemnation was done out of competition for sales tax income that would have come from Nine Mile Corner, a planned mixed-use development that would include retail tenants. The case hinged on the question of whether Lafayette's condemnation was for a public purpose and whether it was done in good faith.
A district judge dismissed the Lafayette case after finding Lafayette did not act in good faith and did not prove that condemnation of the land served a proper public purpose. The Court of Appeals opinion said, following the Telluride decision, a municipality may condemn a town's property because an open space community buffer would be a valid public purpose, but it agreed with the district judge in saying Lafayette was not acting in good faith by doing so. 
Mikaela Rivera, a partner at Waas Campbell Rivera Johnson & Velasquez, was involved in both the Telluride and Lafayette cases and said the recent decision and the 2008 Supreme Court decision work together to bracket municipalities' eminent domain powers. The law is now clear that a municipality can condemn land outside its borders for open space when there's a legitimate public purpose as well as when a municipality has a necessity to condemn that land, but it also adds a good faith question to both the issue of public purpose and necessity. The ruling provides a road map for how condemning authorities should use their powers of eminent domain and makes it clear that there will be judicial review of that power when authorities exceed that ability.
"If it had gone the other way, it could have potentially allowed condemning authorities to state one reason for condemning property when they clearly have another," Rivera said. "It would have been easier for condemning authorities to pass judicial review of their use of eminent domain."
She said the ruling provides clarity on the issue and that extra judicial review also gives landowners reassurance that they have some ability to challenge condemnations when there is an abuse of power.
"Personally, I think it is professionally satisfying to see both sides of the coin. When there's a legitimate need for eminent domain, it can be utilized by a government, and when there's not a legitimate need, the government isn't able to use that," she said. "As a practitioner in this area, it's important to have those benchmarks as to when this awesome power can and can't be utilized."
Attorenys for Lafayette did not respond to a request for comment. So far, it's unknown whether Lafayette will ask the Colorado Supreme Court to review the ruling. Rivera, however, said she believes the published Court of Appeals opinion could have a statewide implication and be of interest to more parties than just the ones involved in this case.
— Tony Flesor