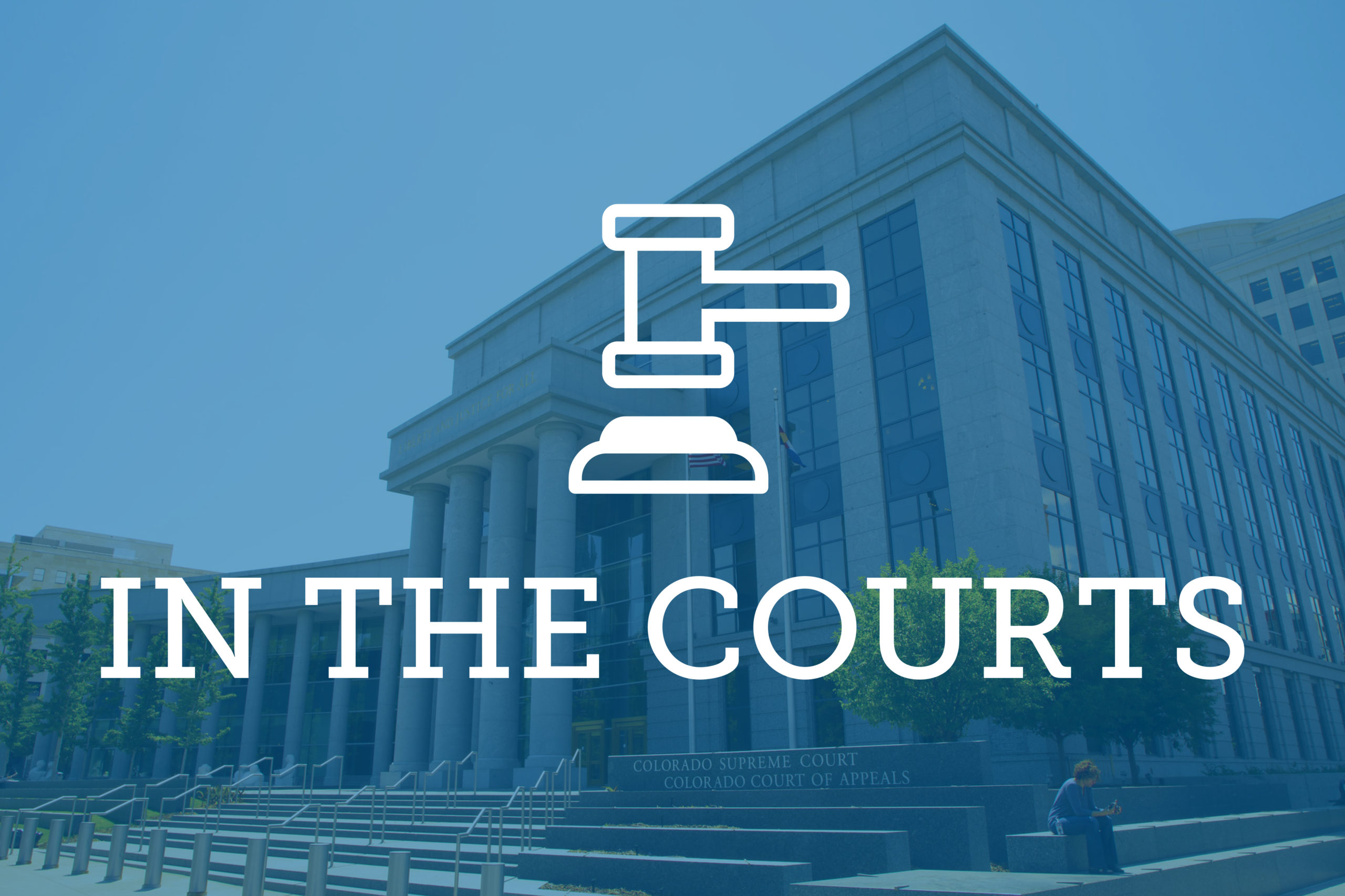 People v. Flynn
Defendant Thomas Flynn appealed his judgment of conviction entered on jury verdicts finding him guilty of menacing, vehicular eluding, reckless endangerment, failure to stop at a red light and speeding. 
He contended that a new trial was required because the trial court erred by: denying his motion to continue; determining that no due process violation resulted from the prosecution's failure to disclose certain evidence; and giving instructions to the jury that lowered the prosecution's burden of proof.
The Colorado Court of Appeals found that granting a motion to continue is at the discretion of the trial court and the trial court's decision was supported by evidence on the record; that there was no due process violation because it was unclear whether evidence suppressed by the prosecution was exculpatory; and that the correct jury instructions were read at the conclusion of trial. 
The Court of Appeals affirmed his judgment.
People v. Sifuentes
Ruben Jesus Sifuentes, was charged with first-degree criminal trespass, aggravated sexual assault on a child and sexual assault on a child. He was tried on the latter two charges, and the trial ended with a hung jury. He was later retried on the sex assault charges, and six days before his second trial, he asked for a continuance in order to collect enough money to hire his choice of attorney but the judge denied the request.
The Court of Appeals, sua sponte, ordered that the case be remanded to the district court to determine whether Sifuentes invoked his Sixth Amendment right to counsel of choice when he moved to continue; and, if so, to weigh the judicial efficiency and integrity factors articulated in People v. Brown against the defendant's right to counsel of choice.
Franklin Credit Management Corp. v. Galvan
Several years after Franklin Credit recorded a default judgment against Raul Galvan, but failed to execute on its judgment, Franklin Credit obtained a writ of execution and delivered it to the Adams County Sheriff.  
As required, the sheriff recorded a certificate of levy with the Adams County Clerk and Recorder and then personally served Galvan with the notice of levy and the writ of execution.
Galvan argued that because the judgment lien had expired in 2013 and had not been revived, Franklin Credit's writ of execution was "improper." 
A district court granted Galvan's motion and entered an order setting aside the writ of execution.
The court did not consider, however, Franklin Credit's argument that a judgment lien was not required and that it could execute on its judgment by writ of execution and certificate of levy.
Galvan then requested his attorney fees and costs, arguing Franklin Credit's position was substantially frivolous and groundless. 
The district court agreed and granted Galvan's request, finding frivolous Franklin Credit's opposition to Galvan's motion to set aside the writ of execution.
The Court of Appeals was asked to consider whether a valid judgment lien is a prerequisite to obtaining a writ of execution. 
The court concluded it is not and reversed the district court's order setting aside Franklin Credit's writ of execution as well as the related order awarding attorney fees and costs to Galvan and remanded for further proceedings.