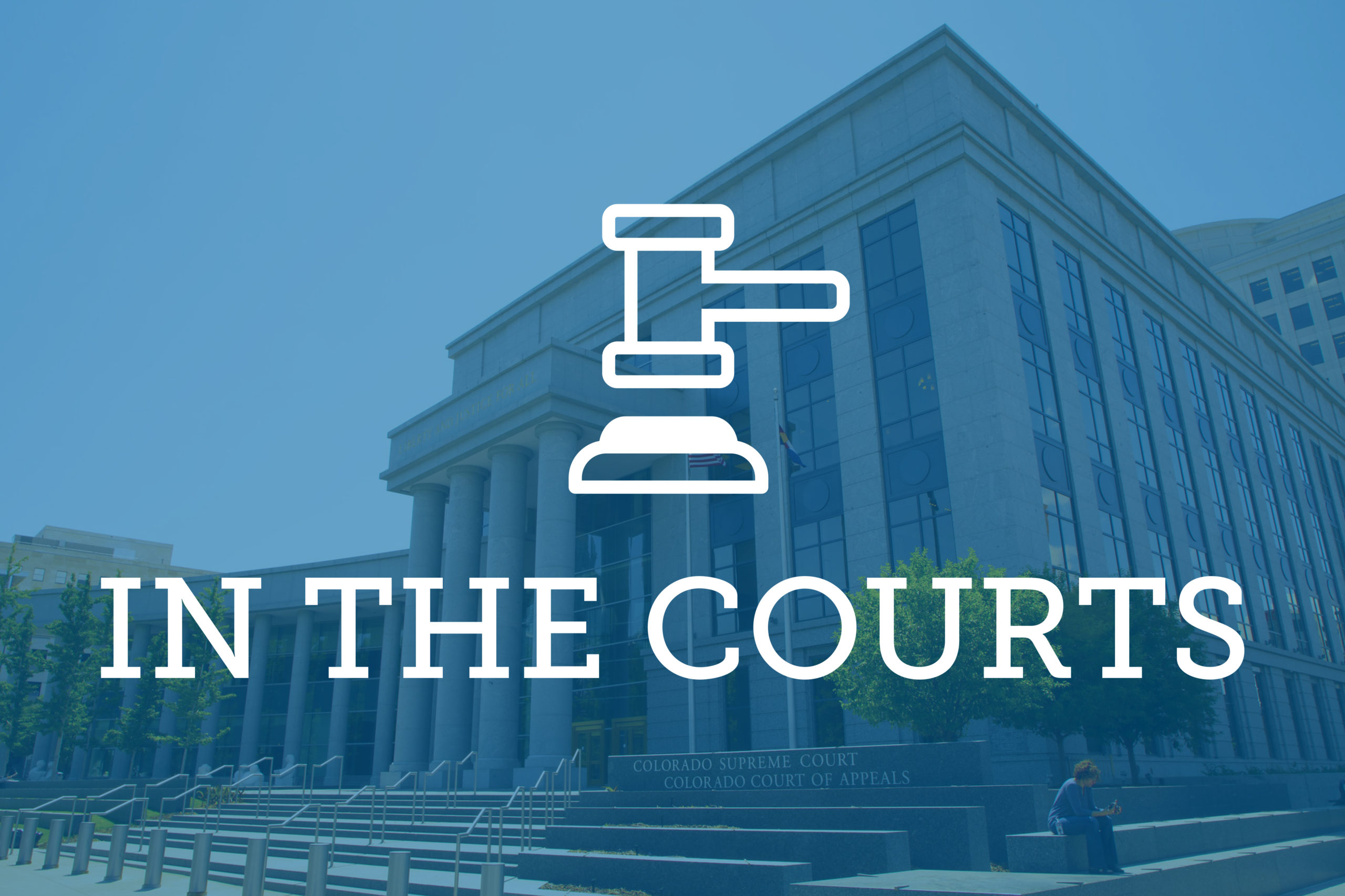 10th Circuit Court of Appeals
U.S. v. A.S.
A.S. was adjudicated a juvenile delinquent under the Federal Juvenile Delinquency Act after the district court concluded that, when he was 17 years old, he knowingly engaged in a sexual act with a victim, K.P., while she was incapable of appraising the nature of the conduct.
The court ordered A.S. to be committed to 18 months' custodial detention to be followed by 24 months' juvenile-delinquent supervision.
On appeal, A.S. raised three challenges. First, he argued that the district court erred in limiting cross-examination and excluding extrinsic evidence concerning a prior allegation of sexual assault that K.P. made. The panel of 10th Circuit judges rejected that argument because the court's actions accorded with the Federal Rules of Evidence and did not violate A.S.'s constitutional rights. 
Second, A.S. argued that the evidence was insufficient to demonstrate that he knew that K.P. was incapable of appraising the nature of the sexual conduct, which he says was an element of the offense. However, the panel concluded that there was ample evidence for a reasonable factfinder — i.e., the court — to determine that this purported element was established, notably, evidence that A.S. engaged in sexual conduct with K.P. while he knew she was asleep and drunk. 
Third and finally, A.S. argued that the district court erred in imposing a dispositional sentence on him of custodial detention, but the panel concluded that the court's sentence did not constitute an abuse of its broad sentencing discretion. The 10th Circuit panel affirmed the district court's judgment. 
U.S. v. Rodriguez
Asiel Rodriguez pleaded guilty to one count of conspiracy to possess counterfeit access devices. The district court sentenced him to 48 months in prison. Although Rodriguez's plea agreement included a waiver of his right to appeal, he filed this appeal. The government moved to enforce the appeal waiver under U.S. v. Hahn. 
Rodriguez, through his counsel, conceded that the appeal waiver bars the appeal and no exception set forth in Hahn applies. Based on this concession and its independent review of the record, the panel of 10th Circuit judges granted the government's motion and dismissed the appeal.
Vreeland v. Raemisch
Plaintiff-Appellant Delmart Vreeland appealed from an order of the district court dismissing claims brought pro se pursuant to 42 U.S.C. § 1983.
The district court dismissed Vreeland's pro se second amended complaint pursuant to its screening function and prior to service on any defendant.
Vreeland asserted several constitutional claims, all related to statutorily mandated sex offender treatment programs in Colorado detention facilities. 
Vreeland is an inmate at the Arkansas Valley Correctional Facility in Ordway, Colorado. He contended that the defendants' failure to properly manage treatment programs has, among other things, resulted in incorrect sentence and parole eligibility date calculations and prevented prisoners from achieving eligibility for transfer to lower level facilities.
The district court examined each of Vreeland's 12 claims and dismissed them all as legally frivolous. 
The court also noted that Vreeland repeatedly failed to allege facts showing that defendants personally participated in asserted constitutional violations, despite being advised to do so in an earlier order directing him to file an amended complaint. 
The panel of 10th Circuit judges therefore affirmed for substantially the reasons given by the district court in its orders.