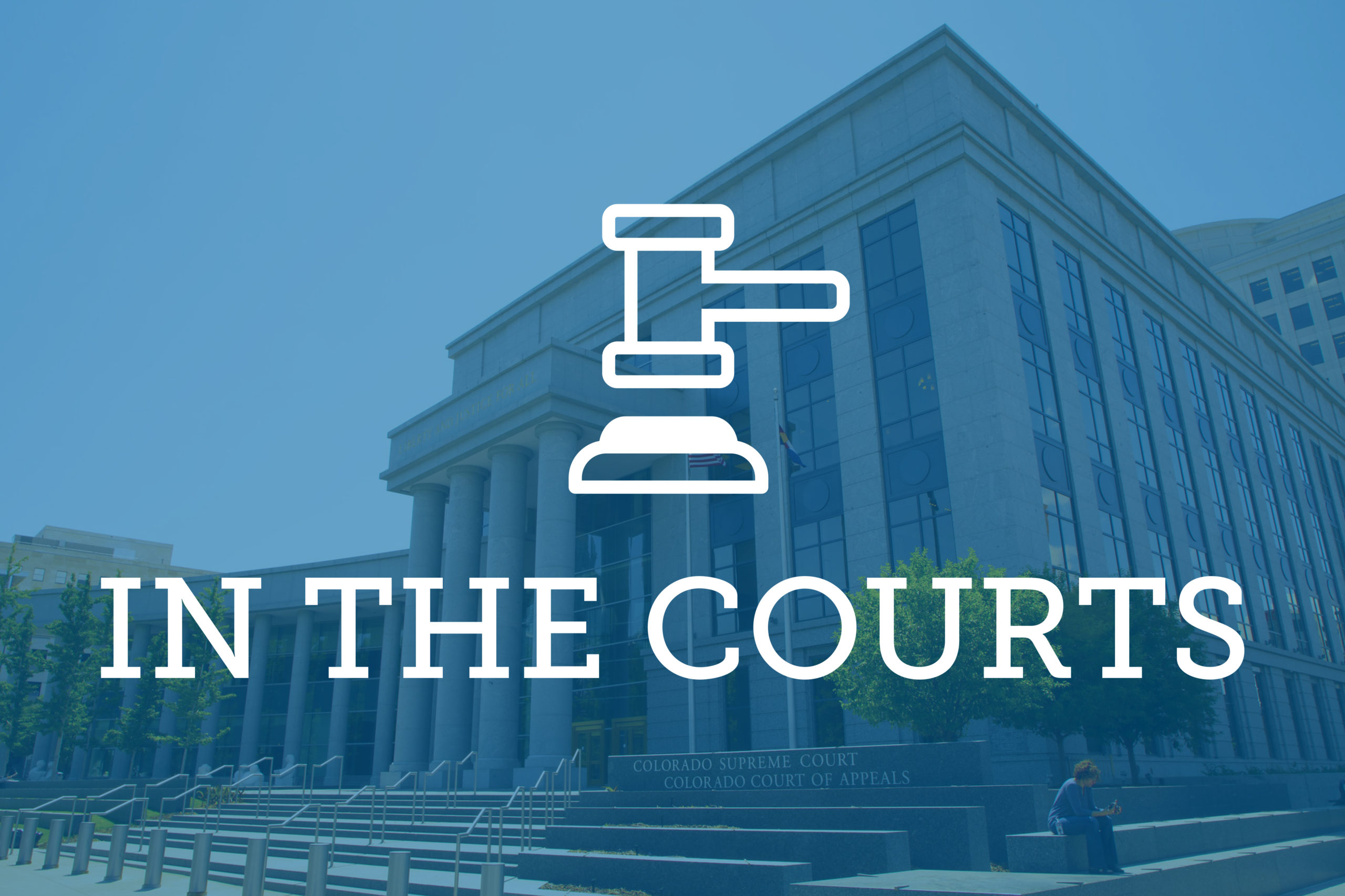 Editor's Note: Law Week Colorado edits court opinion summaries for style and, when necessary, length.
When Hadley Rasch Young and Kimberly Ross Young divorced, they agreed that the husband, whose income at the time was $70,000 per month, would pay his ex-wife $20,000 in monthly maintenance until December 1, 2024. They agreed that while the term of the maintenance award could not be changed, the amount was modifiable because, according to the husband's testimony, his income was "variable" and subject to "some uncertainty."
Nine months later, the husband moved to reduce the maintenance amount to $12,000 per month because his monthly income dropped to around $42,000. By the time of the February 2019 hearing on the motion, the husband said his income dropped to $17,333 per month and requested the monthly maintenance payment be reduced to $5,133. He also asked for reimbursement of any overpayment since the date of his motion.
The magistrate denied the husband's motion, finding he failed to meet his burden to establish a substantial and continuing change of circumstances that would justify a modification of the maintenance agreement.
On appeal, the husband argued the magistrate failed to make findings about the parties' income, marital property apportioned to each party, financial need and resources, and tax implications of the maintenance award. However, a division of the Court of Appeals rejected that argument, concluding that while such findings are required when an initial maintenance award is granted, a court is not required to address all these factors when modifying an existing award.
The husband also challenged the magistrate's determination that he was voluntarily underemployed, along with many of the findings that led to that determination. At the time of divorce, the husband was a programmer and CEO of a tech company. The company's board of directors later reduced the salaries of the husband and other top executives and encouraged them to seek outside employment. The magistrate concluded the husband was underemployed because he travels out of state 15 days per month and "made no legitimate efforts" to become employed full time, nor had he tried to sell the company.
The Court of Appeals concluded the magistrate must reconsider whether the husband was voluntarily underemployed. The division concluded the magistrate's finding that the husband only worked 20 hours per week was unsupported by the record, as was the finding that he could get a second job that would make up for the reduction in his CEO salary.
Because the magistrate's voluntary underemployment finding was central to her order denying the husband's motion to modify, the division remanded for reconsideration of voluntary underemployment. The division also asked the court to review the source and size of deposits into the husband's checking account, which both parties attributed to an inheritance.