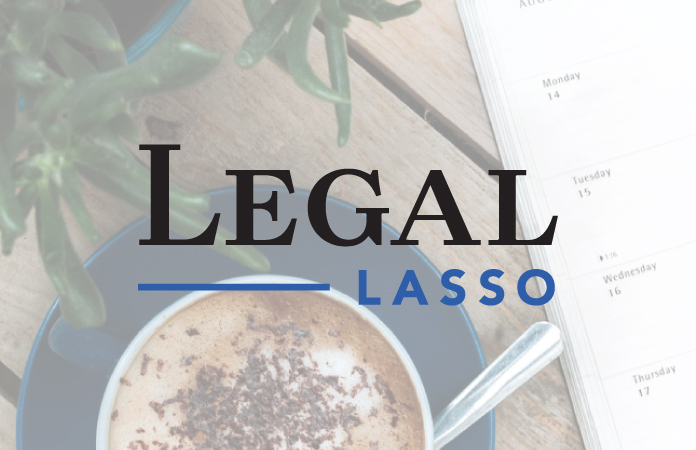 Legal Lasso is Law Week's morning roundup of legal headlines across the state. Each morning, we take stock of legal issues and happenings, so be sure to sign up to stay up-to-date, and be sure to subscribe to Law Week Colorado!
And now that Law Week's an online-only news outlet, we get the news out as soon as it becomes available! Make sure to get your print subscription moved over now or sign up for a new subscription!
LOCAL NEWS
Court of Appeals' First In-Person Oral Args Covers For-Profit College Suit
Last week, the Colorado Court of Appeals held its first in-person oral arguments since the pandemic began, focusing on a state-backed suit involving $3 million in fines against a for-profit college that allegedly deceived students. In 2014, the Colorado Attorney General's Office sued CollegeAmerica, a for-profit occupational school with three Colorado campuses, and two of its executives for violations of the Colorado Consumer Protection Act and the Uniform Consumer Credit Code. Law Week's own Jessica Folker digs into the arguments and the case background in her report.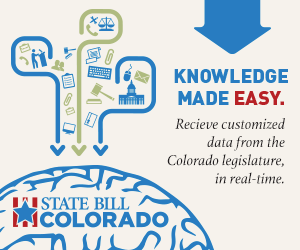 Colorado Court of Appeals Roundup July 8
Among the rulings released from the Colorado Court of Appeals on July 8 were cases dealing with timely challenge established under People v. Mendoza, a Colorado attorney advising a client to invoke the Fifth Amendment against self-incrimination while testifying and declining a direct appeal of a magistrate order in juvenile court. Law Week's own Clara Geoghegan reviews the cases and their outcomes.
5Q
5Q is one of our weekly features here at Law Week. The premise is simple: Each week, a local lawyer gets the chance to answer five questions highlighting their interests, personality, passions and views on major issues facing the legal community and on the practice of law. Questions can range from what advice you'd give a loved one thinking of entering law school, to naming the hardest thing about your first year practicing law. Interested? Contact Hank Lacey.
NATIONAL NEWS
Who Owns the Beach? Depends on State Law & Tide Lines
On most U.S. beaches, the public has a time-honored right to "lateral" access. This means that people can move down the beach along the wet sand between high and low tide – a zone that usually is publicly owned. But as climate change raises sea levels, property owners are trying to harden their shorelines with sea walls and other types of armoring, squeezing the sandy beach and the public into a shrinking and diminished space. (U.S. News & World Report)
Amazon Endorsed Legal Weed — Will It Fight to Make It Happen?
Last month, Amazon became the biggest company in the U.S. to back marijuana legalization and announced its support for lawmaker efforts to decriminalize the substance. As legalization bills remain stuck in Congress, activists fighting for liberal cannabis laws are hoping to have Amazon take the next step and use its considerable Washington influence to get them passed — but will Amazon do it? (Politico)
NCAA Paid $68 Million in Legal Fees as Revenue Decreased Over 50%
Over the course of the 2019-20 fiscal year the National Collegiate Athletic Association brought in $521 million in revenue, according to tax filings. In legal fees alone, it spent over $68 million as it tried to defend the longstanding amateurism rules. Those fees included over $34 million in accrued fees related to the NCAA v. Alston case, which resulted in a 9-0 U.S. Supreme Court defeat for the NCAA. (Yahoo! Sports)
Law Week Colorado is the state's only news outlet specifically for lawyers, law firms, corporate counsel and the judiciary. 
To submit information or press releases, shoot us a message at [email protected].