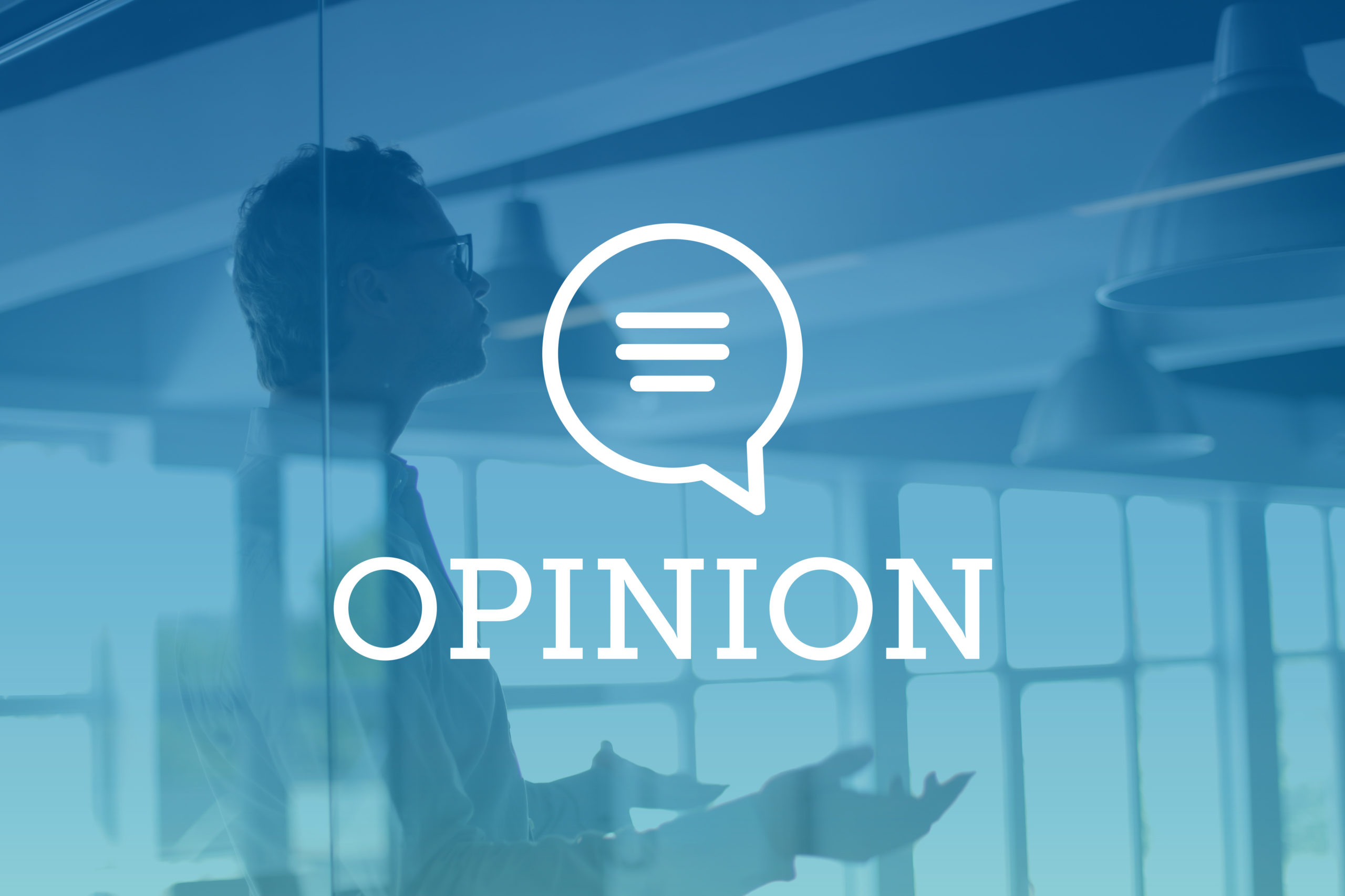 By Carissa Davis
SHERMAN & HOWARD
The Equal Employment Opportunity Commission has shifted its position on required employee COVID-19 testing. Employers will now have to justify the requirement before enforcing such testing on their workforce.
Previously, the pandemic alone was enough to justify required testing. The EEOC now takes the position that the Americans with Disabilities Act's standard for conducting COVID-19 tests will only be met if the employer can show the tests are job-related and consistent with business necessity. In July, the EEOC updated its informal guidance. The EEOC made clear that, moving forward, employers will need to assess whether current pandemic conditions and individual workplace standards justify COVID-19 testing. To test for COVID-19, employers will need to articulate a business justification to demonstrate that medical examination is necessary. The shift "is not meant to suggest that such testing is or is not warranted," the EEOC stated.
The EEOC added that the business necessity standard is met when testing is "consistent with guidance from Centers for Disease Control and Prevention ("CDC"), Food and Drug Administration ("FDA"), and/or state/local public health authorities that is current at the time of testing."
The EEOC provided additional factors for employers to consider in evaluating the business necessity of such tests, including:
Level of community transmission
Vaccination status of employees
Accuracy and speed of processing for different types of COVID-19 viral tests
Degree to which breakthrough infections are possible for employees who are "up to date" on vaccinations
Ease of transmissibility of the current variant(s)
Possible severity of illness from the current variant(s)
What types of contacts employees may have with others in the workplace or elsewhere that they are required to work (e.g., working with medically vulnerable individuals)
Potential impact on operations if an employee enters the workplace with COVID-19
In light of this shift, employers should assess their current COVID-19 testing policies, and if they have not done so already, ensure they have a system to track the CDC, FDA and other public health guidance on the current status of the pandemic.
– Carissa Davis is an associate in the labor and employment department at Sherman & Howard. Her practice includes federal and state anti-discrimination law, wage and hour law and labor disputes and negotiations.