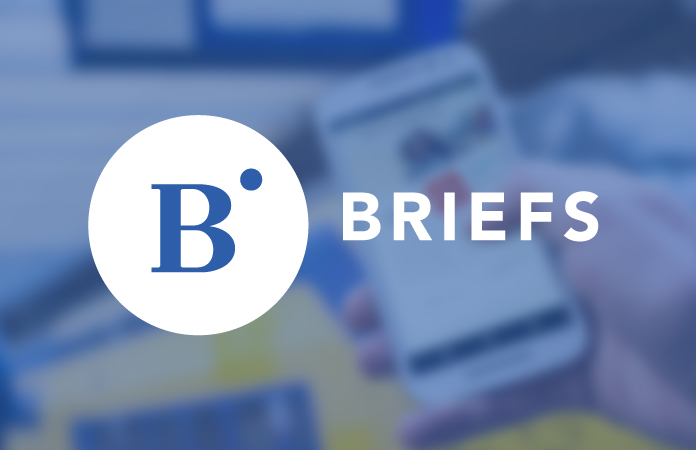 Colorado Sens. Michael Bennet and John Hickenlooper recommended three people for an upcoming position on the U.S. District Court for the District of Colorado. 
In an Aug. 2 letter to Pres. Joe Biden, the senators recommended Denver attorney Sundeep "Rob" Addy and federal Magistrate Judges Kato Crews and Gordon Gallagher to fill in for District Court Judge Raymond Moore. Moore will transition to senior status in 2023. 
"Due to their compassion, intellect and temperament, all three candidates would make excellent jurists and serve the people of Colorado with integrity," the senators wrote in their joint letter. 
Addy, a University of Texas School of Law graduate, is a litigator and former journalist based out of Bartlit Beck LLP's Denver office. Addy has been with Bartlit Beck since 2006 and has represented plaintiffs and defendants in high value cases across the country including in 18 different federal courts, three appeals circuits, five state courts and in front of the Judicial Panel on Multidistrict Litigation. 
Addy was brought in as a special assistant attorney general for the State of Colorado in 2020 as part of the team that investigated Aurora's police and fire departments and found a pattern of racially biased policing. Before his career in law, Addy was a research fellow on Moyers & Company, a PBS-produced commentary and interview show, and was the editor in chief at the University of Texas at Austin's student newspaper. After law school, Addy clerked for Texas Supreme Court Justice Paul Green and 10th Circuit Court of Appeals Judge David Ebel. 
Crews, a Colorado native, has been a federal magistrate judge since 2018 and graduated from the University of Arizona, James E. Rogers College of Law. He came back to Colorado after law school and worked as an attorney at the U.S. National Labor Relations Board's Denver office before entering private practice. Crews practiced labor and employment law and civil litigation matters for 17 years first as a partner at Rothgerber Johnson & Lyons LLP and then as a founding partner at Hoffman Crews Nies Waggener & Foster LLP. Crews has been actively involved in the legal and Colorado community. He currently serves on the Colorado Bar Association Continuing Legal Education board and founded the Federal Limited Appearance Program with CBA's Young Lawyers Division. 
In a 2020 opinion piece for Law Week Colorado, Crews wrote about his personal views over the first 13 words of the judicial oath to deliver justice "without respect to persons." "The diversity judges see today in our courtrooms is exponentially different from the persons who appeared before the courts in 1789, when the definition of 'persons' was imperfect," wrote Crews. People of different views, races, genders, gender identities, sexualities, experiences and prejudices all come before judges, he explained, and as representatives of the U.S. justice system, it's the duty of federal judges to enforce laws fairly and uniformly. "Considering these pronouncements were at the forefront of the founders' minds when establishing this nation and its judiciary, it is evident that these should not be solely judicial responsibilities," he wrote. "They should be societal and universal truths. They should be societal and universal guarantees." 
Gallagher has been a magistrate judge since 2012 and was unanimously reappointed in 2016 and 2020. The University of Denver Sturm College of Law graduate was a deputy district attorney for the 21st Judicial District, covering Mesa County, from 1997 through 2000. After leaving the DA's office, Gallagher opened a criminal defense practice for state court litigation in western Colorado.
He's been involved in criminal justice reform efforts in Colorado including working to provide rehabilitative resources for the Southern Ute and Ute Mountain Ute Tribes, providing legal representation for indigent defendants as alternate defense counsel and serving as the chair for the U.S. District Court for the District of Colorado's Working Group for Pro Se Litigation. Gallagher currently sits as the co-chair of the Pro Se Prisoner Task Force which looks to support and manage pro se litigation from state and federal prisoners.