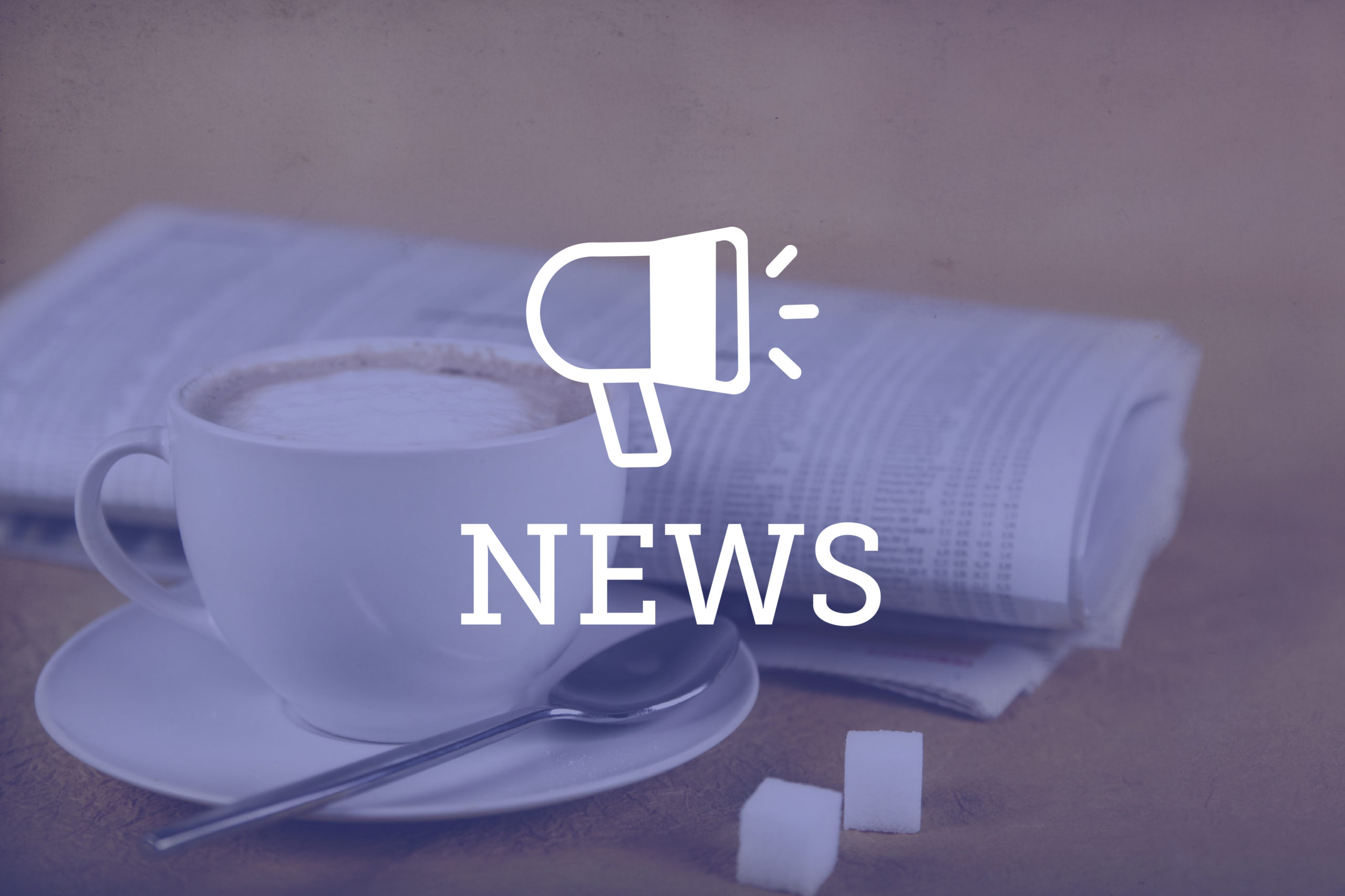 The Aurora Police Department has a pattern and practice of racially biased policing according to results of a 14-month investigation by the Colorado Attorney General's Office. 
The over 100-page report, released Sept. 15, publishes the results of an investigation by Colorado AG Phil Weiser's office into claims that Auroral Police and Fire and Rescue have a pattern and practice of violating civil rights. Both agencies cooperated completely with the investigation, according to Weiser.  
"This investigation concluded that the Aurora Police Department and Aurora Fire and Rescue have a pattern and practice of violating rights secured by state and federal law," said Weiser at a press conference outlining the findings. 
Weiser's inquiry into Aurora police was authorized by Senate Bill 20-217, a police reform bill passed last year. It allows the state Attorney General's office to investigate government agencies when it reasonably believes a department may have deprived people of "rights, privileges or immunities secured or protected by the constitution or laws of the United States or the state of Colorado." It also authorizes the office to make departments change practices. 
The Aurora investigation comes after a string of incidents involving the city's first responders. Most notably, the 2019 death of 23-year old Elijah McClain who was restrained by police officers and sedated with ketamine. The report listed a number of other incidents that "renewed media attention and community scrutiny of Aurora Police, both locally and nationwide."
Investigators conducted observations that included ride-alongs, interviews, attendance of Force Review Board and Citizens' Police Advisory Team meetings, body camera footage review, public feedback and more. It combined those results with statistical analysis of more than 2,800 use-of-force reports from 2016 to 2020 and other data on police arrests, use-of-force incidents and resident interactions. It also reviewed Aurora Fire and Rescue procedures and records on ketamine use. 
Aurora Police
The report found that the police department has a pattern of racially biased policing and excessive use of force, and does not keep adequate records on police activity. 
From 2018 to 2021, Aurora Police had 74,826 interactions with people of color and 47,745 interactions with white people. When compared to the city's racial demographics — 190,877 non-white residents and 163,756 white residents — the data shows Aurora Police disproportionately interacted with people of color. 
During the same time period, the police had 39,873 interactions with Black individuals in a city with 60,909 Black residents. The same pattern was in arrest rates, unique arrests and use-of-force data for Black individuals from the Aurora Police department. 
The report also found that, when reviewing officer conduct at weekly meetings, the city's Force Review Board incorrectly compared incidents to national restrictions on use-of-force instead of Colorado's narrower regulations. 
It identified a departmental culture that sees de-escalation as requiring an officer to calm down after using force rather than avoiding escalation to begin with. 
When dispatched to citizens in mental health crises, Aurora Police had a wide range of reactions including "low-key, problem-solving approaches" contrasted by "traditional high-show-of-force approaches." "Aurora Police generally approaches the use of force with a 'what-can-be-justified-under-the-outer-limits-of-the-law approach' rather than a 'what-force-is-necessary approach,'" the report read. 
Some of the more concerning incidents of excess force documented in the report include the "use pepper spray against a sleeping individual in a stolen car," officers that "encourage[ed] a police dog to continue to bite well after an individual had been taken to the ground" and officers that had "quickly draw[n] a gun on an individual producing paperwork during a traffic stop which ultimately led to a multi-officer takedown and taser deployment."
The report found that Aurora Police did not keep records on all resident stops as required by the 2020 police reform bill. "Multiple members of our team witnessed incidents during our ride-alongs where non-white residents were detained, and even handcuffed, before being released with no charges filed," the report said, "during those incidents, we saw no effort made to properly record the information required by Colorado law." 
Aurora Fire and Rescue
The investigation also looked at the practices in the Aurora Fire and Rescue department. 
Reviewing records from January 2019 through September 2020, Weiser's office found paramedics regularly ignored ketamine use restrictions in place at the time and frequently failed to follow medical guidelines for post-administration care and monitoring. It found that internal reviews of ketamine incidents were surface level and lacked a consistent or systematic process for assessing cases as they arose. 
The report also identified five incidents when police officers requesting ketamine sedation did not report the medical procedure in their general offense or use-of-force reports. 
House Bill 21-125, passed earlier, this year limits first-responder use of ketamine to sedate patients. The report addressed the bill passage, but added that "because the new sedation protocol was released after our period of investigation, it is impossible to know whether it would have prevented the violations we found."
Recommendations
Weiser announced his office will "compel Aurora Police and Fire Rescue to fix their organizations in several ways." The AG office urged Aurora to join it in a consent decree to ensure departmental changes and independent oversight. 
The report outlines specific recommended changes to the police department's use-of-force, arrest, crisis intervention and bias-free policing models in addition to recommendations to structure reports, internal investigations and audits. 
The City of Aurora has 60-days to reach an agreement with the AG's office. "If this effort is unsuccessful, however, we are prepared to seek a court-ordered solution to the problems," Weiser added. 
"For us, the guiding light is how do we build trust in law enforcement and in government such that people are treated legally and fairly? The changes that we want to see are both changes in action and correlatively changes in confidence that the public can believe their law enforcement is serving them appropriately," said Weiser. "That's not gonna happen overnight," he added.