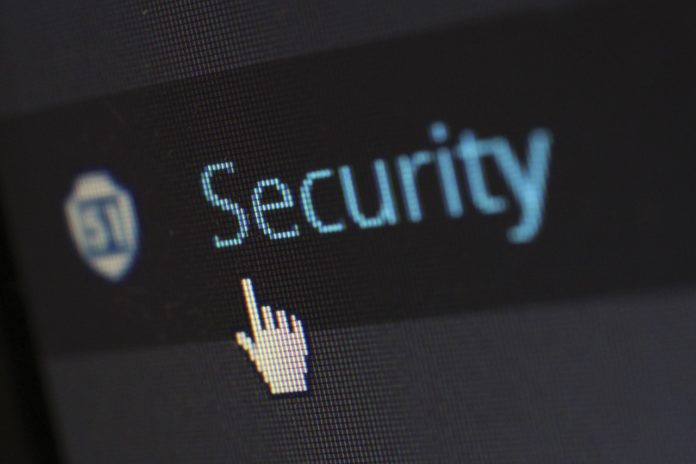 From the coronavirus to remote work, 2020 posed novel challenges for businesses. But no issue loomed larger in the minds of in-house attorneys than cybersecurity, according to a recent survey from the Association of Corporate Counsel.
ACC surveyed nearly 950 legal department leaders about the biggest risks and issues facing their organizations for its 2021 Chief Legal Officers Survey. Respondents ranked cybersecurity as the top issue facing businesses, followed by regulation/compliance and data privacy. Those same three issues were the top concerns from the previous year's survey as well, but cybersecurity was in the third spot in 2020 while regulation/compliance ranked first.
Just over 60% of CLOs said their companies had a comprehensive data management strategy in place to ensure compliance and security. The survey found larger companies were more likely to have a data management strategy. Another ACC survey released this year revealed that chief legal officers at smaller companies are less confident about their organizations' ability to deal with emerging legal, regulatory and cybersecurity risks than their peers at larger companies.
Employers faced a spike in cybersecurity threats during the pandemic as they moved to remote work and scammers targeted organizations in phishing and ransomware attacks. Businesses are also staring down new data privacy and protection obligations, including consumer privacy laws in Colorado and Virginia and strengthened privacy protections for California to take effect in 2023.
The past year was also marked by an increased focus on racial justice in the wake of the George Floyd murder, Black Lives Matter protests and attacks on Asian Americans. In the business world, this has translated to growing expectations around diversity and inclusion. Survey participants were asked to elaborate on the steps they've taken regarding diversity and racial equity. Their answers included appointing diversity officers, ensuring diversity in vendors and outside counsel, holding company town halls and making donations to diversity and inclusion non-profits. About 19% of U.S. respondents said they have been pressured by investors to take a public stand or refrain from taking a stand on cultural and political issues.
Nearly 90% of CLOs expect data privacy trends to accelerate, while 73% said the same of diversity and inclusion. Almost two-thirds said they predict a heightened focus on environmental, social and governance issues and an increase in the use of artificial intelligence in legal operations. More than 60% of respondents said they expect industry-specific regulations to be the biggest legal challenge in the months ahead, followed by data protection privacy rules at 53.6% and political changes at 38.2%.
When asked about changes companies had made due to the pandemic, about 95% said they had changed employee safety policies and 94% said they changed travel policies. Nearly 70% said they had made changes to overhead budgets and 37.3% said they modified plans to enter new markets.
Respondents predicted several COVID-related trends will persist after the pandemic. CLOs said they expect enhanced use of technology, including videoconferencing and electronic signatures, to continue. They also expect new HR challenges related to working from home, less work-related travel, more virtual court proceedings and a continued loss of in-person interactions in litigation.
The survey also asked respondents about the duties and operations of their legal departments. A key trend in recent years, according to the report, is the growth of legal operations staff within legal departments. These non-attorney professionals handle functions such as financial management, technology and strategic planning. In the 2021 survey, more than 60% CLOs said their department employs at least one legal operations professional — nearly triple the percentage that answered similarly in 2015.
About a third of the respondents said they expect to hire more attorneys in 2021, up slightly from last year. According to the report, this reflects the "ongoing determination of CLOs to manage more of the legal process in house," which reduces the risk of sending crucial data outside the company. About 34% said they expect to outsource more work to law firms.
Around 42% of CLOs said they plan to adopt new technology to improve efficiency in the next 12 months. Contract management tools were at the top of the list for CLOs who planned to adopt new tech, followed by document management, e-signature and workflow technology.