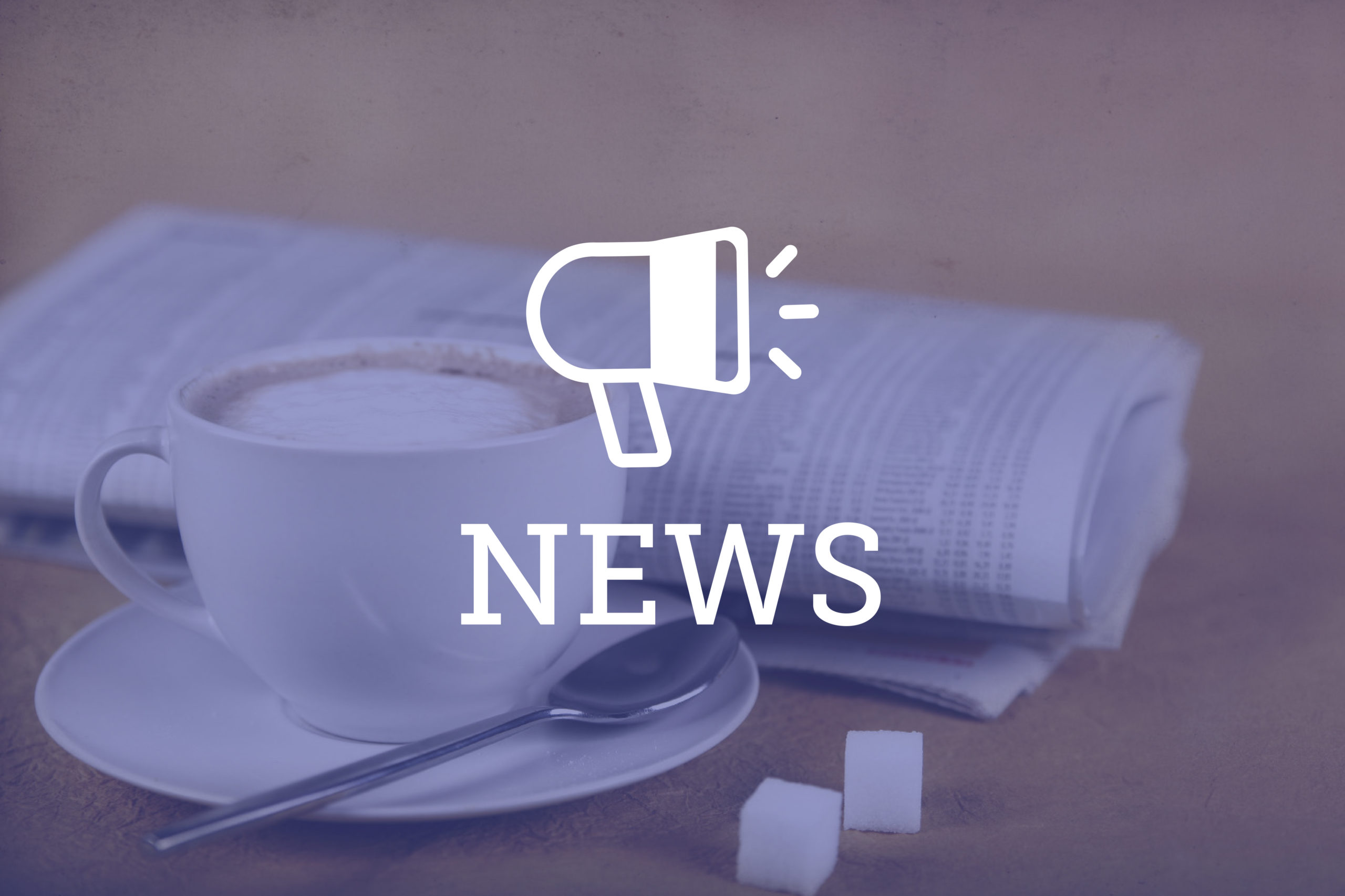 A debt and equity professional recently filed a million-dollar worker classification complaint in Denver District Court.
Northstar Community Partners is facing a lawsuit from Joshua Richards, who worked as the real estate investment company's former director of debt and equity. Richards claims the company owes him more than $900,000 in wages and wrongly classified him as an independent contractor instead of an employee.
According to the complaint filed Nov. 21, Northstar treated Richards as an independent contractor even though it "exerted significant control" over his work, including requiring him to work exclusively for Northstar and to be present at the company's locations, where it had provided him his own office.
Richards is represented by Sarah Schreiber and Claire Hunter of the Denver office of HKM Employment Attorneys. Schreiber didn't respond to a request for comment.
Northstar CEO Brian Watson, who is also a named defendant in the suit, told BusinessDen his company believes the lawsuit is "frivolous" and it will "defend [itself] vigorously in court," including bringing counterclaims.
Richards worked on deals including Northstar's $17 million purchase of the Offices at the Art building on Broadway in Denver.
According to the complaint, Northstar hired Richards February 2015, when he signed an employment contract, which he claims "mimicked" an at-will relationship and didn't specify a term when the contracted employment would end. 
Under his compensation plan, whenever Richards found a new debt source for the company, he would get either a percentage of the new funding he'd secured, or half the fee "due Northstar under the operating agreement for the investment entity…"
On June 5, 2017, Watson "indicated" Richards would be terminated, but Northstar kept him on and working on deals, the lawsuit says. In August 2017, Richards and Watson agreed to adjust the former's pay scale in the employment contract. After which, the complaint says, Richards kept working exclusively for Northstar, earning fees on several deals. But there are eight different payouts he still hasn't received on deals, according to the complaint.
Days before Christmas 2018, Richards "was forced to end his employment" with Northstar because of his misclassification and that he wasn't receiving payments, according to the complaint. 
He claims Northstar willfully violated state and federal wage laws in failing to pay him an estimated $921,882.19.
 Because he was misclassified as an independent contractor, he was entitled to benefits Northstar never gave him, and the company failed to pay taxes on his earnings, according to the lawsuit.
Judge Robert McGahey is presiding over the case in Denver District Court. 
—Doug Chartier