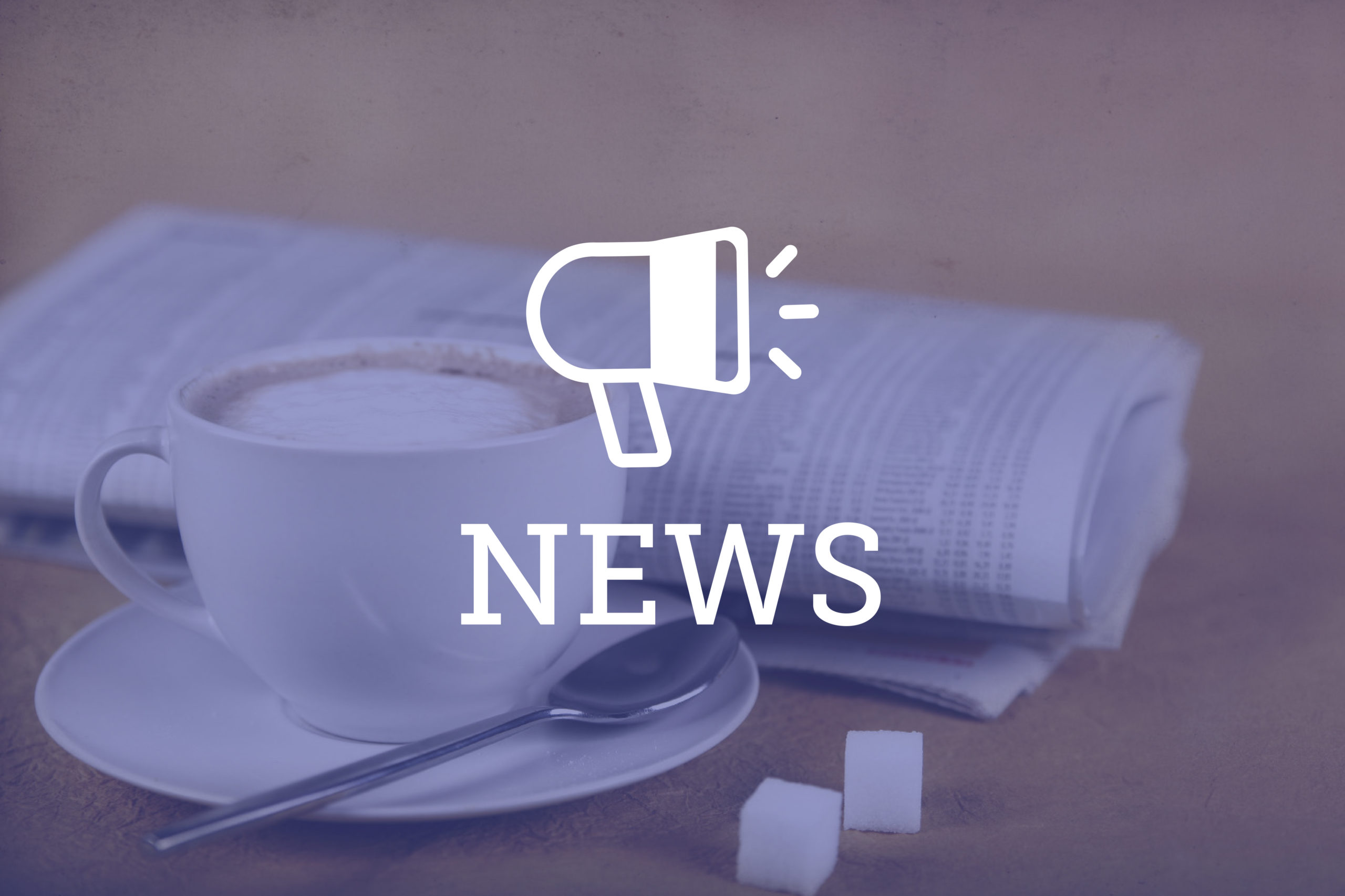 Judge Lance Timbreza of Colorado's 21st Judicial District has been publicly censured and suspended for 28 days without pay by the Colorado Supreme Court after he pled guilty in September to driving while ability impaired. The court's decision adopts recommendations by the Colorado Commission on Judicial Discipline.
Timbreza was arrested and charged in June with driving under the influence and careless driving after drinking several glasses of wine. He crashed his car into trees and bushes by the road while trying to avoid a collision with another vehicle. 
He admitted to violating Canon Rules 1.1 and 1.2 of the Colorado Code of Judicial Conduct. Canon Rule 1.1 requires judges to follow the law, and Canon Rule 1.2 requires judges' behavior to promote the public's confidence in the judiciary and avoid impropriety and the appearance of it.
The Commission on Judicial Discipline concluded Timbreza's case had aggravating factors: his awareness as a judicial officer of the risks and consequences of driving after drinking; ignoring advice not to drive home from the party, according to a colleague; the near-crash with another vehicle; and his refusal to take a blood-alcohol test. 
But the commission also noted Timbreza's service to the Colorado Bar Association and in the community.
Timbreza is required to complete his suspension by Jan. 31, according to the opinion from the Colorado Supreme Court.
— Julia Cardi