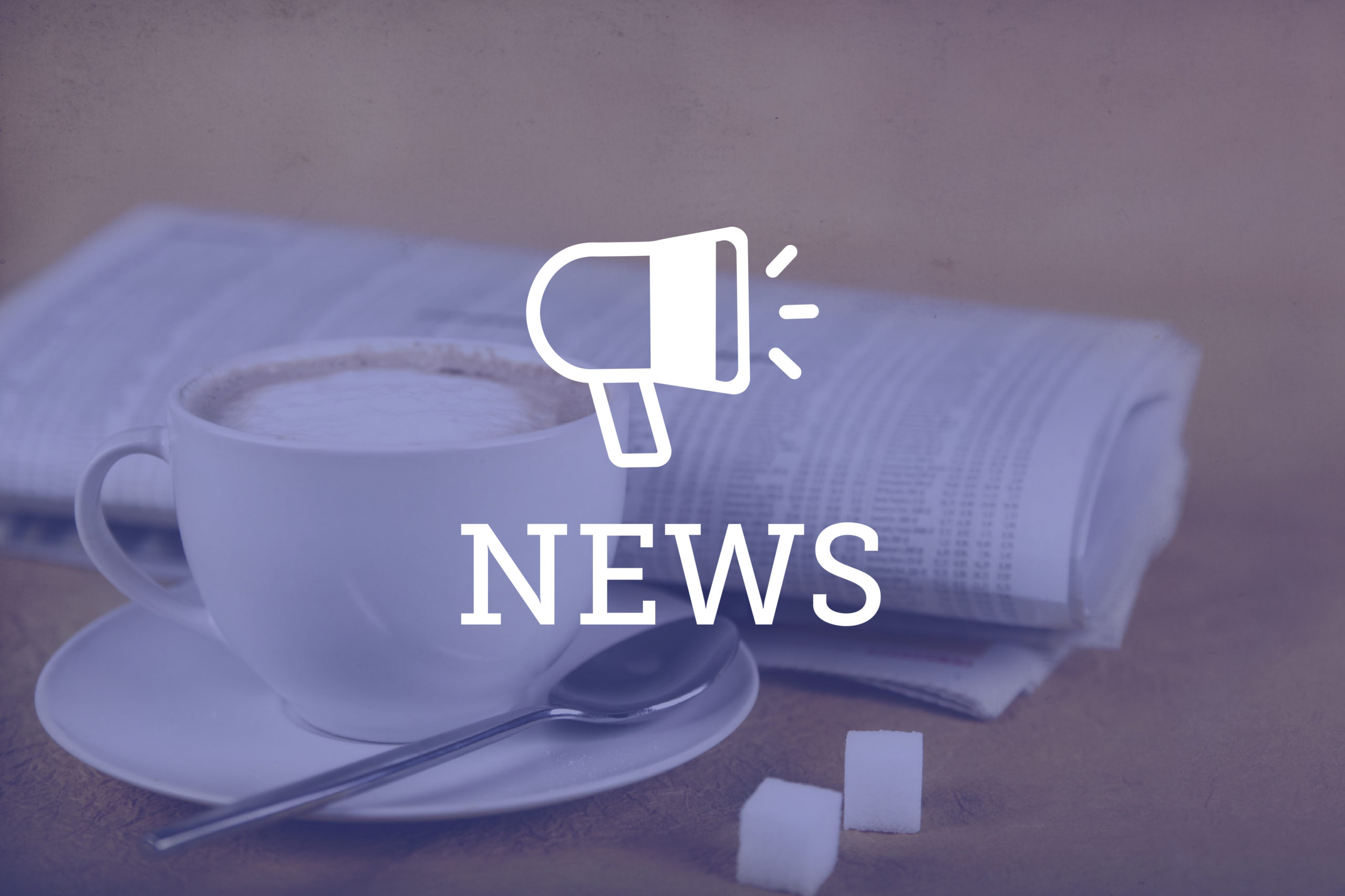 Attorneys for a former Adams 14 student announced Nov. 12 they had won $5 million for their client in what they believe to be the biggest known settlement for an individual under Title IX in Colorado history.
The student, now an adult, was a fourth grader in 2010 when she was repeatedly sexually assaulted by her teacher, Gilbert Trujillo. Six former students brought criminal charges against Trujillo in 2015 for sexual abuse that occurred between 2004 and 2011. He was convicted in Feb. 2017 on counts related to two of the former students, including the victim awarded the settlement, and is serving a sentence of 25 years to life in prison. 
Dan Sloane and Michael Kane of Denver Trial Lawyers secured the settlement for the young woman. They were hired by her family in the spring of 2017 and prepared to bring Title IX claims against the school district. But Title IX claims are hard to win, they said. Plaintiffs must not only show that the school had received notice of inappropriate behavior, harassment or abuse but also that it acted with "deliberate indifference" toward that information, thereby interfering with the student's educational opportunities. 
The 10th Circuit regularly dismisses Title IX claims on summary judgment when it determines plaintiffs don't clear those hurdles, Sloane said. "So we wanted to shut those doors," he said. They set to building an airtight case.
"For this particular case, there was, unfortunately for our client, a plethora of overwhelming notice and deliberate indifference on behalf of Adams 14 School District," said Kane.
In discovery, mostly done through Colorado Open Records Act requests, Sloane and Kane  found parents, students and staff at Dupont Elementary School had complained about Trujillo's behavior with young female students for years. According to Sloane, they uncovered evidence that a teacher's aide had seen a girl emerge scared from Trujillo's modular classroom, where the teacher had locked her during recess. 
The attorneys also spoke with a parent who discovered Trujillo had locked her daughter and two other girls inside his classroom with him after school one day. Sloane said the mother repeatedly tried to talk to the principal and school board members about what she had seen but nobody listened or returned her calls, and she was eventually escorted out of a public meeting where she tried to address the school board.
In May 2008, the school principal and the school district's director of human resources met with Trujillo to address his behavior and wrote up a letter with instructions on how to conduct himself around students. These included prohibitions on being alone with students and a demand that, when meeting with students, he must sit at a table with his hands above the table at all times, according to Kane.
The 2008 letter said Trujillo would have to be monitored, which Kane said they didn't enforce. Additionally, the document referred to a verbal warning Trujillo had received in 2007 for his behavior, showing the district had received notice about the teacher's behavior at least three years before their client entered his class, according to the two
attorneys.
"One of the strengths of this case was that we were able to uncover all of this prior stuff that showed knowledge and deliberate indifference to this situation and should never, ever, ever have gotten to 2010 when he did this,"
Sloane said.
Sloane and Kane also met with the lead detective in the criminal case against Trujillo. According to Kane, the detective said that if any of the allegations or concerns they uncovered had been reported to the sheriff's department in 2007 or 2008, it would have triggered an investigation.
"If they would have done that, our client never would have been assaulted because this would have been handled appropriately," Kane said.
The attorneys compiled the evidence into a complaint of more than 50 pages and, according to Kane, told Adams 14 they had one chance at mediation to avoid a lawsuit. 
"Dan got a call within a day saying that they did want to participate in mediation," Kane said.
When it came to the $5 million figure they demanded during the two-day mediation, "even the mediator was beating up on us pretty hard," Sloane said. 
But they, and their client, were willing to walk away from anything less. Mediation concluded in February, and the settlement agreement was signed in April.
"We were very strongly of the belief that Adams County acted worse than anybody and they should pay more than anybody," Sloane said.
"Our client, to her credit, was so strong and — despite how traumatic it would be for her — she was willing to stand firm against these people and, if necessary, go to trial again," Kane said, adding she had already had to relive her trauma when testifying in the criminal case against Trujillo.
A spokesperson for the school district did not respond to requests for comment, but an attorney for Adams 14 directed Law Week to statements the district made to other media.
In an e-mailed statement published Nov. 14 by Denver7 News, Adams 14 spokesperson John Poynton said it is "not uncommon for school districts in Colorado to enter into settlement agreements to resolve disputed claims" and that "sometimes the parties agree that settlement terms are confidential."  
The statement went on to say: "Unfortunately, the District encounters a situation where a party or its attorney does not honor the confidentiality that was previously agreed to. Such situations are difficult because the District may be perceived to be unwilling to provide information it believes it cannot legally disclose."
Sloane and Kane reject the notion they have breached any confidentiality agreement.
"This is a matter of public concern. The fact that this happened in a public school district, the fact that the public funded this settlement is a matter of public concern, and they have a right to know about it," Kane said. 
"Sadly, the other reason we decided that this is important for people to know is that it's probably happening somewhere else in some school district in this state right now," Sloane said. "We really hope that by coming forward with our client's story, this will enable other families and other [victims] to know that it's okay to come forward and that there's something that you can do to stop it." 
— Jessica Folker