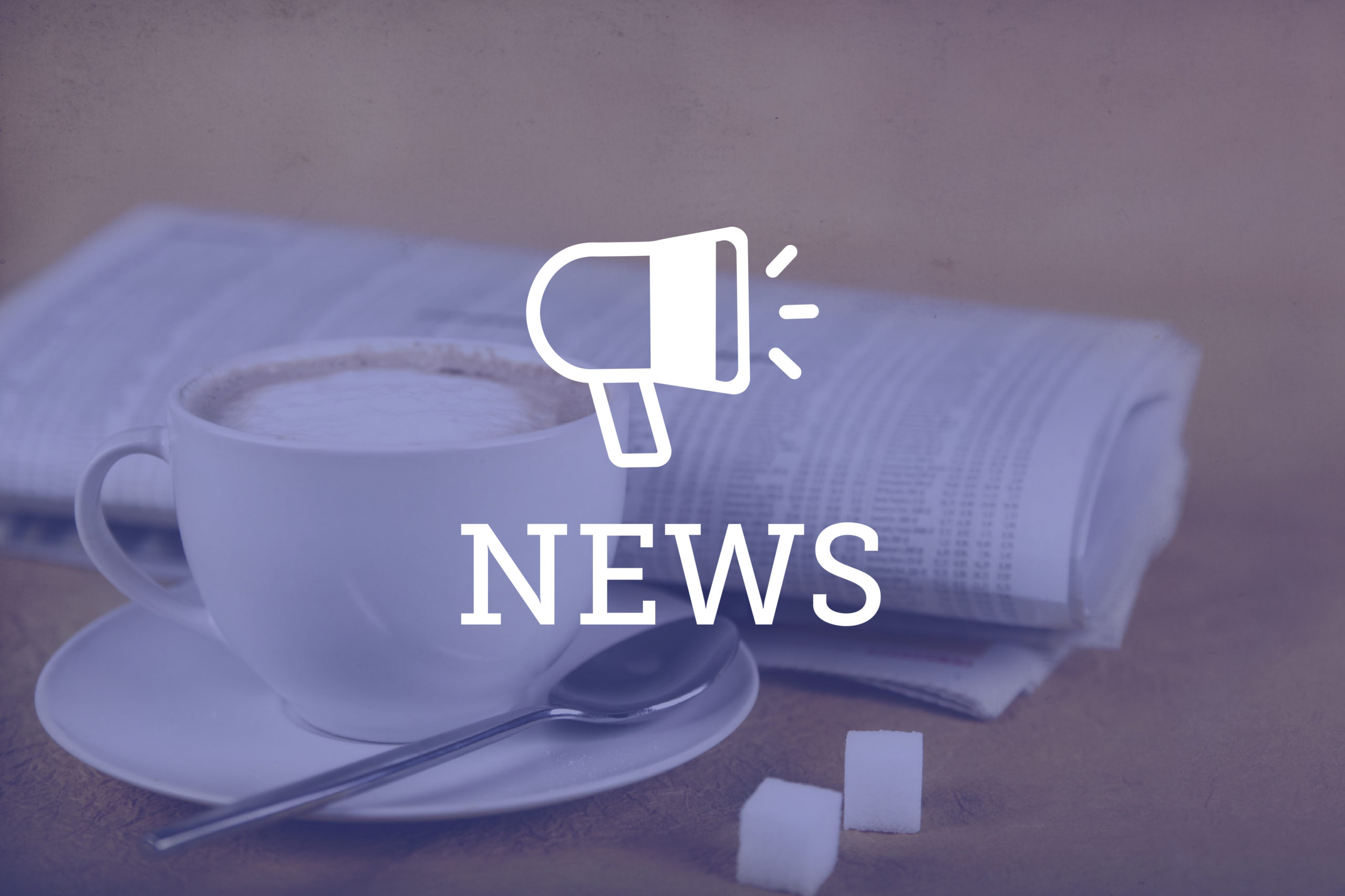 Created by executive order by Mayor Michael Hancock in 2018, the Denver Immigrant Legal Services Fund has been providing assistance to immigrant service groups directly aiding in their legal representation and issues. As is covered in their June 5, 2020 DISLF overview, many different groups and immigrants have benefited from the fund — such as the over 200 people assisted with immigration related cases and "merits blind" legal representation directly funded by the DISLF.
The fund was created in 2018 specifically for helping "vulnerable immigrants access fair legal representation and due process," according to a 2020 overview. It was established by the City of Denver and managed by The Denver Foundation and provides grants to nonprofits and offers direct legal representation to low-income Denver residents facing potential deportation. Nonprofits, such as the Rocky Mountain Immigrant Advocacy Network, can use the fund to expand access to pro bono or "low bono" attorneys, according to the fund overview. Other members of the advisory board include Mayor Hancock, the Denver City Council, Colorado Lawyers Committee and The Immigration Roundtable. When the fund was launched, it had an initial amount of $385,000, according to a 2018 City of Denver press release.
"Providing representation to immigrants in removal proceedings is not about who deserves to stay or be deported; it is about bringing fairness to complex immigration proceedings and upholding our Constitution," the overview states.
When they have representation, immigrants are "10 times more likely to succeed in their case," according to the 2020 overview. Further, approximately 71% of those in the detention proceedings at the Aurora Immigration Court were unrepresented. "More than 90% of Metro Denver residents believe that access to attorneys for all people, including those in immigration court, is important," the overview states, adding that the data was based on a future report by Vera.
The DILSF is part of the SAFE Network of the Vera Institute of Justice, a nationwide movement to publicly fund "universal" representation for immigrants facing detention and deportation, according to the overview. Universal representation is defined in the overview as promoting a public defender system which every immigrant in detention proceedings are afforded counsel regardless of their circumstances.
Between September 2018 and September 2019, with funding from DILSF, the Justice and Mercy Legal Aid Clinic provided 141 Denver immigrants with "full legal representation services" at all parts of the immigration process, according to the overview. JAMLAC specializes in representations for victims of crimes, the DILSF allowed JAMLAC to expand non-victim related support for immigrants, according to the overview. 
Roughly 83% of clients were victims of a crime, and all were low-income status. JAMLAC represented many of the same immigrants across family law and other general civil legal matters. Last year, in order to connect private attorneys with pro bono opportunities to represent low-income immigrants, JAMLAC launched the Pro Bono Project.
Further, with funding from the DILSF, the Lutheran Family Services Rocky Mountains provided legal support to 47 immigration-related cases last year — including applications for naturalization, petitions for alien relative filings and requests involving the Freedom of Information Act, according to the 2020 overview.
LFSRM was able to maintain all staff, expand the types of services offered to Denver residents and increase programming from funds from the DILSF, according to the overview. Hiring a new attorney to work on cases under the Denver Relief Immigration Project and offering more forms of relief to new and current clients are in the plans for LFSRM.
In October, a Denver resident went to LFSRM looking for a reunion with her two sons, she was a benefactor of a Diversity Visa, but unable to bring her sons to the country at the time. LFSRM was able to assist in filing I-130 applications for her sons, but without DILSF funding shewould have been turned away, according to the 2020 overview.
RMIAN represents Denver residents in the ICE Contract Detention Facility in Aurora, "where the need for legal aid cannot be overstated," according to the 2020 overview. "RMIAN serves people with incomes at or below 200% of the federal poverty guidelines."
The capacity of the center is around 1,500 people, and "over" 71% appear without a lawyer before an immigration judge, according to the 2020 overview. With support from the DILSF, RMIAN hired two full-time attorneys and piloted the state's first "universal representation model."
For this reason, Mekela Goehring, Executive Director of RMIAN, said that because of the government support of and creation of the fund those two attorneys were hired and dedicated to doing direct representation of Denver residents at the Aurora facility. "It's pretty groundbreaking," she said, because as long as the individuals meet the requirements on income and residency, it's essentially a "merits blind" system.
The two attorneys were able to pilot the first detained universal representation model in the state, Goehring said. In other areas of the country, such as New York, a universal model has been implemented statewide, which she called the "gold standard" and hoped that one day Colorado would be the same.
By November 2019, those attorneys represented a total of 32 Denver residents, including asylum-seekers, crime victims, parents of U.S.-citizen children and long-time lawful permanent residents, according to the overview. Half of these cases remain pending, but RMIAN's attorneys secured the release of two detainee clients and secured lawful permanent residency for two Denver residents. "Without funding from DILSF, all of these individuals would have been forced to represent themselves in complex immigration proceedings," the overview states.
Further, Goehring said that if the fund were to disappear, it would have profound impacts on the services RMIAN provides since two positions are funded completely by the DILSF.
DILSF funding helped the University of Denver's Strum College of Law Immigration Law & Policy Clinic law students provide legal services to "vulnerable" immigrants, under attorney supervision, according to the overview. An emphasis was placed on detained indigent noncitizens who otherwise would probably be unrepresented due to complex cases. Services included support for removal proceedings, petition for review related to an already deported individual, bond proceeding representation and administrative support such as visa petition, naturalization petitions and "over a dozen" DACA renewals.
"In several cases, the Clinic secured the release of clients on bond, reuniting them with their families," the overview states. In one case, the Clinic secured release of a father and daughter arrested by ICE on deportation orders over a decade old, according to the overview. The DILSF provided partial start-up funding for a clinical fellow within the clinic, as well as a postgraduate Immigration Detention Fellow at RMIAN.
"I think the value of this fund, the access to justice is increasingly clear at this moment in our countries history," she said. "We're seeing our communities rise up to defend Black lives and systemic racism — and we should remember the millions of people who still remain locked up in our country."
—Avery Martinez