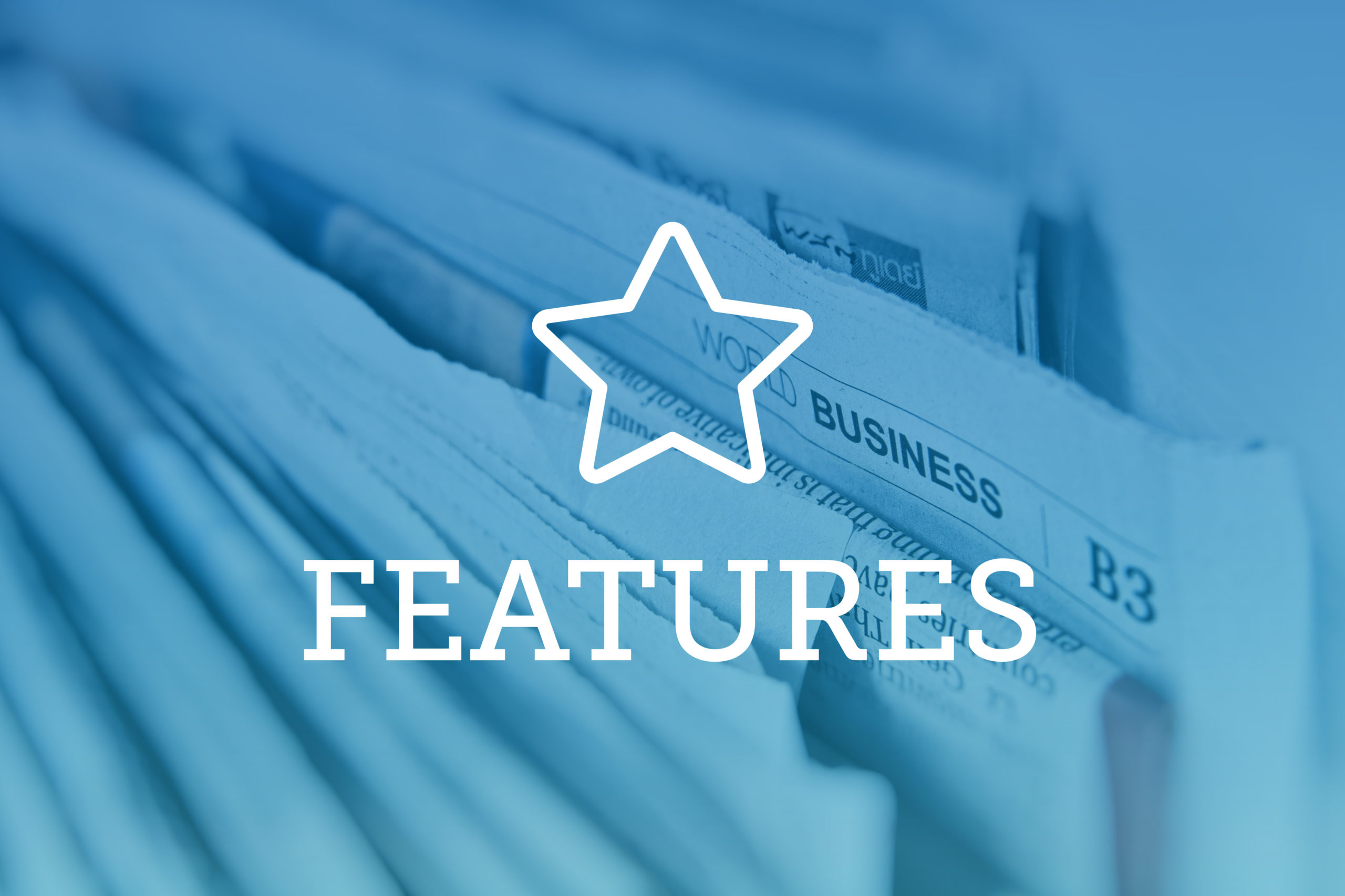 The Silicon Flatirons Center announced last week that it was awarded $85,000 in grant money from the Ewing Marion Kauffman foundation to help bring rural entrepreneurs to the forefront of better policy conversations. 
The grant enables a three-day entrepreneurial policy academy through Silicon Flatirons in Boulder, where eight rural entrepreneurs and leaders from Startup Colorado will be educated about how to become policy advocates and provide input into multiple community levels of policymakers. According to a news release, the initiative is an opportunity to pilot an educational experience supporting "the voice and advocacy of rural entrepreneurs and leaders at a critical time."
The grant is part of America's New Business Plan, a bipartisan four-part policy plan generating support for reduced barriers to creation of businesses, according to the Kauffman website. Entrepreneur-created new businesses are the primary source for "almost" all new jobs, but entrepreneurs are underrepresented in conversations for the future policy and law of the country, according to the release. 
According to a section of the 2019 "America's New Business Plan" document called A Paradigm Shift: Age, Not Size, when it comes to creation of jobs — it's not size that matters, but the age of a business. 
"Businesses that are less than [five] years old create nearly all of the net new jobs in the American economy, including fueling net new job creation during economic downturns," the plan reads.
Policymakers now need to shift focus to think in terms of age instead of size. This is also true for the federal government, which should create a definition of new business as being less than five years old, according to the plan. This distinction for new businesses between size and age, as well as policy support being provided, enables "everyday Americans" to start businesses and "in the process, employ millions."
"Contributing to public policy conversations and processes often requires a significant investment in time and resources, preventing meaningful participation by many entrepreneurs and small businesses, 89% of which have 15 or fewer employees," the release states.
Jason Wiens, policy director in entrepreneurship at the Kauffman Foundation, said that for too long American policymakers have prioritized big business over new. 
"The grants in this portfolio will bring new ideas and voices to policy debates so that entrepreneurship is no longer an afterthought. Together, they will level the playing field so that anyone with an idea has access to the opportunity, funding, knowledge and support to turn it into a reality."
Along with Silicon Flatirons, other partners in the collaborative group include the Telluride Foundation, an apolitical nonprofit regional community foundation, and Startup Colorado, a "grassroots" organization led by rural entrepreneurs and workers across Colorado.
The collaboration was selected out of the Kauffman Foundation's "America's New Business Plan" competition, which looked to inform local, national and regional policy debates with entrepreneurial voices, according to a press release. This collaboration is one of nine such groups. 
"The addition of these underrepresented voices to policy conversations can help ensure that the outcomes of those conversations are stronger and more representative of the entire population," the release reads.
Due to COVID, the program details are currently being adjusted to public health demands, according to the release. 
—Avery Martinez