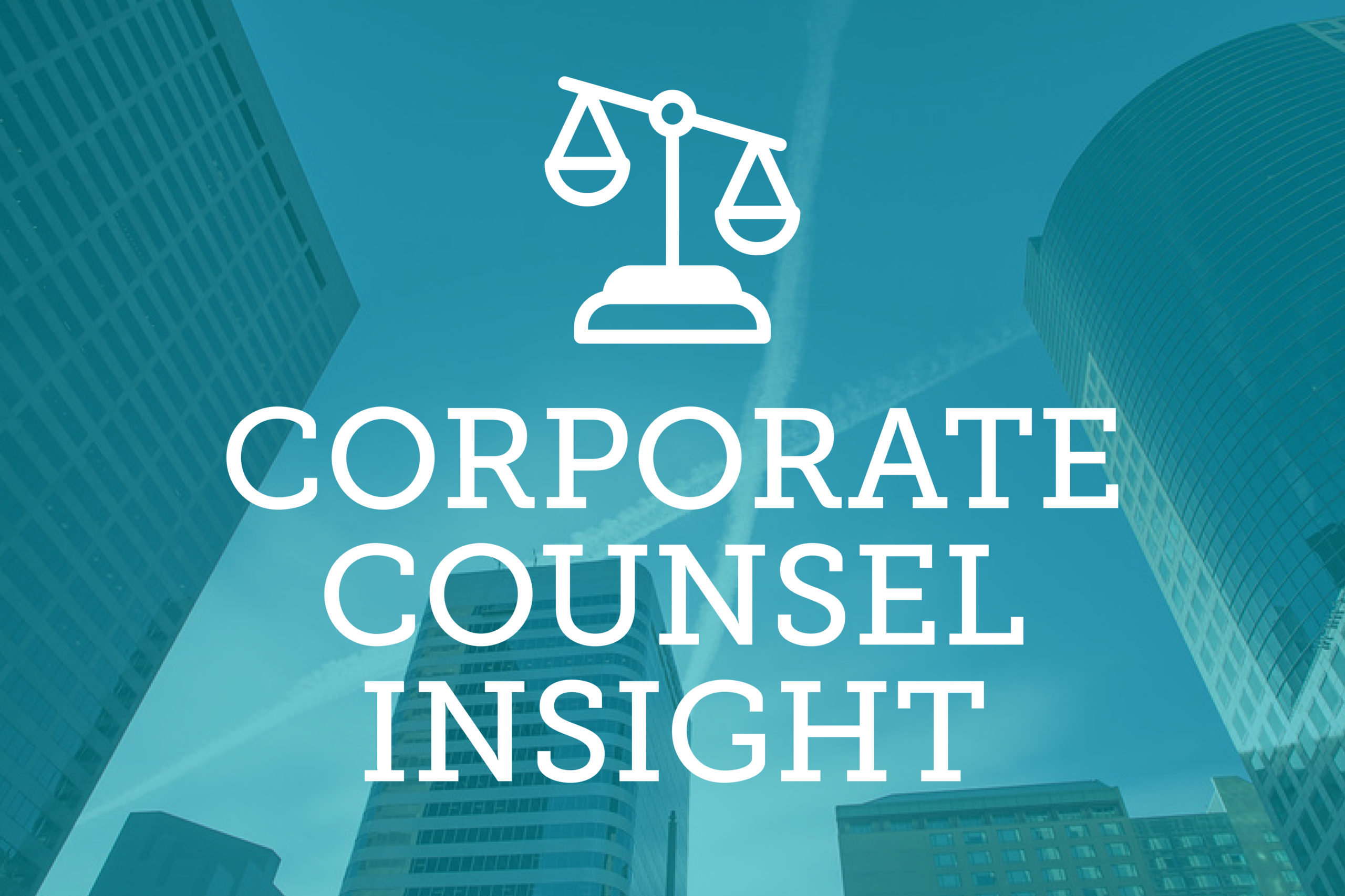 President Donald Trump on June 22 announced new visa restrictions barring entry to foreign workers he says pose a "significant threat to employment opportunities for Americans" as the economy struggles to find its footing amid the COVID-19 pandemic.
The presidential proclamation, effective June 24, suspends entry to foreigners outside the U.S. seeking new H-1B, H-2B, L and J visas, as well as accompanying family members. The restrictions don't apply to those already in the U.S. or anyone abroad with a valid visa or travel document as of the effective date. The proclamation will expire Dec. 31 and "may be continued as necessary."
Businesses had been awaiting last week's announcement since mid-April, when Trump issued a narrower set of restrictions barring entry to new green card seekers. That executive order affected a small group of people applying for immigrant visas from outside the U.S., and it also directed agencies to review and make recommendations on other visa programs, sparking fear among employers who rely heavily on H-1B and other non-immigrant workers. 
The tech industry, which employs many H-1B holders, is expected to be among the hardest hit by the new restrictions. Additionally, a wide range of businesses that employ seasonal workers, from landscapers to hospitality, will be affected by the restrictions on H-2B visas, which are issued to temporary non-agricultural workers to begin work in either the spring or fall. Also affected are L-1 visas, which allow intracompany transfers of executives, managers and specialized knowledge workers from an office overseas to the U.S., and J-1 visa applicants who plan to participate in an intern, trainee, teacher, au pair, camp counselor or work travel program. 
LIMITED BUT LONG-LASTING
While business groups have decried the visa suspension, Holland & Hart partner Roger Tsai said last week's proclamation could offer some relief for employers who were expecting even tighter restrictions. Employers, especially in STEM fields, had feared Trump would curtail the Optional Practical Training program, he said, which allows hundreds of thousands of international students to stay and work in the U.S. for up to three years after graduation. But Trump has so far left the program intact. 
"I would say that in general, because this only impacts individuals who are not currently in the United States who have not been given a visa stamp, the impact is more limited than I think most of the media is suggesting," said Tsai, who estimated the restrictions would affect about 5 to 10% of cases his firm handles. 
Fisher Phillips partner Jocelyn Campanaro said although she expects only a handful of her clients to be immediately affected by the suspension, its duration could create hardship for more employers down the line. "It's limited in its stated impact, but the implications are bigger because it's in effect for so long. Six months in immigration is a long time," she said. 
Most people planning to work under these visa categories are already in the U.S. and will be able to apply for extensions within the country, Campanaro said, but others will have to travel in the next half year for personal or work reasons, "and they're not going to be able to come back if they have to leave."

MISSING THE TARGET?
Trump cited concerns about excess labor supply amid high unemployment as the reason for the immigration restrictions. The White House estimated the visa suspension would block more than 500,000 foreign workers from coming to the U.S. this year, freeing up those jobs for Americans. But immigration attorneys were skeptical the restrictions would have the intended effect.
"I think the reality of what we will find is that that the real number will be much lower than half a million," Tsai said. "And the reality is that doesn't really put back to work the 30 to 40 million people who are currently unemployed."
While the stated purpose of the restrictions is to help out-of-work Americans, Campanaro noted the STEM jobs H-1B workers typically fill generally don't have high unemployment rates to begin with. 
Caplan & Earnest member Brad Hendrick also questioned how far barring highly skilled H-1B workers would go toward solving the country's unemployment problem. "Interestingly, the language of the order doesn't say that there's a high unemployment rate among these types of jobs," he said. 
L visas for intracompany transfers, which Trump has also targeted, require the applicant to meet a "pretty high bar" in terms of specialized knowledge or skills, Hendrick said, adding companies have had to show it would be economically infeasible for a U.S. worker to fill the role or be trained for the position of the manager or specialist being transferred from overseas.
"One of the ways we're going to be able to get ourselves out of this economic mess is with some, effective… leadership and management of these companies," he said. "And to limit their ability to have managers and executives come in seems kind of shortsighted to me."
OPEN QUESTIONS, FEW ANSWERS
Trump has allowed exceptions for temporary workers deemed "essential to the United States food supply chain" as well as foreigners whose entry would be "in the national interest." It will be up to the Department of State and Department of Homeland Security to decide exactly what falls within the "national interest," but the proclamation mentioned defense, law enforcement, diplomacy and COVID-19 treatment and research as fields to be included.
One of the most concerning parts of the proclamation, according to Tsai, is that it asks the Department of Labor and DHS to consider new regulations for employer-sponsored green cards and H-1B visas, with a focus on requirements for employers to ensure U.S. workers are not negatively impacted and show they tried to fill the position with a U.S. applicant. 
Some employers and workers affected by the latest restrictions might be able to find ways around them by pursuing different visas, according to Hendrick. For example, he said, Canadians and Mexicans could be eligible to work in the U.S. under TN visas, which are not targeted by the proclamation, and Australians in specialty occupations have their own visa, the E-3, they can apply for. 
However, Campanaro said, in many cases there won't be a workaround. "Our recommendation to employers is there should be no international travel unless it's absolutely necessary," she said. She added employers would be wise to do a thorough review of foreign employees and plan for the short and long term, keeping in mind even workers who remain eligible for new visas might face delays due to coronavirus-related backlogs at embassies, consulates and U.S. Citizenship and Immigration Services. 
"It's really about advance planning and looking at all options," she said. "And I think the new piece is being prepared that there probably will be cases where you don't have an option, and they have to leave and may not come back for some time." 
—Jessica Folker