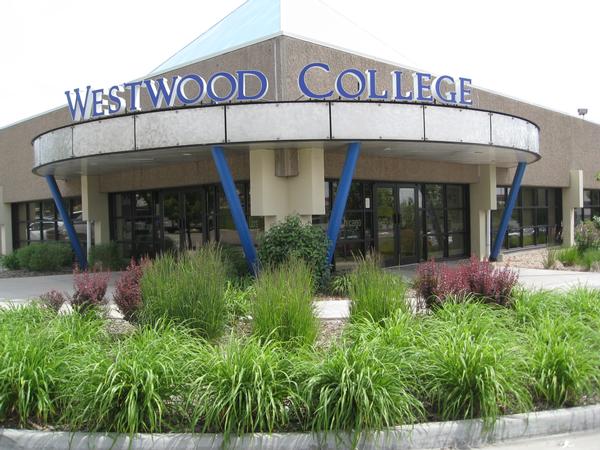 The U.S. Department of Education announced recently that over 1,800 Westwood College students across the U.S., including 115 Colorado borrowers, were approved 100% borrower defense to repayment claims attending three institutions, including Westwood College, and cited work by the Colorado Attorney General in reaching that finding.
"The findings regarding Westwood … were made possible by evidence provided by law enforcement partners at the offices of the Washington, Colorado, and Illinois attorneys general," the DOE press release states. "The Department will continue working with these law enforcement partners and others to identify institutional misconduct that harms federal student loan borrowers."
In a statement, Colorado Attorney General Phil Weiser said that Colorado is a national leader in investigation and holding "predatory schools" accountable. The attorney general's office also submitted a group application for student loan forgiveness covering additional Westwood borrowers. The case against Westwood College dates back to 2012.
For Westwood College, two types of claims are approved, the DOE release states. First, from 2002 until its closure, all of Westwood's campuses engaged in "widespread misrepresentations" about the ability of students to transfer their credits.  Despite claims that students wouldn't be affected, Westwood students weren't generally able to transfer their credits to other institutions — meaning they would have to restart their education at another school. Secondly, the DOE found that from 2004 to 2015, the school made widespread misrepresentations to students that its criminal justice program would lead to careers as police officers in Illinois.
Westwood College was owned by Alta College, Inc. which was located in Colorado, according to the DOE release. Alta operated 15 college campuses, including an online school, according to the attorney general's release. The office investigated Westwood in 2012 and settled a suit with the school over violations of the Colorado Consumer Protection Act and state lending laws. 
Former Colorado Attorney General John Suthers reached an agreement with Westwood over the allegations of violating CPA and misleading students, engaging in deceptive advertising and failing to comply with state consumer lending laws, according to the 2012 Colorado AG's press release. Westwood paid $2 million in penalties, restitution and attorney fees and costs, and $2.5 million in restitution directly to students financing their tuition with the school's financing.
And in a 2016 Denver Post Article, Westwood College closed its schools at the end of March 2016 after suspending enrollment the year before while exploring options to stay open. Problems cited at the time included declining enrollments due to changes to the regulatory environment and market shifts. Around 300 Denver students were allegedly offered the opportunity to transfer to other schools that Westwood "created partnerships to help students" continue their education. 
According to a 2012 article from CBS Chicago 2, then-Illinois Attorney General Lisa Madigan filed a suit against Westwood alleging that the college deceived students into "piling up tens of thousands of dollars" in student loans for "meaningless" criminal justice degrees. The article cites one individual who claimed to have more than $54,000 in debt for her degree which she couldn't use to obtain a job.
A statement cited in the 2012 article said in part that the college was "proud of our legacy of helping students obtain their educational goals. We have hundreds of successful graduates working in the private and public criminal justice field throughout the state of Illinois."
The borrowers affected will receive 100% discharges, roughly in approximately $55 million in relief, bringing the total loan cancellation based on borrower defense by Biden administration to over $1.5 billion for roughly 92,000 borrowers, the DOE release states.
"This is the first time the Department has announced approved borrower defense claims for students who attended institutions besides Corinthian Colleges, ITT Technical Institute and American Career Institute since 2017," according to the press release.
The action was part of an effort by the Biden Administration to ensure borrower defense and targeted loan cancellation, forgiveness and discharge programs delivering relief to students and borrowers, according to the DOE.
According to a release from Weiser's office, the Colorado Student Loan Servicers Act created a student loan ombudsperson in the attorney general's office as a resource for borrows across Colorado. Borrowers struggling with their student loans can file a complaint with the ombudsperson at this link.