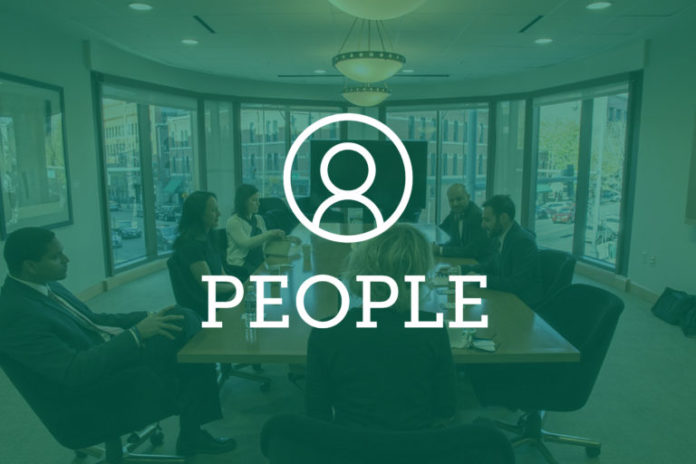 Have an announcement for Law Week Colorado's people section? Let us know.  
Law Firm Updates
Davis Graham & Stubbs LLP announced Nov. 17 Ryan Mahoney joined the firm as an associate. Mahoney focuses his practice on corporate transaction law, including mergers and acquisitions and securities law. The University of Colorado Law School graduate formerly practiced in Northern California and in the Denver office of an international firm. 
Gina Kastel, a member of Faegre Drinker's executive leadership team and board, was selected to be the next chair, the firm announced Nov. 17. Kastel will succeed Tom Froehle and Andrew Kassner effective April 1, 2023. Kastel formerly served as Faegre Drinker's vice chair and chief operating partner. 
The Judiciary
The 9th Judicial District Nominating Commission announced a county judge and associate county judge vacancy for Rio Blanco County on Nov. 16. The vacancies are created by the death of Judge Joe Fennessy on Nov. 11. To be eligible, the applicant must be a qualified elector and have graduated or attained an equivalent of high school education. 
Kudos
Lathrop GPM announced Nov. 11 Alison Zinn, a partner at the firm's Denver office, was accepted as a fellow to the American College of Trust and Estate Counsel. Zinn has practiced in trust and estate litigation and elder law since 2010. ACTEC is a national nonprofit association of around 2,500 lawyers and law professors elected by peers based on professional reputation and experience. 
Hall & Evans, LLC announced Nov. 10 it was ranked by U.S. News – Best Lawyers® in the 2023 edition of Best Law Firms in 12 practice areas. For the metropolitan Colorado area, the firm was ranked in tier one, two and three in the following practice areas: construction law, personal injury litigation, railroad law, government relations and commercial litigation.