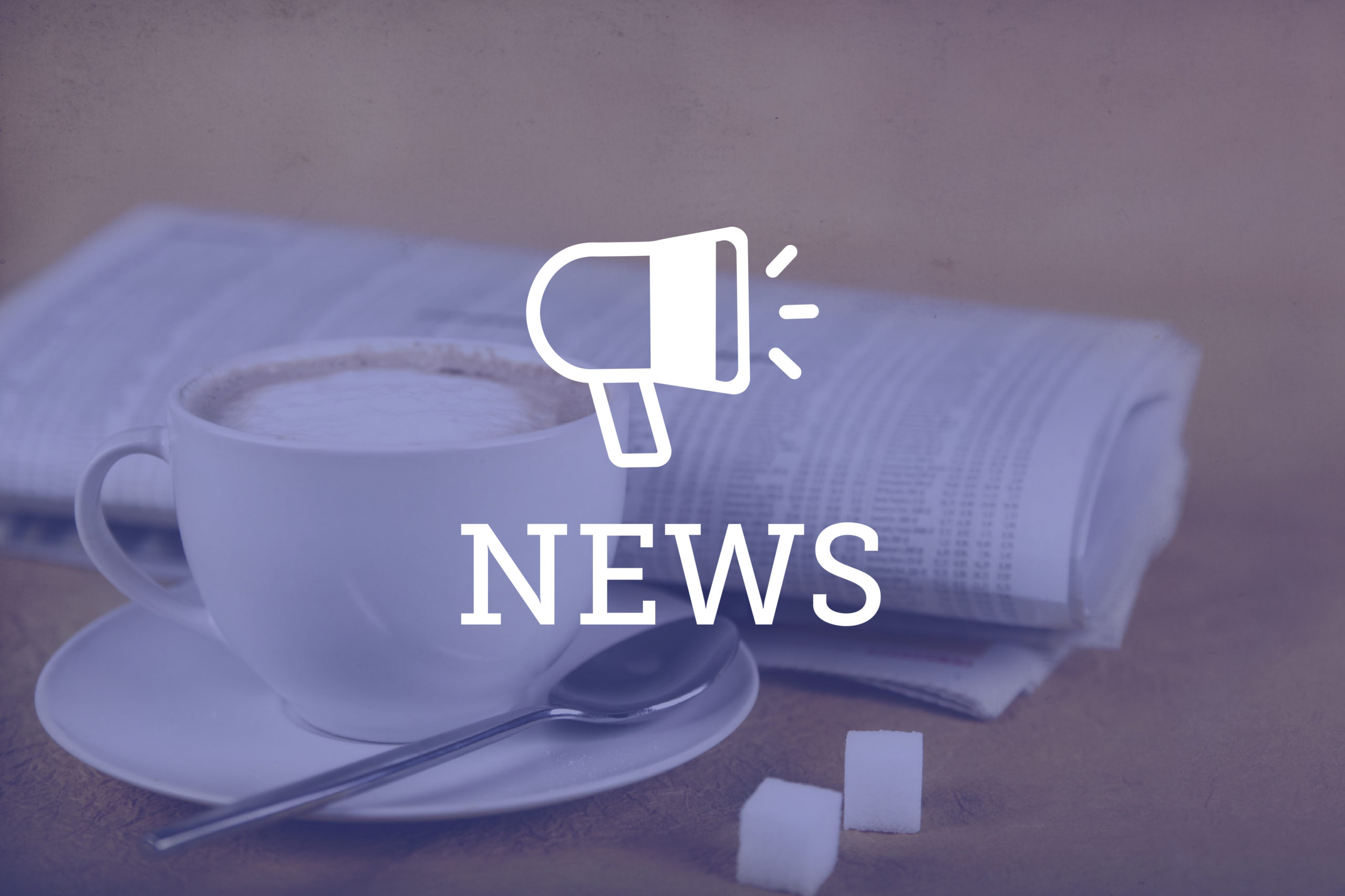 This year, the American Bar Association Standing Committee on Ethics and Professional Responsibility released several ethics opinions on topics including solicitation, communicating with a person represented by a pro se lawyer and hitting "reply all" in email communications with clients. 
The committee's first opinion of 2022, released in April, noted the prohibition against soliciting with the motive for a lawyer's or law firm's pecuniary gain applies not only to actions carried out by a lawyer directly but also to persons employed by, retained by or associated with the lawyer under certain circumstances. 
That opinion notes lawyers who supervise others have a duty to supervise and train all persons employed, retained or associated with them to ensure compliance with the Rules of Professional Conduct, including Rule 7.3(b)'s solicitation prohibition.
The second formal opinion, released in September, clarified that lawyers who represent themselves may not communicate directly, under most circumstances, with a represented person about the matter. Commonly called the no-contact or anticontact rule, the ABA noted the guidance has been part of its Model Rules of Professional Conduct since its inception in 1983. But issues have arisen when a lawyer is acting pro se. 
The September ethics opinion noted unless the pro se lawyer has the consent of the represented person's lawyer or is authorized by law or court order to communicate directly with the other represented person about the subject of the representation, such communication is prohibited.
The final formal opinion so far this year, released earlier this month, cautioned lawyers to generally refrain from including their clients when sending emails to opposing lawyers. The new formal opinion wouldn't tag opposing lawyers with a violation of the no-contact rule if they respond to a group email or text sent by the opposing counsel with a "reply all" even if that communication includes the opposing counsel's client. 
The opinion added that, absent special circumstances, lawyers who copy clients on emails or other forms of electronic communication to opposing counsel indicate consent to a "reply all" response from the receiving counsel.