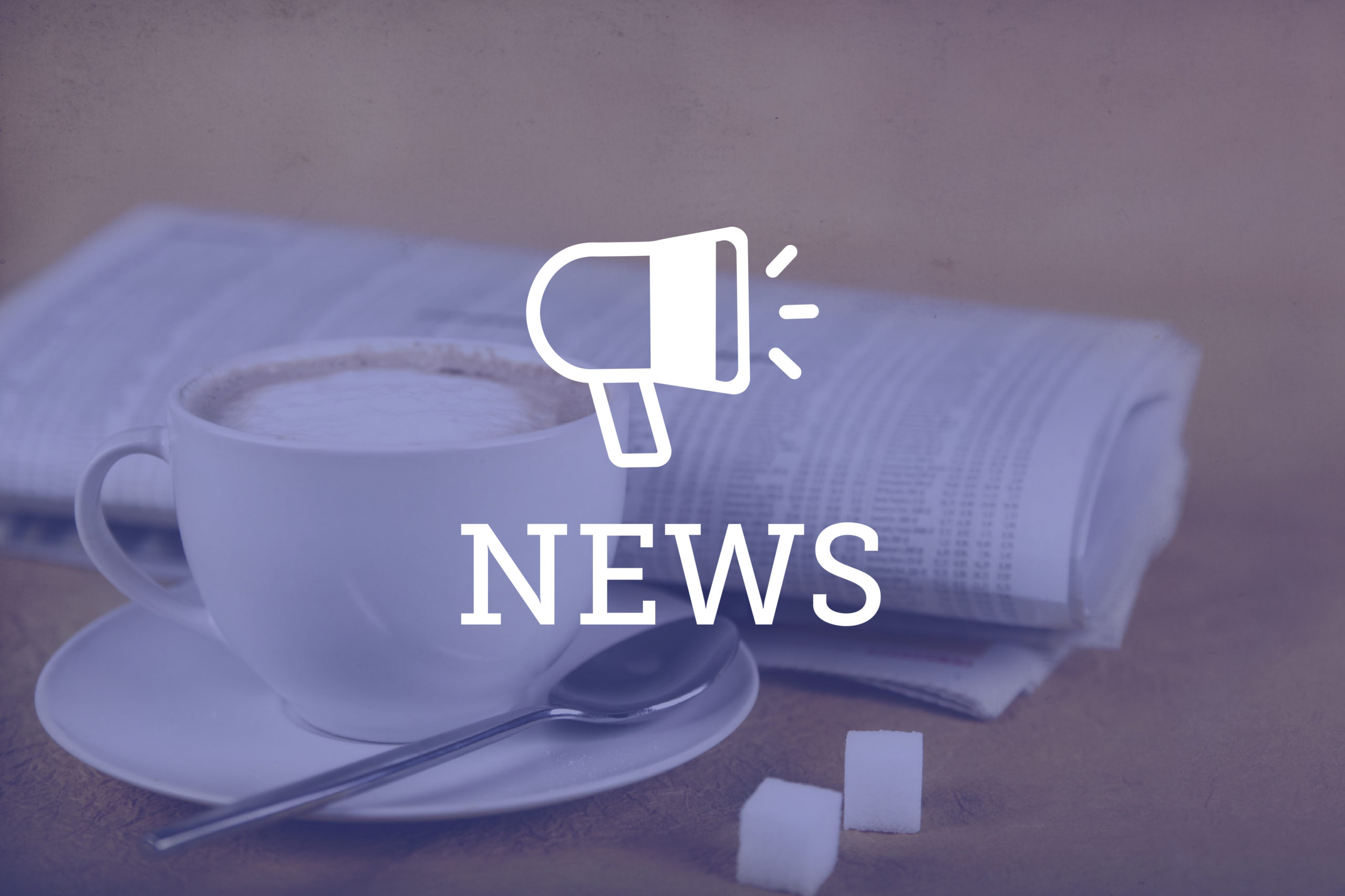 The Bureau of Justice Statistics, the main statistics agency of the Department of Justice, released its findings on the federal response to crime and criminal justice in the 2020 fiscal year in its Federal Justice Statistics Program Report.
According to the report, federal arrests declined 42% from the 2019 to 2020 fiscal year, reaching their lowest point since 2001. Additionally, the report discovered that "the number of defendants charged with a federal offense decreased 20%."
During the onset of the coronavirus pandemic in the U.S., these declines intensified, with an 81% decline in arrests and a 77% decline in cases charged between March and April of 2020. 
The report also outlined a significant decrease in the number of persons charged with property, immigration and violent offenses. 
"In choosing to prosecute, U.S. attorneys account for factors such as available resources and the priorities of the DOJ and state and local law enforcement," the report said. Attorneys may file charges and prosecute defendants in district court, file charges and dispose of cases before U.S. magistrate judges or decline to prosecute. 
In 2020, U.S. attorneys prosecuted 56% of the 2020 federal cases in district court. The most commonly prosecuted offenses included weapons offenses (76%), drug offenses (73%), property offenses other than fraud (58%) and violent offenses (54%), according to the report.
In all offense categories, males made up the majority of defendants charged in district court. The report noted racial disparities between male and female suspects. 
"Forty-seven percent of females charged in U.S. district court in 2020 were Hispanic, 32% were white, and 15% were [B]lack," the report said. By contrast, "of the males charged, 57% were Hispanic, 21% were [B]lack, and 18% were white. 
Magistrate judges have the authority to adjudicate or dispose of misdemeanor offenses quickly in court, often requiring less than one hour of an attorney's time.
According to the report, 27% of federal 2020 cases were disposed of by U.S. magistrate judges. Topics most likely to be disposed of by magistrate judges included immigration offenses (53%) and public order offenses that do not include regulatory offenses (17%). 
U.S. attorneys did not prosecute 17% of cases in 2020. Property fraud (46%) and regulatory public order offenses (45%) were most commonly declined, the report said. These cases made up the majority of non-convictions. 
Of the 71,126 defendants adjudicated in the 2020 fiscal year, 93% were convicted. According to data from the report, nearly all defendants charged with immigration, weapons or drug offenses were convicted. 
About 91% of defendants pleaded guilty and 2% were adjudicated through a bench or jury trial. 
The report found that two-thirds of convicted defendants were sentenced to prison, with a median term of 33 months, but the type of sentence varied by sex, race and age. For example, males received prison sentences 10% more often than females, and females were over three times as likely to receive probation-only sentences.
"Convicted [B]lack defendants (85%) were the most likely to receive a prison sentence, followed by convicted American Indian or Alaska Native (79%); white (76%); Asian, Native Hawaiian, or Other Pacific Islander (67%); and Hispanic (60%) defendants," the report said.