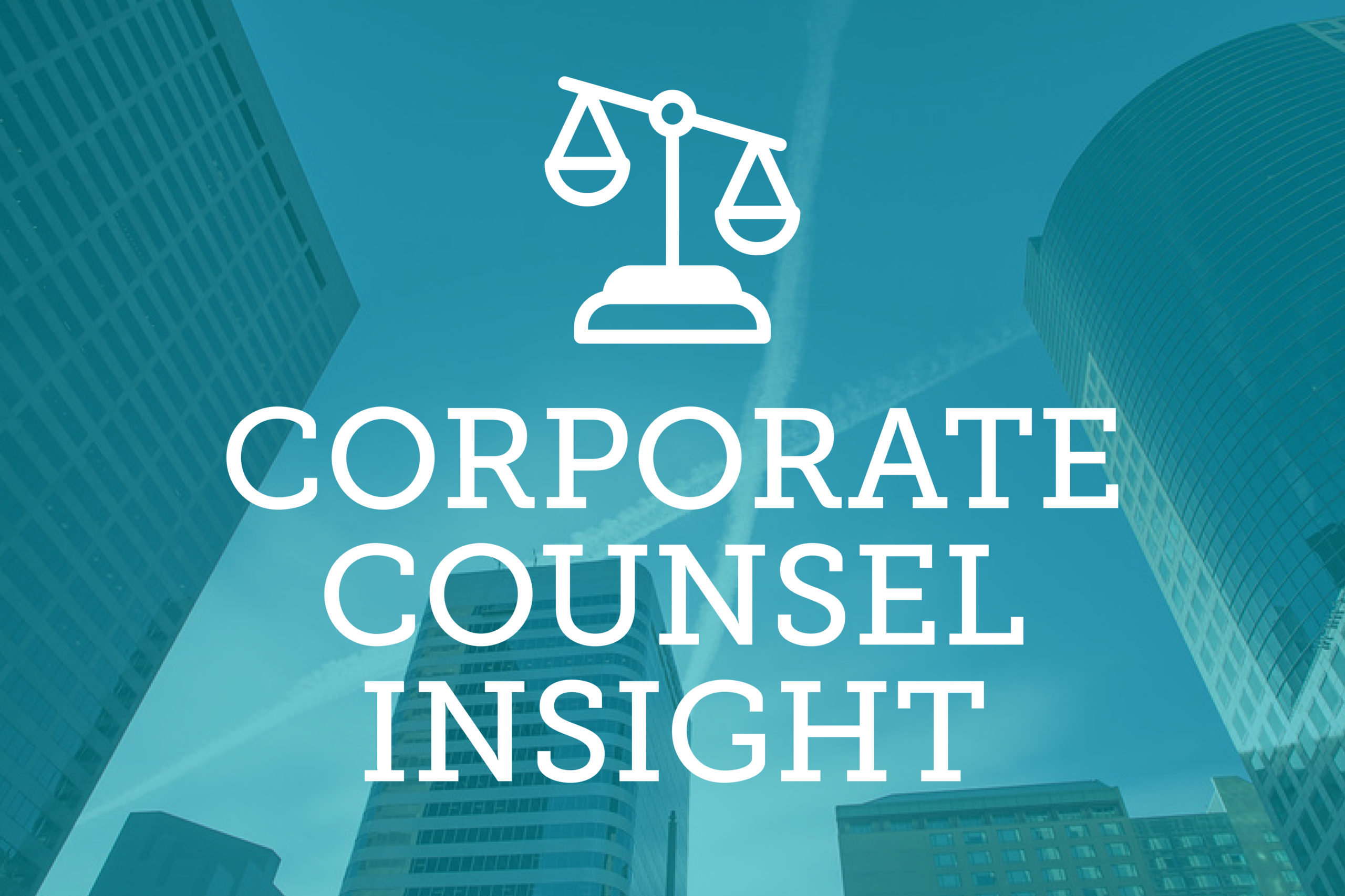 The U.S. Department of Labor is taking a cue from the courts and softening up the intern test they had described as "too rigid."
The DOL announced Jan. 5 that it would apply a test that would be more lenient toward for-profit employers when determining whether, under federal law, an unpaid intern is actually an employee entitled to minimum wage and overtime pay. In recent years, it was common for employment attorneys to warn employers against using unpaid interns, mostly due to the DOL's narrow criteria and the risk of class-action wage-and-hour lawsuits. The department's new test, however, may not necessarily reopen the floodgates to unpaid internships, employment attorneys say.
Previously, for-profit employers had to satisfy six different factors in order for their workers to be considered unpaid interns exempted from the Fair Labor Standard Act's minimum wage and overtime pay requirements. Among other criteria, the employer had to show that those workers didn't displace any of its regular employees and that it didn't enjoy any immediate benefit from the interns' work.
But that "six-factor test" hasn't fared well in federal courts, nor has the wave of class actions that asserted it. In 2015, the U.S. Court of Appeals for the 2nd Circuit rejected the test in Glatt v. Fox Searchlight Pictures, Inc. et al. and Wang v. Hearst Corp. The court instead offered up the primary beneficiary test, with seven non-exhaustive factors, which the DOL is using going forward. The 9th Circuit preferred this test in a ruling last month in Benjamin v. B & H Education, Inc., which concerned cosmetology students. It was the fourth court to reject the previous test.
Essentially, the DOL will now judge an intern to be an employee under the FLSA if the employer is the "primary beneficiary" of their relationship. The primary beneficiary test contains many of the same elements of the old one, such as a clear understanding that the position doesn't entitle the worker to a permanent position. But the new test will have courts weigh "the extent to which" those criteria are met, and not a straight yes-or-no analysis.
As the DOL acknowledged in its fact sheet on the new intern test, federal courts have already been parsing out interns and employees this way. The federal government is now aligning itself with that approach.
"The real bottom line for employers is that there's no longer a gray area between the Department of Labor's guidance and the guidance that was developing in the courts," said Martine Tariot Wells, a shareholder at Denver-based Brownstein Hyatt Farber Schreck who advises employers on wage-and-hour matters.
The Labor Department's move was unsurprising, Tariot Wells added: in general, it has shifted under the Trump administration to focus less on wage-and-hour enforcement and more on helping employers comply with the law.
Becky DeCook, co-chair of Denver firm Moye White's employment law group, said many employers found it too difficult to comply with the six-factor test because they had to satisfy every component. Especially tricky was the requirement that the employer provide training "similar to what would be provided in an educational environment."
Despite the DOL's announcement, DeCook expects most employers to continue paying interns for some time because the test change is so new, and "it will take a while for employers to feel some comfort" from it. Their general mindset, she said, is "Let's not jump into [offering unpaid internships] because obviously the penalties are still high if you do it wrong."
The primary beneficiary test offers employers more leeway in structuring lawful unpaid internships than the old one did. But the other side of that coin is that it's more vague, making it less predictable how different circuit courts will apply it on a case-by-case basis, DeCook said. 
Tariot Wells said that between 2010 and this recent development, her firm had in most cases been advising clients to "steer clear" of unpaid internships unless those employers were certain that they satisfied the DOL's six-factor test.
"I don't think this is going to be a watershed moment for employers to upend their labor structure model," Tariot Wells said. Employers might feel more confident, however, that they can properly structure their internships, and in time for summer, she added.
Wage-and-hour compliance isn't just an employer concern on the federal level, but also the state level. But it's far less clear whether and when unpaid internships are lawful under Colorado statute, which doesn't mention internships by name.
The Colorado Minimum Wage Order covers businesses in the retail and service, food and beverage, commercial support service and health and medical industries. The Colorado Minimum Wage Order 34 exempts "students employed in a work experience study program" from its minimum wage requirements. But there aren't any published cases where a Colorado court interprets how that exemption relates to unpaid interns, she added.
Tariot Wells said that at some point court or administrative guidance might come along to expand upon the Wage Order's sentence regarding students or the Wage Order's definition of "employee." But in the meantime she recommends employers go by the federal guidance.
— Doug Chartier