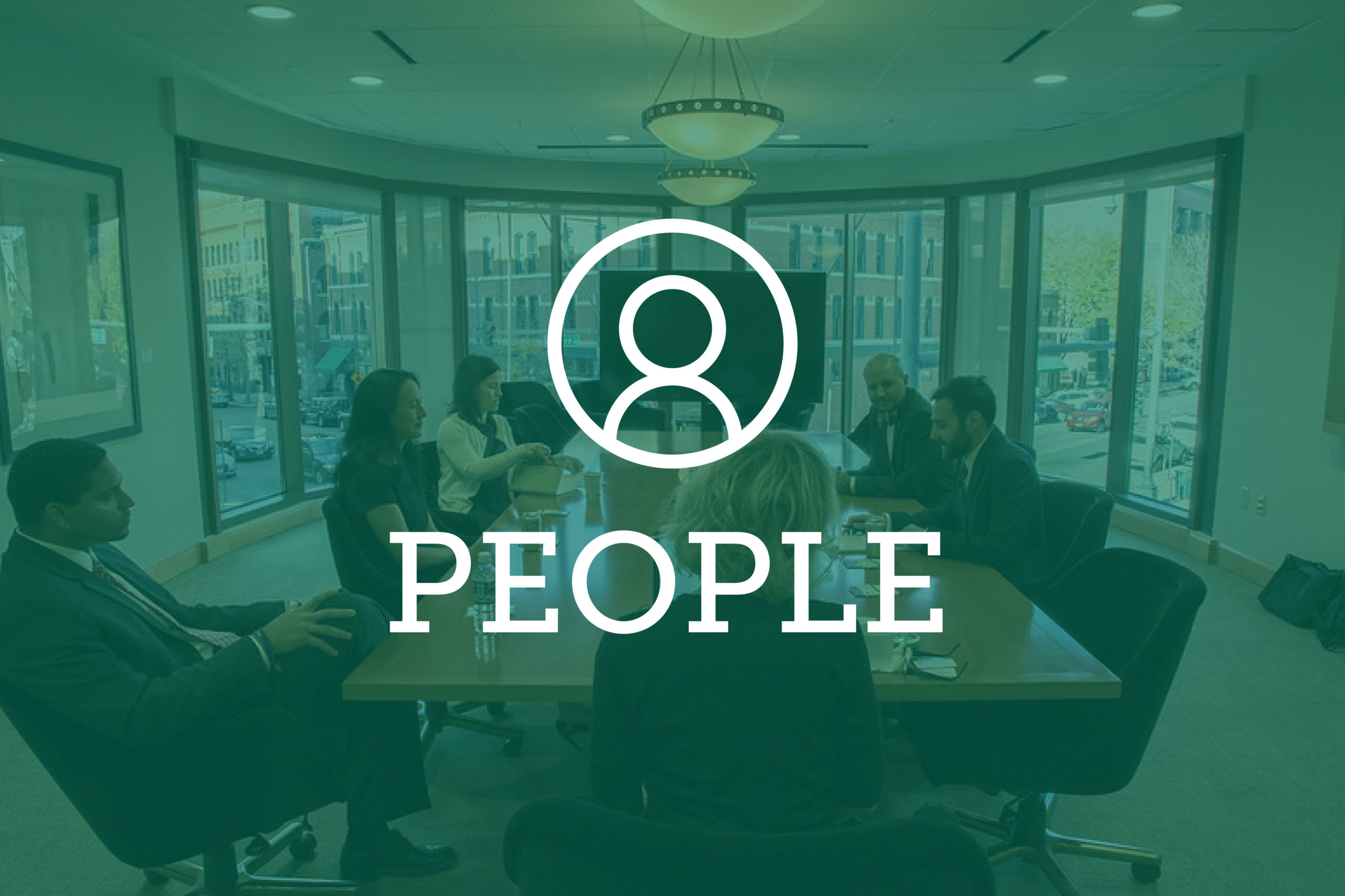 Colorado Supreme Court Chief Justice Nathan Coats has appointed Judge Donald Quick to serve as chief judge of the 17th Judicial District effective Jan. 23, upon the retirement of Chief Judge Emily Anderson.
Anderson was appointed to the 17th Judicial District Court in 2013. Before that, she served as a 17th District magistrate from 2005, and a part-time Denver County Court magistrate from 2001 to 2005. Prior to 2001, she ran her own law firm for 11 years. Her private trial practice focused on family law, civil litigation and mediation.
"Judge Quick has a strong background in management, supervision, and executive-level leadership, which I believe are essential qualities for a chief judge," Coats said. "I am confident Judge Quick's leadership capabilities and dedication to public service will serve the 17th Judicial District well."
Quick served as district attorney for the 17th Judicial District from 2005 to 2013 and had been in multiple roles for that office, including chief deputy district attorney, chief trial deputy district attorney and deputy district attorney. He was also Colorado's chief deputy attorney general from 2002 to 2005, and deputy attorney general for the Criminal Justice Section from 1999 to 2004. Before entering government service, Quick was an associate attorney for Coastal Corporation and for Burns Wall Smith and Mueller. 
He received an undergraduate degree from the University of Colorado in 1982 and a law degree from the University of Colorado School of Law in 1986.
As chief judge, Quick will serve as the administrative head of the 17th District and is responsible for appointing the court executive, chief probation officer and clerk of court; assist in the personnel, financial and case-management duties of the district; and see that the business of the courts is conducted efficiently and effectively.

ASSOCIATE WATCH
Holland & Hart announced Wednesday corporate attorney William Vlautin joined the firm in Denver. 
Vlautin supports business clients at every stage of the corporate lifecycle. His practice focuses on mergers and acquisitions, project development and finance, business and commercial transactions, corporate governance, and securities regulation. 
Vlautin spent two summers in Holland & Hart's summer clerkship program. Prior to rejoining the firm, he served as a legal intern with the Denver District Attorney's Office. Will received a law degree from the University of Colorado Law School and a bachelor's degree from Boston College.
JUDICIAL ANNOUNCEMENTS
The 18th Judicial District Nominating Commission will meet via videoconference on Jan. 26 to interview and select nominees for appointment by the governor to an 18th District judgeship. The vacancy will be created by the resignation of Judge Michael Spear. The vacancy will occur Feb. 28.
Application forms are available from the office of the ex officio chair of the nominating commission, Justice Melissa Hart, 2 E. 14th Ave. in Denver, and the office of the court executive, Shaun Clark, 7325 S. Potomac Street in Centennial. Applications also are available at http://www.courts.state.co.us/Careers/Judge.cfm.
Application must be submitted by 4 p.m. Jan. 11. Any person wishing to suggest a candidate to fill the vacancy may do so by 4 p.m. Jan. 4, 2021.
The members of the nominating commission for the Eighteenth Judicial District are: Adelita DeHerrera of Aurora, Delford Philips of Denver, Christopher Richardson of Elizabeth, Michael Yowell of Hugo, Stephen Burg of Lone Tree, Troy Porras of Parker, and Eric Nesbitt of Englewood.