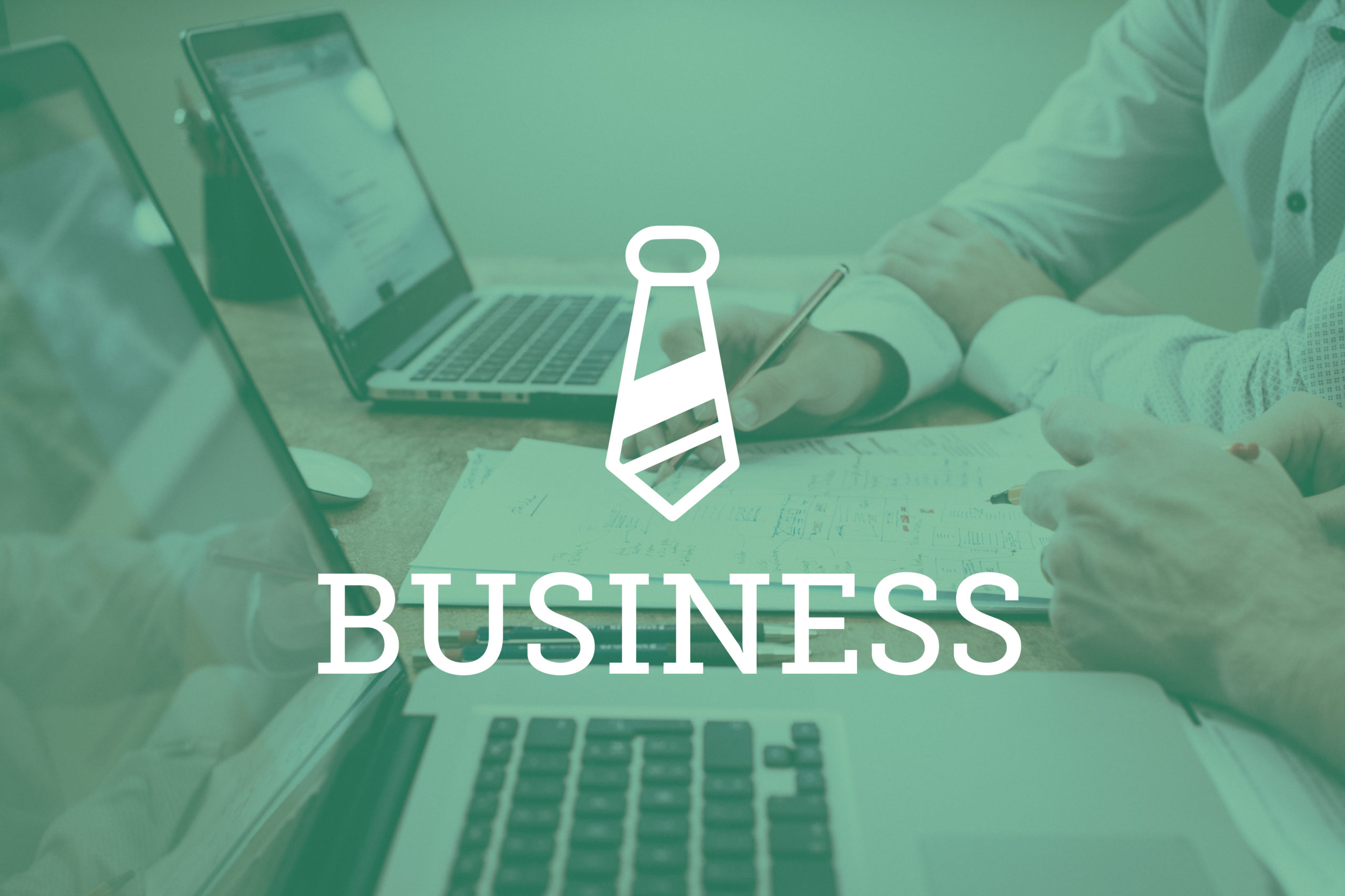 St. Louis-based litigation boutique Dowd Bennett has opened shop in Denver with a partner and counsel. The firm specializes in commercial litigation and has just under 30 attorneys, mostly concentrated in St. Louis, and announced offices in Denver and Boston on July 3.
Counsel Kim Berve and partner Matt Johnson joined the firm from Wheeler Trigg O'Donnell. Johnson said he has known Dowd Bennet named partner Jim Bennett since 2013 through a common client, and joining his firm seemed like a natural fit. The firm's expansion West was a product of that relationship.
"It was not specific to moving to Denver; it was more specific to client relationships and servicing that particular client," Johnson said.
Partner Ed Dowd said the attorneys fit the firm "perfectly." "[Johnson] is, like everybody in commercial litigation, a hard worker," he said. "We're very careful when we bring people in that not only are they totally competent and experienced and do the best possible job for the client, but it's somebody that if you end up in a three-month trial with them … you're happy to see them at the end of it."
Berve and Johnson do a significant amount of work in the oil and gas space for disputes among companies. Dowd Bennett firm does both plaintiff and defense work. Johnson estimated oil and gas work can account for anywhere between 50% and 90% of his practice. Dowd Bennett has established itself in downstream work, which concerns oil and gas refining, but Johnson said he and Berve are the only two at the firm currently who do upstream work, which deals with production and exporting. Johnson said the firm hopes to grow its upstream practice.
"I would say upstream is more technical," he said. "There's a whole bunch of science that can go into it." 
Dowd said the firm knew about Johnson and Berve's specialty in oil and gas and knew it would be a good niche for Dowd Bennett to have a presence in.
"I looked at it more like, that's an interesting area, we'd be happy to be involved in it." 
Johnson said the Denver office has been officially up and running since the beginning of April. He and Berve don't yet have support staff with them in the office, but they said they can handle a lot of things through the St. Louis office.
"With email and FedEx and everything these days, it really has been easier than expected to work [remotely]," Berve said. "It's surprising that it was this seamless to get off and running."
Dowd said the firm plans to grow the Denver office further, but that it will likely happen in a natural way as they figure out what their needs are.
"[With] commercial litigation cases, you really have to have a pretty fair number of lawyers. It seems like eight or ten is almost the minimum."
 
— Julia Cardi