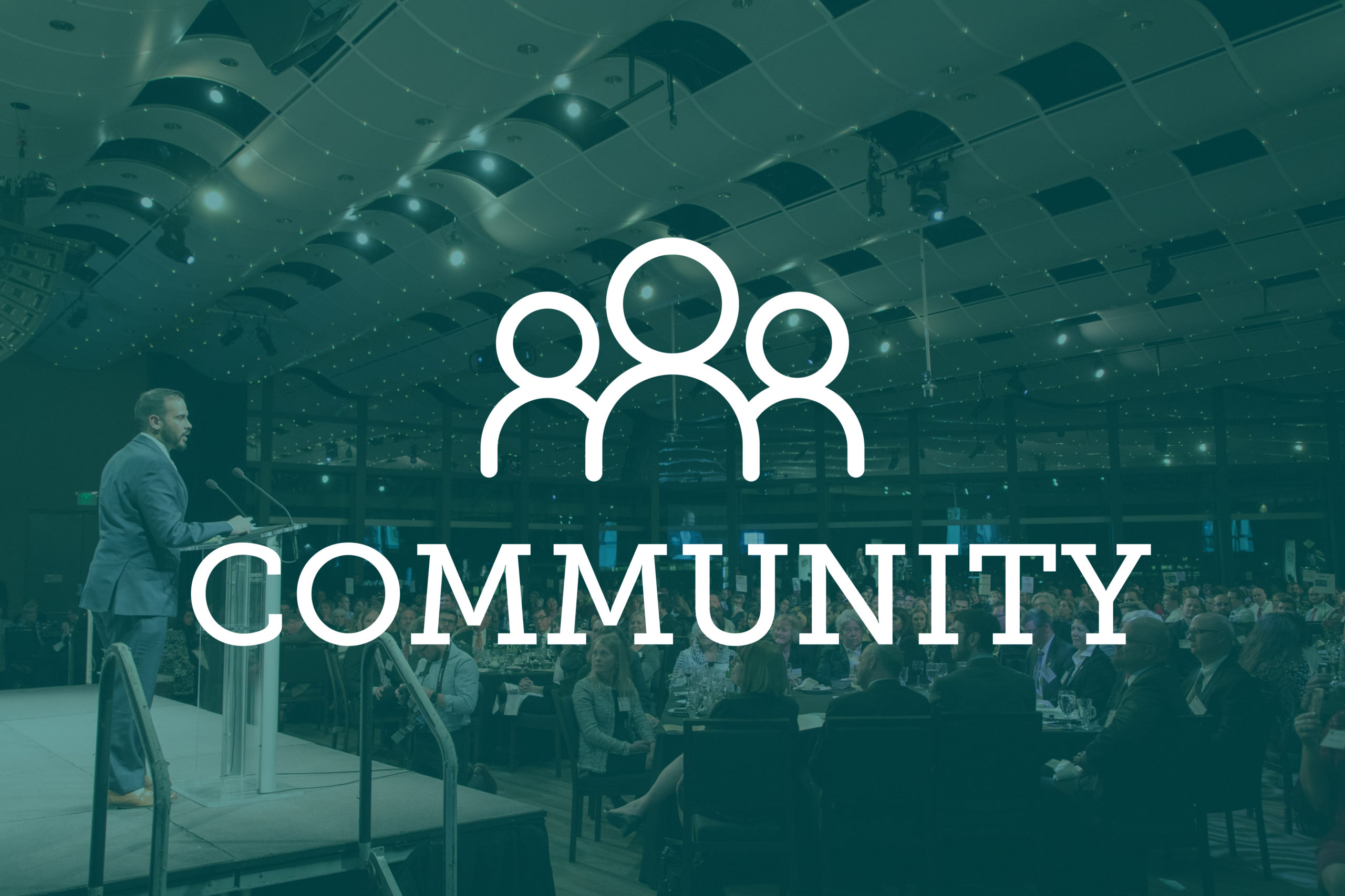 High-profile legal experts, advocates and law students from across Colorado gathered at the University of Denver Sturm College of Law recently to discuss and learn about problems threatening civil liberties of marginalized groups across the nation. Keynote speakers included Colorado Attorney General Phil Weiser and criminal justice reform activist and Denver mayoral candidate Lisa Calderón. 
The Sturm College of Law hosted the event Feb. 15 in conjunction with the American Civil Liberties Union, American Constitution Society and the DU Venture Law Society. 
Weiser gave a keynote address that focused on current topics such as LGBTQ rights, bail reform, workers' rights and that also referenced historical civil rights violations in Colorado, such as the Sand Creek Massacre. He discussed his optimism for Colorado's future, mentioning that Colorado was the first state to elect an African American woman to public office.
"Civil rights are core to my agenda as attorney general," Weiser said. "When I ran during the campaign, this is very often where I started my conversations. We need, as Coloradans, to stand up and protect everyone. And that's what I'll do." 
For the remainder of the keynote address, Calderón echoed Weiser but also spoke in more detail about issues of gentrification. 
With reference to LGBTQ issues, Weiser expressed concern at the new policy by the Department of Health and Human Services that would allow discrimination against LGBTQ parents or families of varying religious beliefs looking to adopt children. He said he believes that, especially since these programs are federally funded, these trends are "deeply troubling." 
On bail reform, Weiser said he supports a huge shift in policy. He said that society needs to do better. 
"We've got to create a new model where people who are not a risk can be released without having to put up a bond," he said. "By doing that, we are going to have a triple-fold benefit. One: We aren't going to be spending money to keep people in jail that shouldn't be there. Two: People won't lose their jobs because they are kept in jail, and they won't be separated from their families. And three: Studies have shown that outcomes for people who are out, tend to be more just and fair with respect to sentencing than those who are in jail and really have this  effect to accept a deal. 
When asked to speak by the student organizing committee, Weiser was enthusiastic about the event. He said he has a soft spot for students, as the former dean of the University of Colorado Law School.
"My goal is to get students more engaged and aware of what they can do. One of the goals is to get people who care about civil rights to work in our office defending civil rights and equal justice for all. Another is to encourage them to find other ways — maybe it will be their full time job, maybe it'll be working pro bono." 
Weiser said he wants to see civil rights taught across all educational levels and said civil rights clinics at law schools across the state are a step in the right direction. As the founder of the Silicon Flatirons Center at the University of Colorado, an organization to further technological innovation in law and government, he stressed social evolution in the social justice system. He plans to return as a keynote for future summits. 
Andrew Shulman, vice president of membership for the Venture Law Society at DU and a second year law student focusing on civil rights, expressed gratitude toward the various volunteers, including faculty and peers, who helped facilitate the event.
"We had a venture law summit last year, and it became clear through that experience there was a void in the civil rights space at the school," Shulman said. "And additionally, because we have so many different niches and it's very easy in law schools to get siloed,  we really wanted an opportunity to bring people together." 
Gideon Irving, a second year student at DU's law school, said he sees civil rights issues rising in social prominence as well."It seems like there's a big wave coming through in Denver, especially since people are pretty unhappy with how things are taking shape," he said. "I think people are finally getting organized to start doing something else about it. It's pretty encouraging."  
The committee already has its sights set on the future of "A More Perfect Union." Shulman said it is looking to bring out-of-state speakers to the event in the near future and open up the conference to national conversations. 
— Ashley Hopko